St. Joseph County Resources
Purdue Extension - St. Joseph County offers programs in agriculture, health and human sciences, 4-H youth development, and economic community development.
Departments
Agriculture & Natural Resources
Contact Us:
Purdue Extension - St. Joseph County
125 S. Lafayette Blvd. 2nd Floor
South Bend, IN 46601
(574) 235-9605
Open Monday thru Friday 8-4:30pm
For More Information
For more information or to join the St. Joseph County Homemakers please call The Homemaker's President: Diana Kuhn at 574-209-3533.
Our office does NOT do free soil testing.  We recommend A&L Great Lakes Lab in Ft. Wayne.  We can provide a Soil Testing Kit that you would have to mail to the Lab in Ft. Wayne with a check.  If you are interested in the kit, give our office a call.  574-235-9605.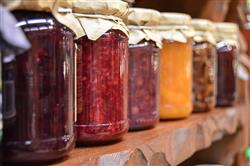 Home Preservation
View and Download various Food Safety and Preservation Publications.
We also sell "Complete Guide to Home Canning" in our office for $20.00.  Call us to make sure we have some in stock at 574-235-9605.  
If you are in need of Pressure Gauge testing please contact Karen Richey at Purdue Extension Marshall County 574-935-8545.  We are unable to test at this time.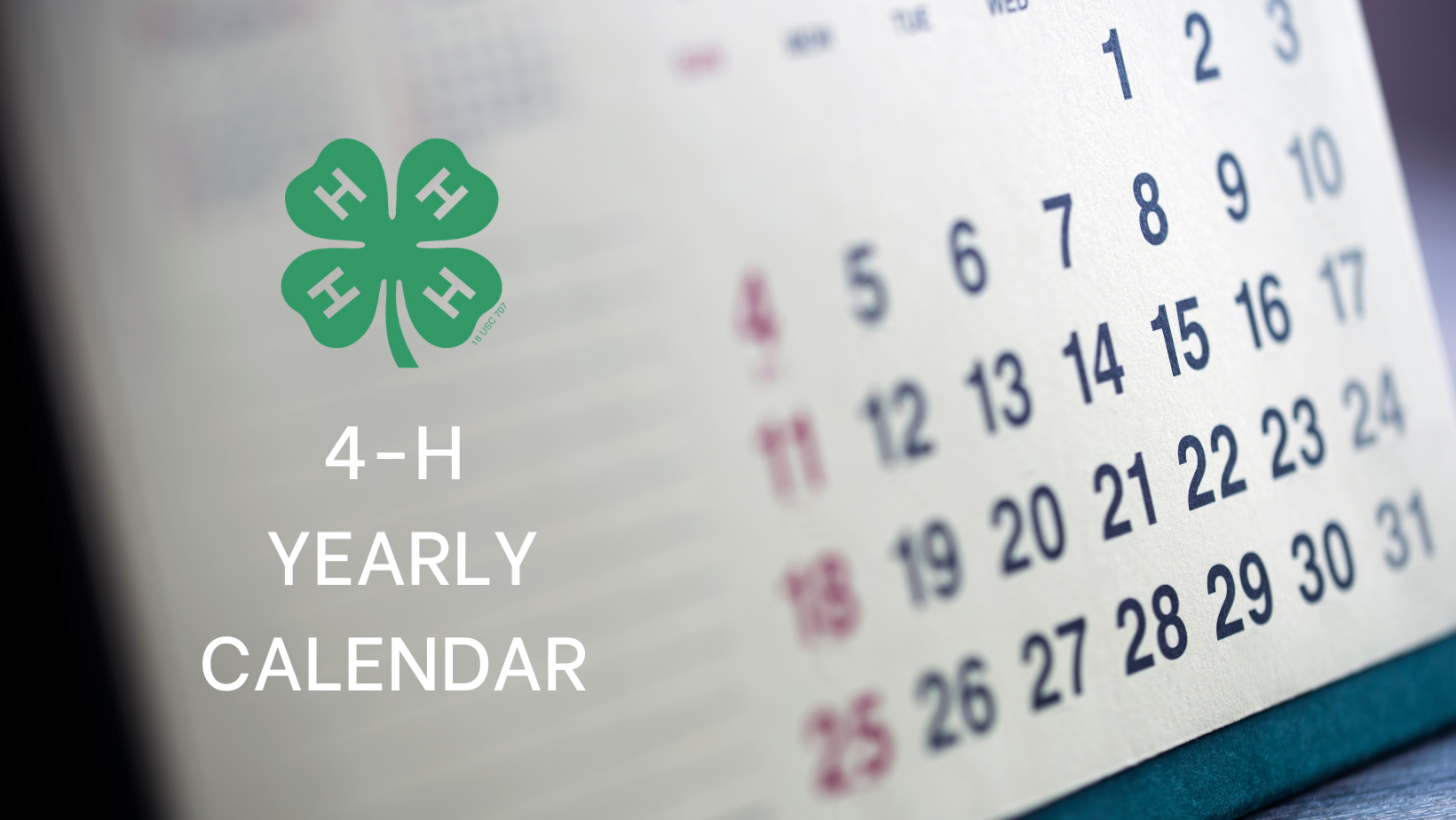 St. Joseph County 4-H Calendar
This Calendar is updated DAILY.  It holds all 4-H meetings, celebrations, judgings, and events held via Zoom, on and off the 4-H Fairgrounds.  
Annie's Project - Farming in Indiana's Cities & Urban Fringe (Feb 7th -March 14th)
When: 6 weeks Starts Feb 7th thru March 14th, 2022.  6pm EST- 9pm EST.
Where: Tutt Branch Public Library 2223 Miami St. South Bend, IN 46613
See Link for more details!