St. Joseph County Resources
Purdue Extension - St. Joseph County offers programs in agriculture, health and human sciences, 4-H youth development, and economic community development.
Departments
Agriculture & Natural Resources
Contact Us:
Purdue Extension - St. Joseph County
125 S. Lafayette Blvd. 2nd Floor
South Bend, IN 46601
(574) 235-9605
Open Monday thru Friday 8-4:30pm
For More Information
For more information or to join the St. Joseph County Homemakers please call The Homemaker's President: Diana Kuhn at 574-209-3533.
Our office does NOT do free soil testing.  We recommend A&L Great Lakes Lab in Ft. Wayne.  We can provide a Soil Testing Kit that you would have to mail to the Lab in Ft. Wayne with a check.  If you are interested in the kit, give our office a call.  574-235-9605.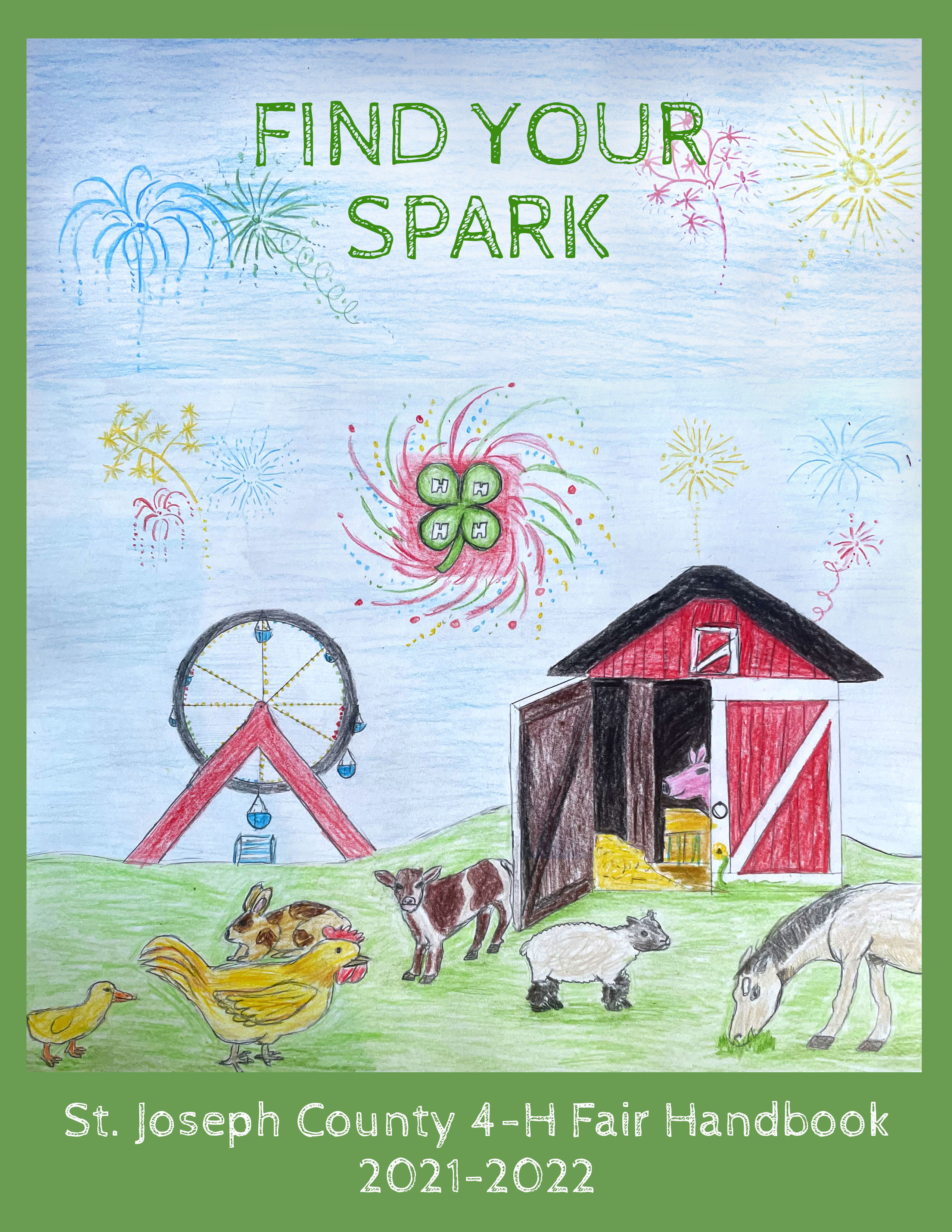 2021 - 2022 4-H Handbook
The 2021-2022 4-H Handbook is here! 
The 4-H Handbook contains all the rules and regulations for each 4-H project as well as information for county events, state trips, scholarships, and contests. It is important to read and understand the portions of the Handbook that apply to your projects.
If there is a discrepancy between the project manual and the 4-H Handbook, follow the directions in the 4-H Handbook.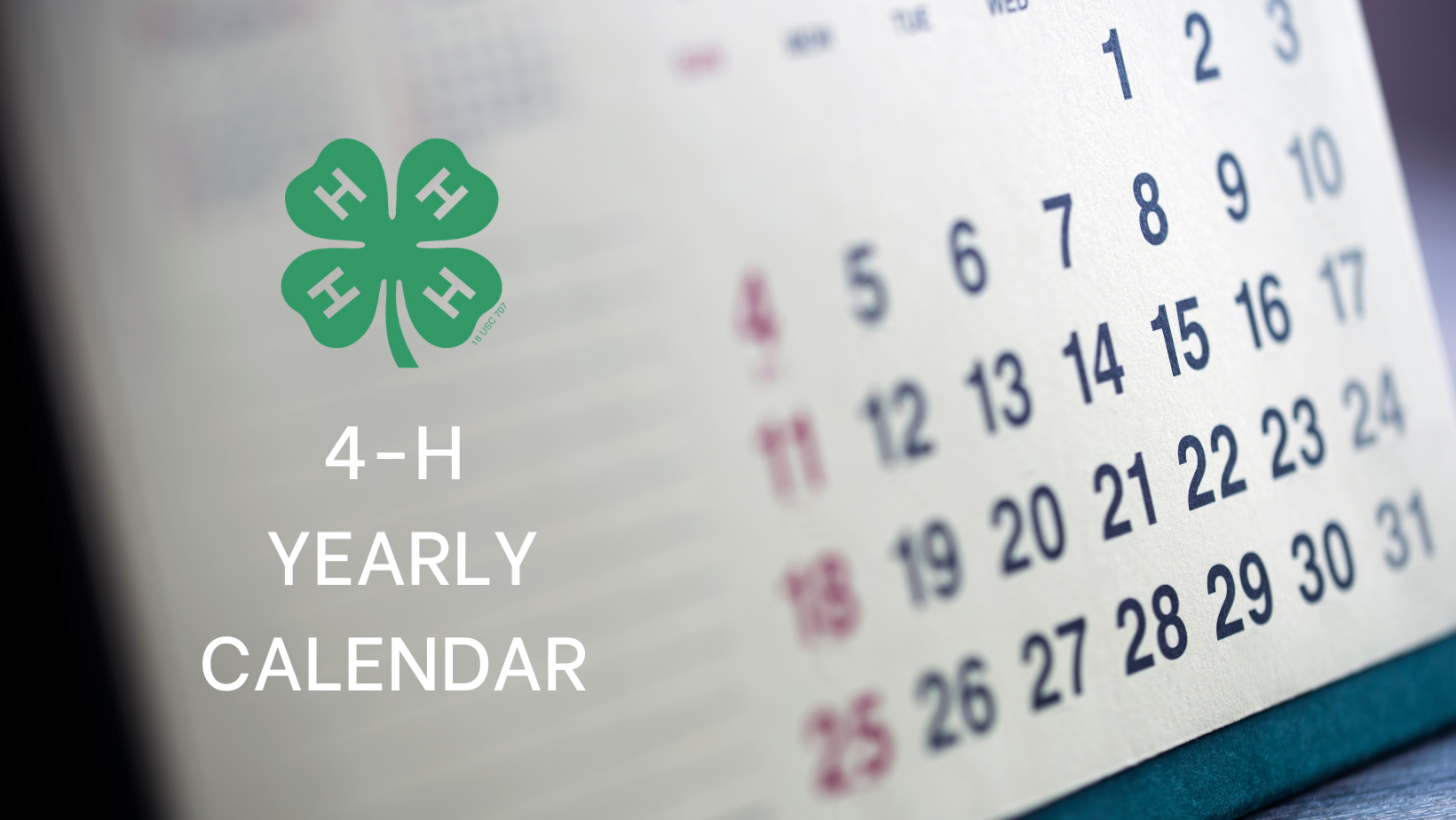 St. Joseph County 4-H Calendar
This Calendar is updated DAILY.  It holds all 4-H meetings, celebrations, judgings, and events held via Zoom, on and off the 4-H Fairgrounds.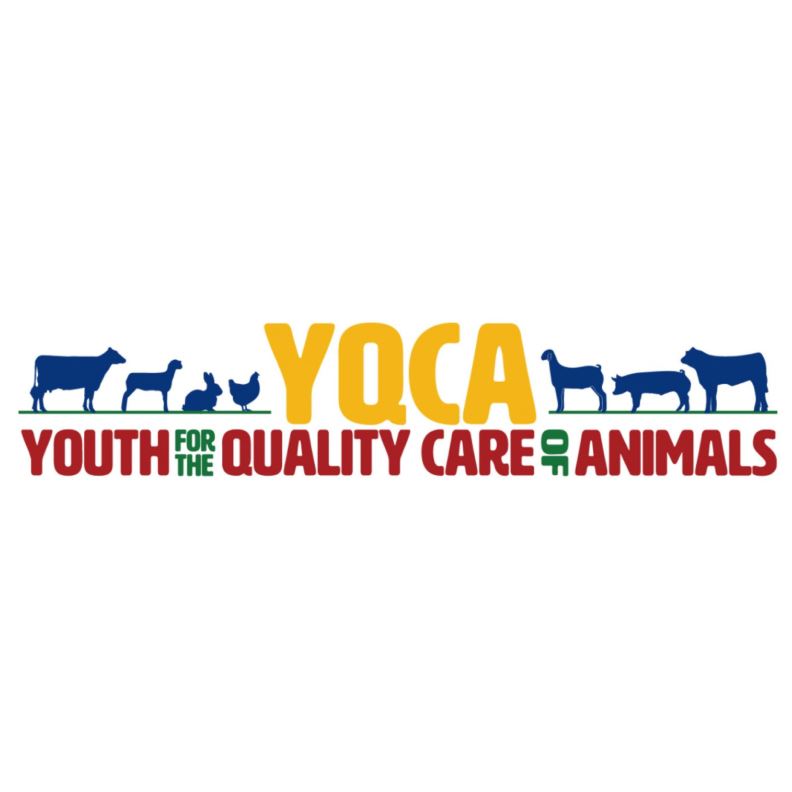 New YQCA site LIVE!
The brand new YQCA Site is live.  
Please bookmark this site as it will be your go-to site to learn about YQCA, access help documents, purchase coupons, and earn your YQCA certification!
 On the More Info/Parents & Youth page, you'll find help documents detailing the steps to getting your YQCA ILT certification, web-based training certification, and test-out certification. You'll notice a major change to the account structure – the opportunity to create a parent account and add children, essentially creating one family account for all your YQCA needs.
Parents/youth, if you have a current and valid YQCA certification, please follow these steps to get yourself set up on the new site. Instructors, if you have a current and valid YQCA certification, please use this help document to get yourself set up on the new system. Like we mentioned on last week's webinar, YQCA will be manually verifying all of these current and valid certifications, so please have patience! We have a full team of support staff ready to go and we will get your certification verified as quickly as possible. We will be working on instructor certifications first so they can start getting trainings set up on the new system.

If you have current and valid YQCA coupons, here are the steps to getting those exchanged. If you'd like to purchase coupons for the new site, use the "Buy Coupons" button in the top banner.
Remember, customer support will be provided M-F 10 AM – 6 PM CST. There is a chat feature and help button available. When using the help button, select a support request category that best suits your support requests and then hit "Compose". A window in your email program or browser will then open with the "To" address prepopulated as help@yqcaprogram.org and the subject as the selected support request category. You'll need to allow pop-ups in order for this window to open. If the pop-up doesn't work on your machine, use your email program to reach out directly to help@yqcaprogram.org and make the subject line a title from the support request category dropdown list.

Thank you again for your continued support and commitment to the YQCA program! This is an exciting new chapter for YQCA and its customers!