Lake County Resources
What We Do
We improve lives and livelihoods by delivering tested and trusted educational resources. The Cooperative Extension Service is one of the nation's largest providers of scientific research-based information and education. It's a network of colleges, universities, and the U.S. Department of Agriculture, serving communities and counties across America. The Purdue Extension focuses on: Agriculture and Natural Resources, Human and Health Sciences, Economic and Community Development and 4-H Youth.
Contact Us
Purdue Lake County Extension
brow1188@purdue.edu
2293 N Main Street
Crown Point, IN 46307
(219) 755-3240
Featured Story
Feature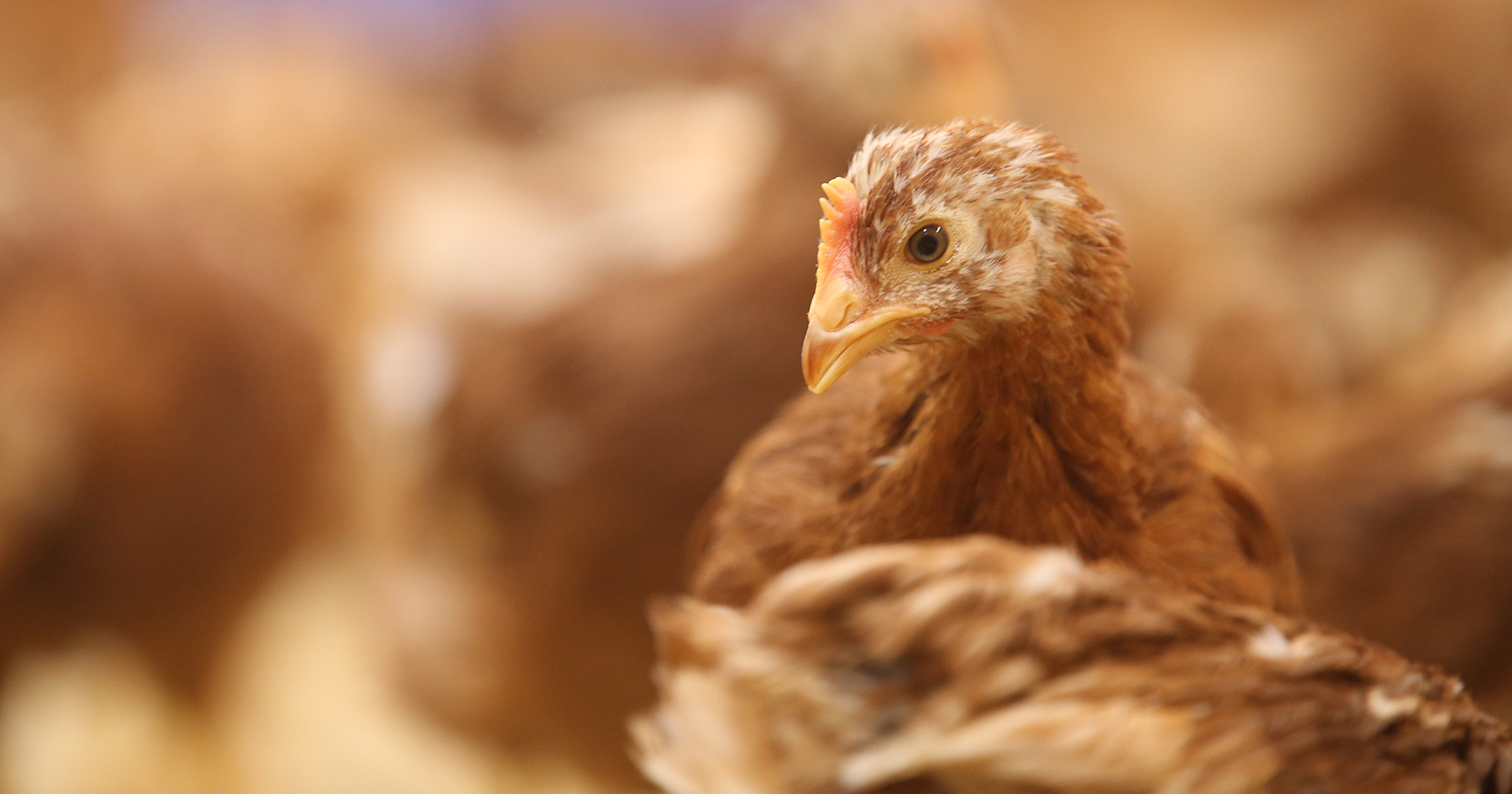 Indiana Poultry: Opportunity and Challenge Abound
Ranked as first in the nation for commercial duck production, second in production of layer and table eggs and third for turkeys raised, Indiana is home to a large population of America's poultry. That means that poultry owners, who own...
Read More
Upcoming Lake County and State Extension Events