Hamilton County Resources
What We Do
Purdue Extension - Hamilton County touches every aspect and each stage of the lives of Hoosiers in Hamilton County.  Partnering with Hamilton County's residents, we are growing communities, training tomorrow's leaders, championing menal health, caring for communities, and helping Hoosier respond to a STEM world.  Hamilton County Extension delivers practical, research-based information that transforms lives and livelihoods.  We focus on programs involving, Agriculture and Natural Resources, Community Development, Health and Human Sciences and 4-H Youth Development.  More specifically, we strive to be a leader in providing relevant, high-impact educational programs that transform the lives and livelihoods of our community members.   
Contact Us
Purdue Hamilton County Extension
hamiltonces@purdue.edu
2003 Pleasant Street
Noblesville, IN 46060
(317) 776-0854
Featured Stories
Featured Stories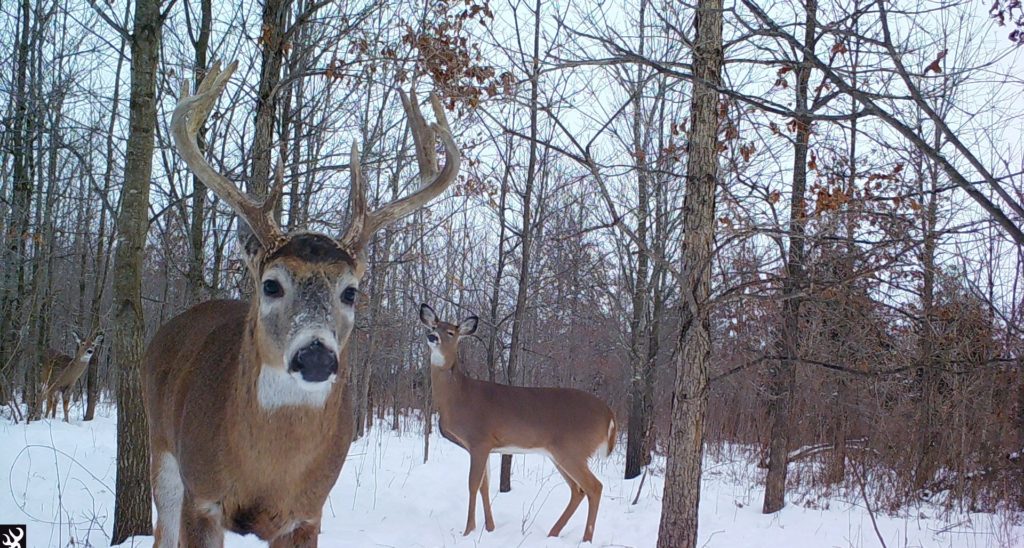 Deer Season in Full Swing, FNR
Hunters have been busy preparing food plots, hanging tree stands and working on their marksmanship skills in hopes for getting that buck of a lifetime. The Indiana deer hunting season for 2021-2022 started September 15th and goes to January 31st...
Read More
Hamilton County Extension News
Upcoming Hamilton County and State Extension Events