Dearborn County Resources
What We Do
We provide research-based educational programming and resources to the residents of Dearborn County. Proudly located in Aurora, Indiana!
Contact Us
Purdue Dearborn County Extension
ebeiers@purdue.edu
229 Main Street
Aurora, IN 47001
(812) 926-1189
State Featured Story
Feature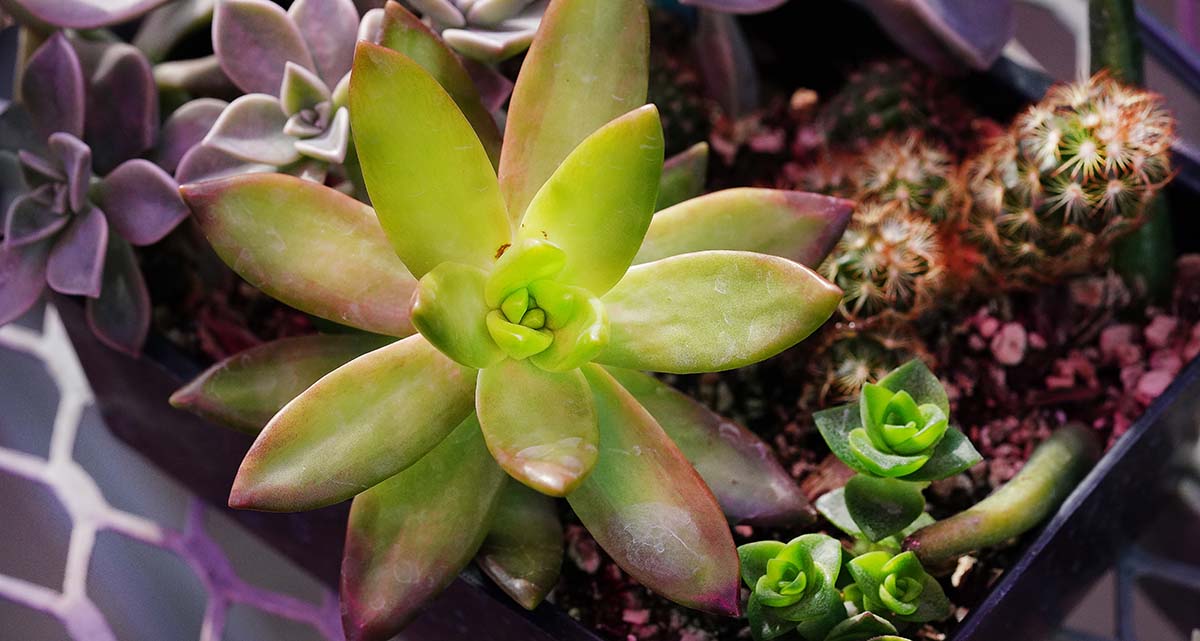 Four steps for thriving indoor plants
In celebration of National Houseplant Appreciation Day, Karen Mitchell, consumer horticulture Extension specialist, shares these helpful tips to ensure your plants stay green and healthy.
Read More
Upcoming Dearborn County and State Extension Events