Dearborn County Resources
What We Do
We provide research-based educational programming and resources to the residents of Dearborn County. Proudly located in Aurora, Indiana!
Contact Us
Purdue Dearborn County Extension
ebeiers@purdue.edu
229 Main Street
Aurora, IN 47001
(812) 926-1189
Featured Stories
Featured Stories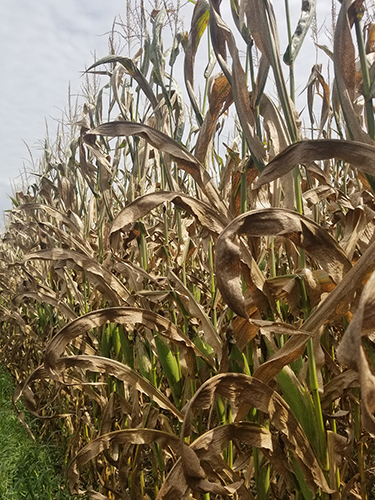 Indiana corn's tar spot epidemic could result in significant yield loss
The tar spot disease in field corn is causing concern this season across the Midwest, including Indiana. Purdue Extension's field crop pathologist, Darcy Telenko, expects this year's outbreak to result in significant yield loss.
Read More
Upcoming Dearborn County and State Extension Events