Dearborn County Resources
What We Do
We provide research-based educational programming and resources to the residents of Dearborn County. Proudly located in Aurora, Indiana!
Contact Us
Purdue Dearborn County Extension
ebeiers@purdue.edu
229 Main Street
Aurora, IN 47001
(812) 926-1189
Featured Stories
Featured Stories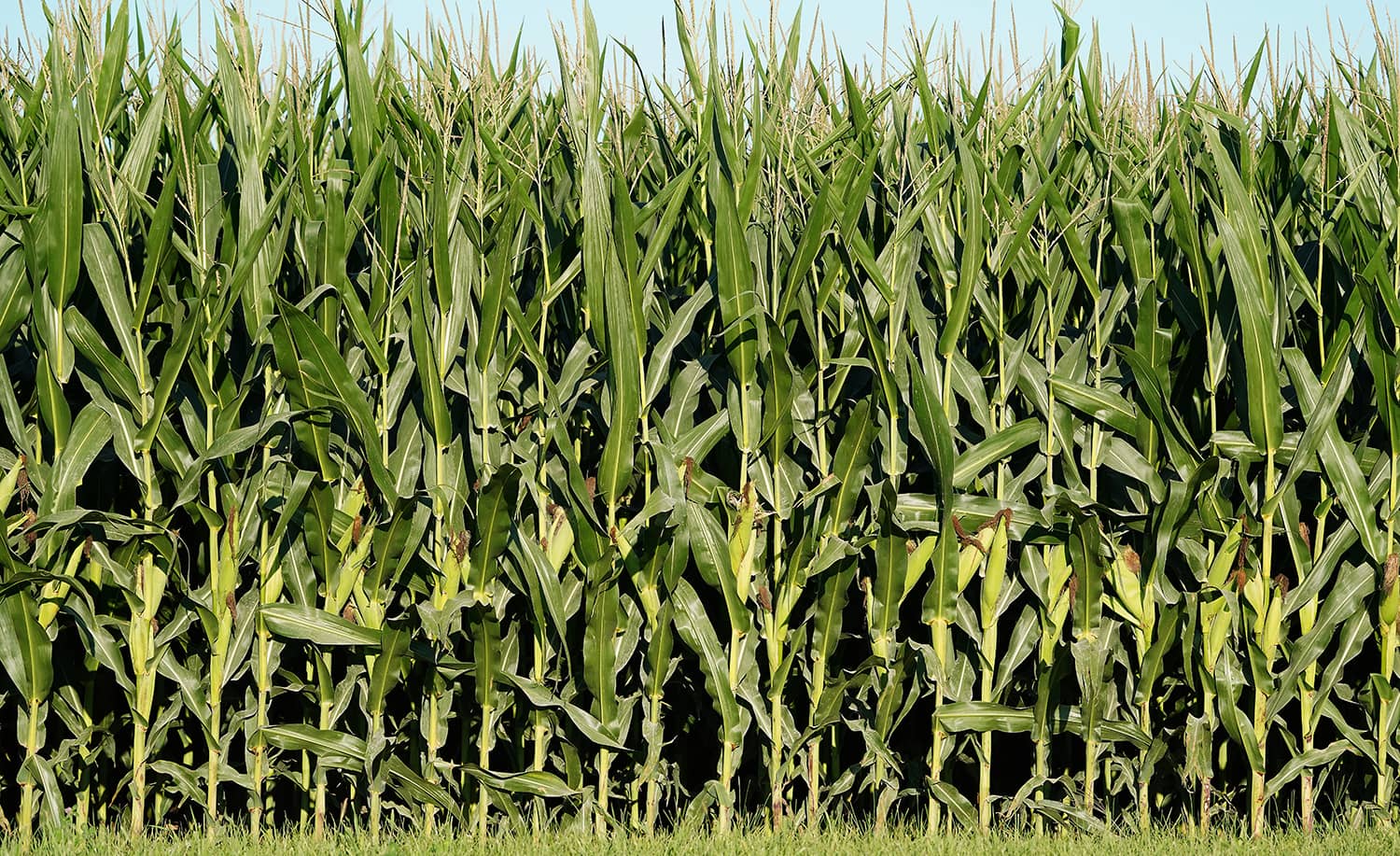 AgrAbility helps people with disabilities find success in agriculture
The National AgrAbility Project (NAP), modeled after Purdue Extension's Breaking New Ground Resource Center and hosted at Purdue University, is celebrating 30 years of making agriculture accessible for people with disabilities.
Read More
Upcoming Dearborn County and State Extension Events