Garden Walk & Plant Sale
Garden Walk & Plant Sale
Join us for the annual Extension Master Gardener 2022 Garden Walk & Plant Sale on Saturday June 25, 2022 from 10am to 1pm.
Join the Master Gardeners of Allen County for this free event in the Display Gardens of Allen County on the Purdue Fort Wayne Campus. Master Gardener volunteers will be available for fun activities, to answer questions, and to guide guests throughout the gardens. This public event is family friendly and includes many activities throughout the gardens and prizes at the end for participants! (while supplies last)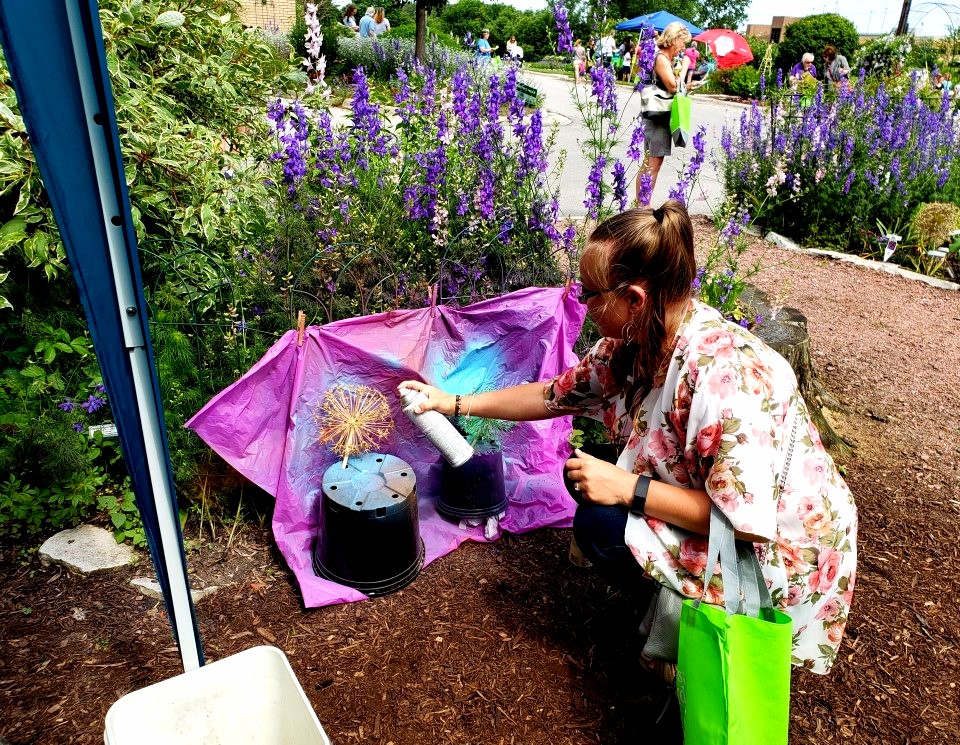 There is also a Plant Sale which offers a wide assortment of plants including annuals, perennials, and indoor plants! (while supplies last) Plant Sale is CASH or CHECK ONLY. Credit/debit cannot be accepted. 
But wait there is more! Local organizations and vendors will also be here. Check back for a list of vendors as we get closer to the event. 
Check out our website and Facebook (https://www.facebook.com/PurdueMGAllenCo) for the most up-to-date information on the event.
The event is rain or shine!