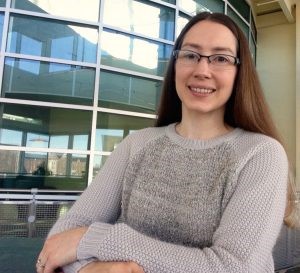 Monday, December 20, 2021 at 2:00 p.m. ET
Are your dreams of a White Christmas likely to come true? What is the snowiest month of the year? How far into spring do you need to keep that snow shovel handy?
This webinar will look at past snowfall and winter weather data for the north central US. Melissa Widhalm, Associate Director and Regional Climatologist at the Midwestern Regional Climate Center (MRCC), will share tools and resources to help you track current and past winter conditions, and provide the latest seasonal weather outlook.