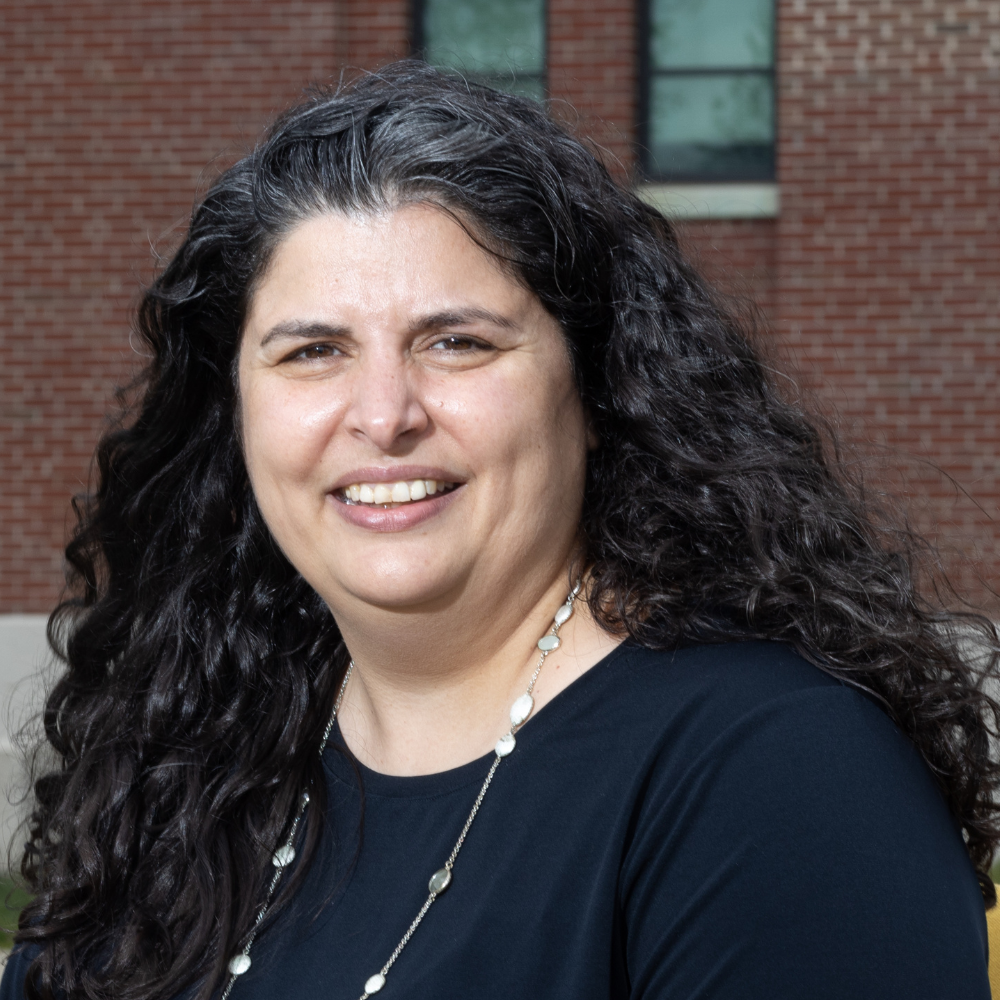 When did you start working at Extension & what is your job title? 
I started working at Purdue Extension Marion county in March 2021 as the Director of Operations.  
Where did you go to college and what was your major?
I went to college at Trinity University in San Antonio Texas and IU Bloomington and graduated with a degree in biochemistry.  My first career was in Quality Assurance for pharmaceuticals. 
What was the "aha moment" that got you interested in working with Purdue Extension?
My aha moment was when I realized that the work of Extension- is varied- and unequivocally "good."  I am glad to contribute to making that work happen from behind the scenes.
What is the app on your phone you can't live without?
Google calendar- it keeps me in the right place at the right time (most of the time!).  
Who inspired you most in your career?
My parents inspired me the most.  I followed my Dad's footsteps in the pharmaceutical industry and followed my mom's example of sequencing career choices and schedules with being a busy mom.
What is your favorite restaurant?
That's tough-for a quick bite- Big Lug; for a fancy celebration- Oakley's Bistro.
What do you tell Alexa to play most often?
"Alexa, Play JEOPARDY!"  We often play during dinner.
What is one word you would use to describe PEMC?
Welcoming
It's your last dinner party on earth, you can invite 3 people that are not of blood relation to join you at your table. These people can be alive or dead. Who are they?
Kate Bowler, Nora McInerny, and Kelly Corrigan. All three people whose gift for words and humor have been a gift.
Last question, do you believe in ghosts? What about Aliens?
Yes. I  do believe there are other dimensions and life forms that we just don't understand yet.