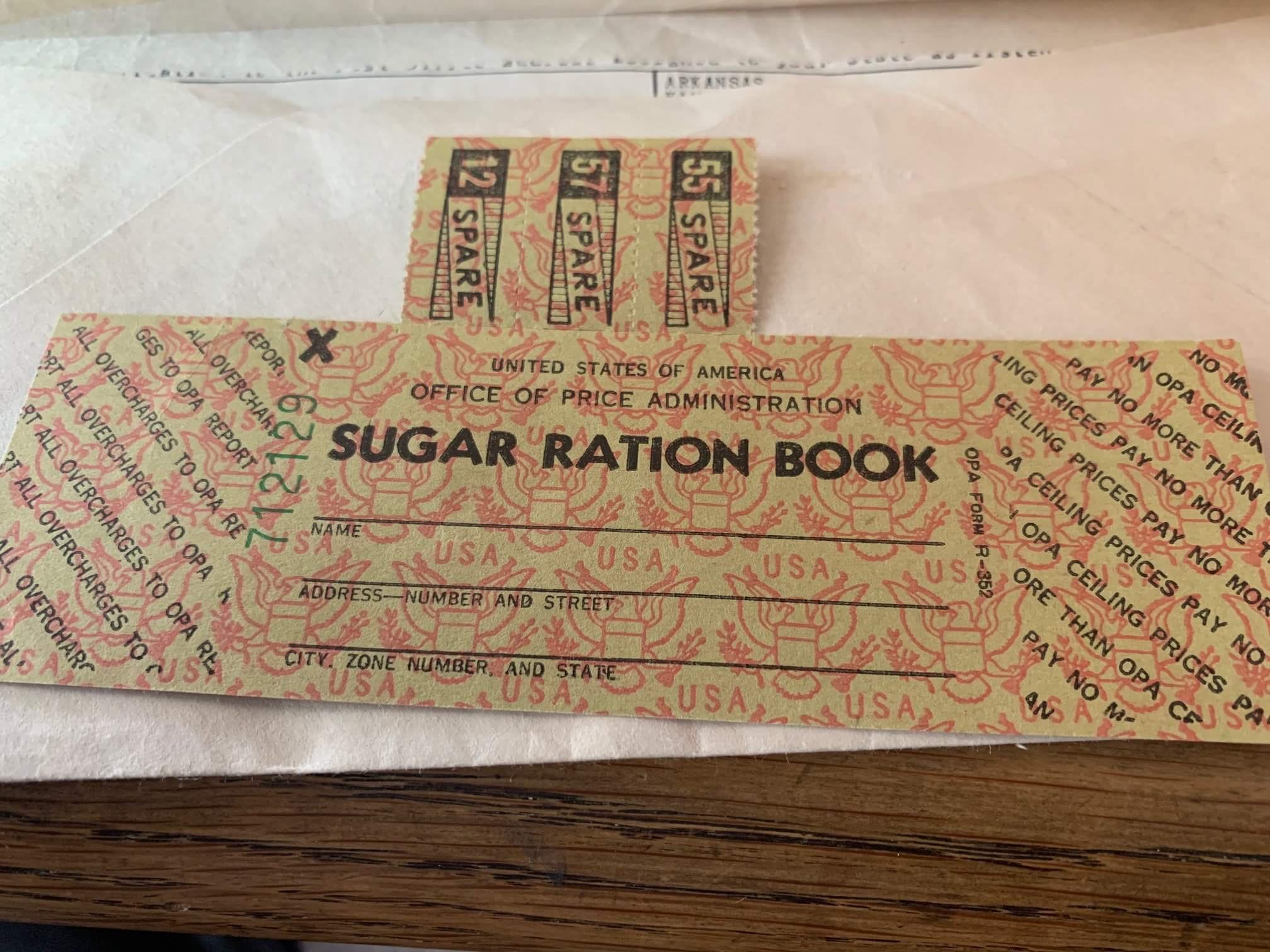 Suppose you've been prevented from buying things for a year, or maybe a decade. Now the dishwasher is on the fritz, the tires are nearly bald, and the springs on the couch have sprung.  Or, you've not been to a restaurant or concert or ballgame—or anywhere—for all that time.
Then the constraints are lifted. You emerge from the house, ravenous to buy goods and services that you've missed for so long.
That's pent-up demand.
Pent-up demand often happens after a recession. People are unemployed, or scared for their jobs, and cut back on their spending. When jobs return and fear subsides, people shop and never drop.
But sometimes pent-up demand is more extreme. Like in 1946. And now.