Washington County Resources
Purdue Extension Washington County offers education and programming in Ag/Natural Resources, Health and Human Sciences, 4-H/Youth Development, and Nutrition Education Program.
What We Do
We improve lives and livelihoods by delivering tested and trusted educational resources. The Cooperative Extension Service is one of the nation's largest providers of scientific research-based information and education. It's a network of colleges, universities, and the U.S. Department of Agriculture, serving communities and counties across America. The Purdue Extension focuses on: Agriculture and Natural Resources, Human and Health Sciences, Economic and Community Development and 4-H Youth.
Contact Us
Purdue Washington County Extension
806 Martinsburg Rd, Ste 104
Salem, IN 47167
(812) 883-4601
Featured Stories
Featured Stories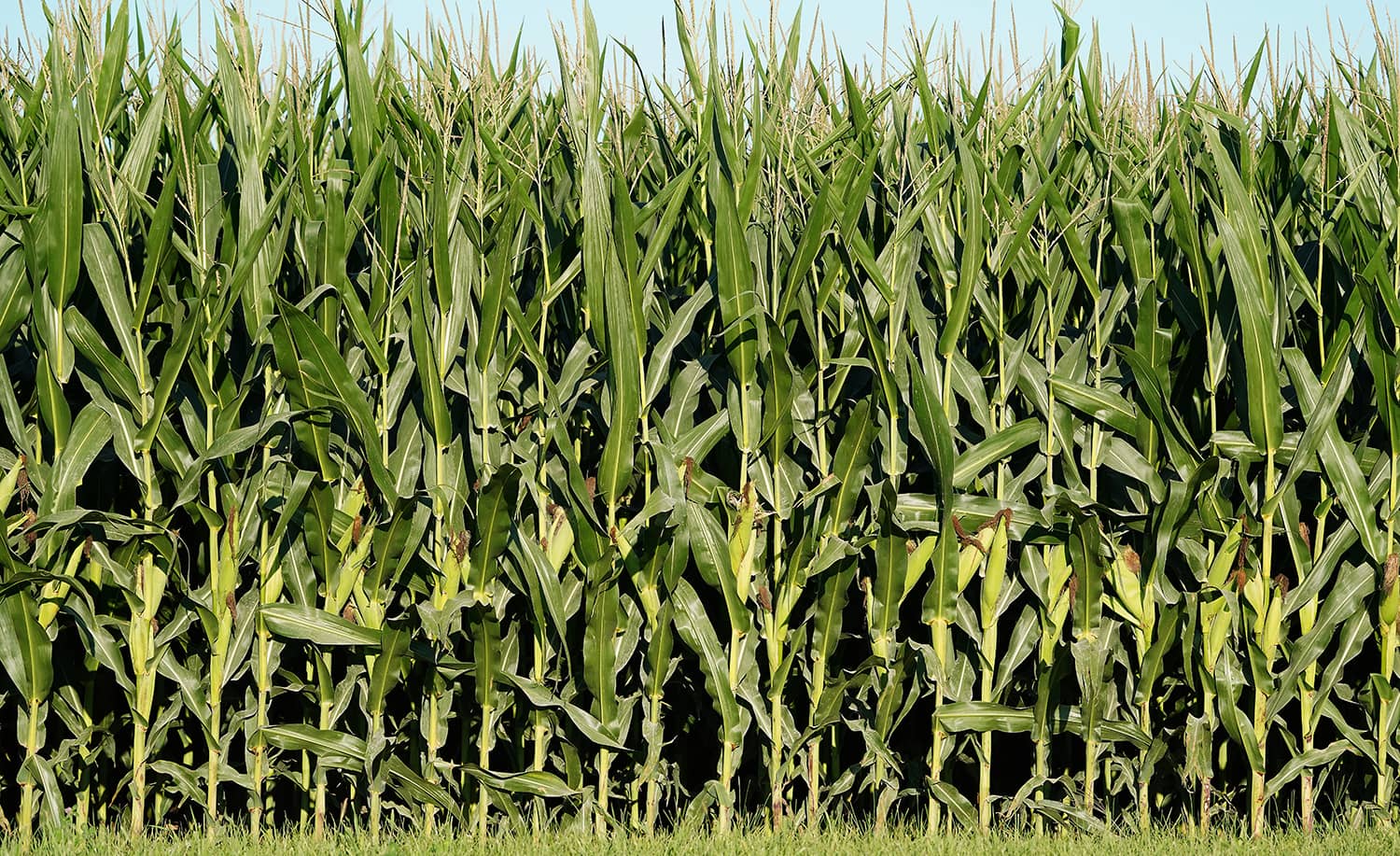 AgrAbility helps people with disabilities find success in agriculture
The National AgrAbility Project (NAP), modeled after Purdue Extension's Breaking New Ground Resource Center and hosted at Purdue University, is celebrating 30 years of making agriculture accessible for people with disabilities.
Read More
Upcoming Washington County and State Extension Events