Posey County Resources
Welcome to posey county!
WHERE THE WABASH AND OHIO MEET WE CALL HOME 
Posey is the southwesternmost and westernmost county in the state of Indiana. Our western border is formed by the Wabash River and our southern border is formed by the Ohio River. We are home to Harmonie State Park, Historic New Harmony, Hovey Lake, and the Ports of Indiana-Mt. Vernon is the seventh largest inland port complex in the nation. Enjoy all that Posey County has to offer on a quiet afternoon drive through the country. 
What We Do
We improve lives and livelihoods by delivering tested and trusted educational resources. The Cooperative Extension Service is one of the nation's largest providers of scientific research-based information and education. The Purdue Extension focuses on: Agriculture and Natural Resources, Human and Health Sciences, Economic and Community Development and 4-H Youth.
Contact Us
Purdue Extension- Posey County 
poseyces@purdue.edu
Coliseum Building, 126 E 3rd St, Rm. 29
Mount Vernon, IN 47620
(812) 838-1331
Featured Story
Feature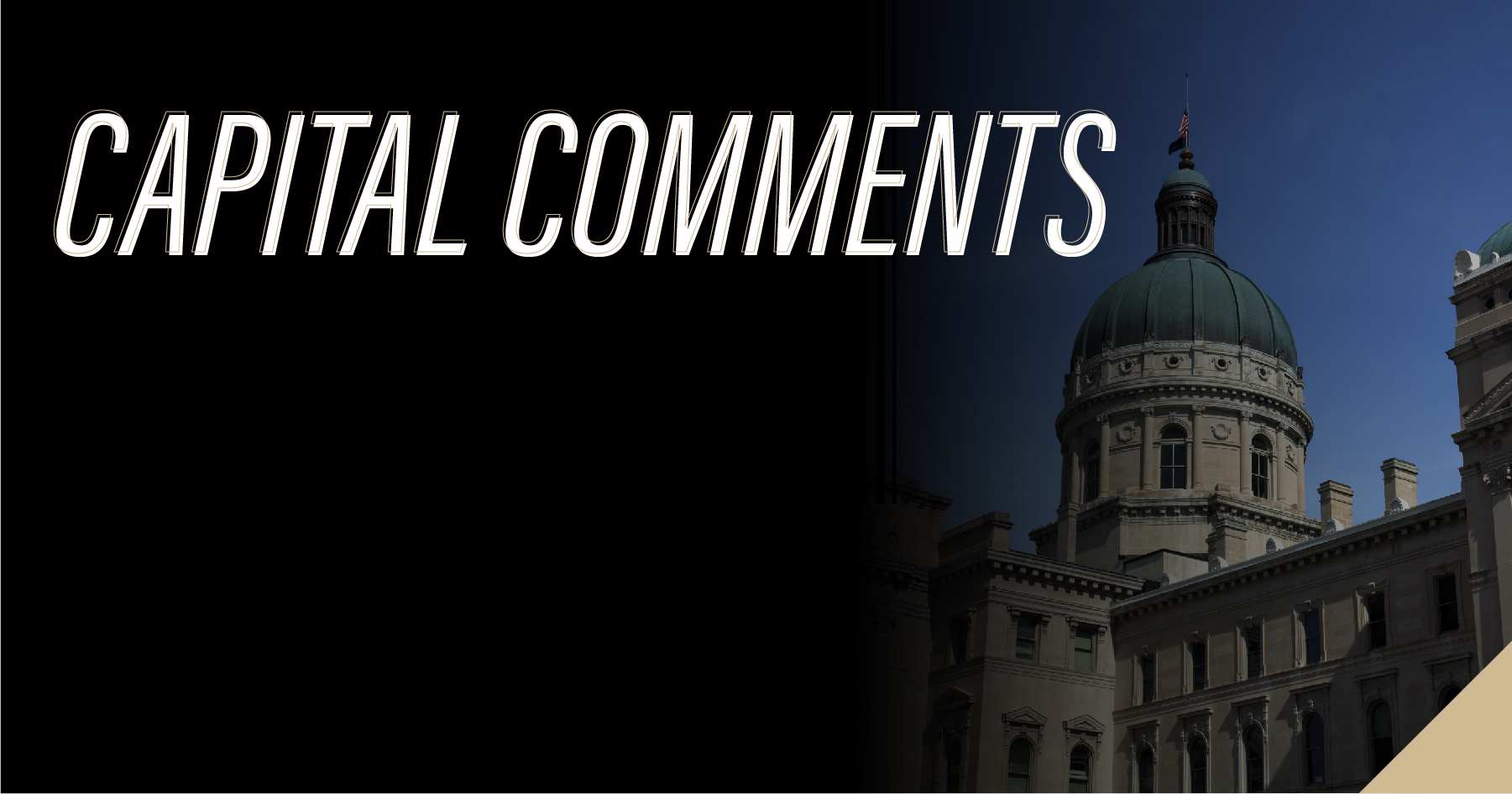 The Housing Market is Cooling Off
The Federal Reserve is serious about battling inflation. They've raised their policy interest rate from near zero in February to an average of 2.33 percent in August. Earlier this week they raised it another three-quarters of a point, the...
Read More
Posey County Featured Story
Posey County Featured Story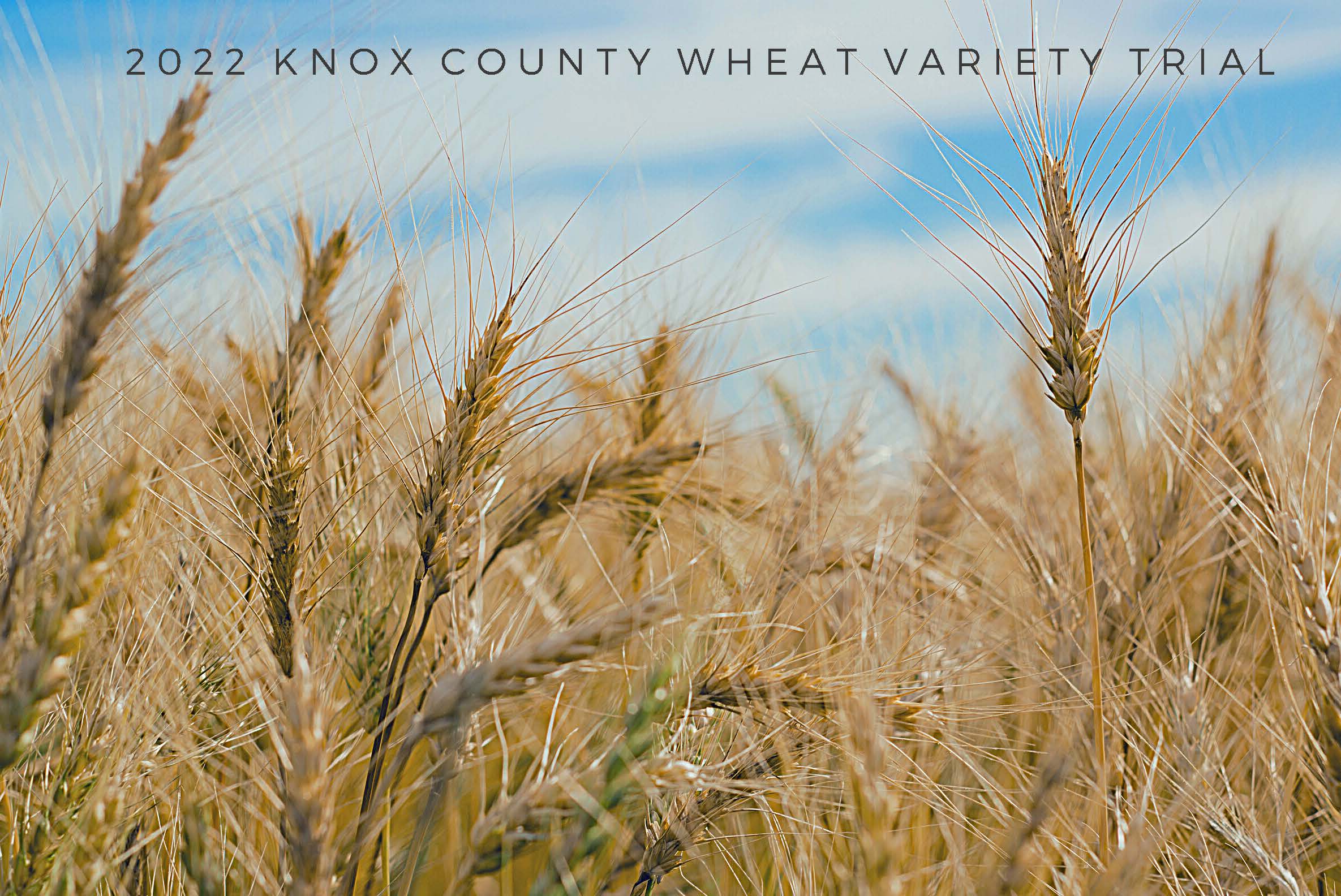 2022 Knox County Wheat Variety Trial are available now!
To view the results of the 2022 wheat variety trial click on the link below or view our Ag & Natural Resources tab above for more info.
2022 Knox County Wheat Variety Trial
Scare at the Fair
Scare at the Fair
SCARE AT THE FAIR
Everyone is welcome to the Posey County Fairgrounds Livestock Arena on October 16th from 4:30-7:00pm for Scare at the Fair! Fun events include games, barrel train, bonfire and a costume contest. Bring a lawn chair and roasting sticks to enjoy the...
Click Here For More Info!
Upcoming Posey County and State Extension Events