Posey County Resources
Welcome to posey county!
WHERE THE WABASH AND OHIO MEET WE CALL HOME 
Posey is the southwesternmost and westernmost county in the state of Indiana. Our western border is formed by the Wabash River and our southern border is formed by the Ohio River. We are home to Harmonie State Park, Historic New Harmony, Hovey Lake, and the Ports of Indiana-Mt. Vernon is the seventh largest inland port complex in the nation. Enjoy all that Posey County has to offer on a quiet afternoon drive through the country. 
What We Do
We improve lives and livelihoods by delivering tested and trusted educational resources. The Cooperative Extension Service is one of the nation's largest providers of scientific research-based information and education. The Purdue Extension focuses on: Agriculture and Natural Resources, Human and Health Sciences, Economic and Community Development and 4-H Youth.
Contact Us
Purdue Extension- Posey County 
poseyces@purdue.edu
Coliseum Building, 126 E 3rd St, Rm. 29
Mount Vernon, IN 47620
(812) 838-1331
Featured Story
Feature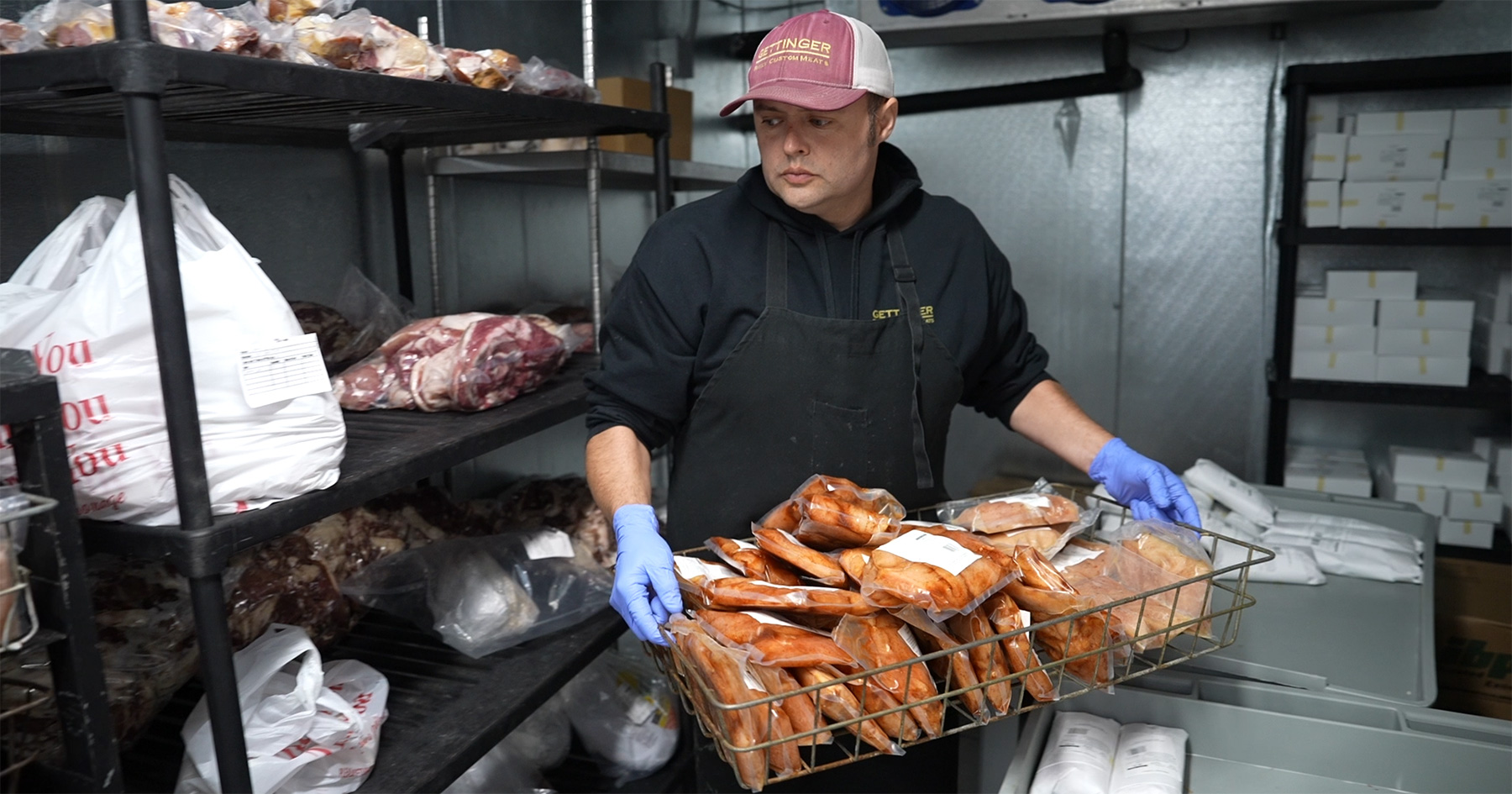 Managing Stress: Supporting The Agricultural Workforce With New Tools
Sam Gettinger, owner of Gettinger Family Custom Meats in New Palestine and Rushville,says the stress of working in the meat packing industry finally caught up with him in 2018. He was diagnosed with Crohn's disease after a flare up put him...
Read More
DIY Lawncare Signature Program
DIY Lawncare Signature Program
Create and Maintain Your Dream Lawn with Purdue Extension
Do you want to have a greener, healthier lawn? Join us for this series to learn turf basics for creating, establishing, and maintaining your lawn.
Learn More Here
4-H Farm Scene Spark Club
4-H Farm Scene Spark Club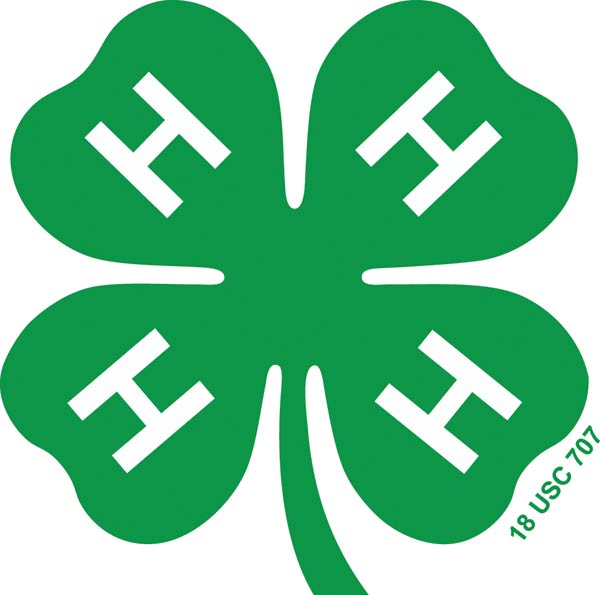 Posey County 4-H Farm Scene Spark Club
Join us for these exciting, learning opportunities at the Farm Scene Spark Club!
Click Here For More Info!
WHAT'S THE BUZZ
WHAT'S THE BUZZ
Presented by Posey & Gibson County 4-H
Join us on Saturday, April 29th 9am-3pm Central Time at the Posey County Community Center located on the Posey County Fairgrounds. A fun filled day with education on flowers, gardening, and beekeeping to area youth.
Click here for more info
4-H LIVESTOCK INFO
4-H LIVESTOCK INFO
Indiana 4-H Quality Livestock Care
Training sessions will be held at the Posey County Community Event Center at 6pm March 20, April 25, and May 11th. Register in 4-H Online prior to attending.
For more info click here
Upcoming Posey County and State Extension Events