Posey County Resources
Welcome to posey county!
WHERE THE WABASH AND OHIO MEET WE CALL HOME 
Posey is the southwesternmost and westernmost county in the state of Indiana. Our western border is formed by the Wabash River and our southern border is formed by the Ohio River. We are home to Harmonie State Park, Historic New Harmony, Hovey Lake, and the Ports of Indiana-Mt. Vernon is the seventh largest inland port complex in the nation. Enjoy all that Posey County has to offer on a quiet afternoon drive through the country. 
What We Do
We improve lives and livelihoods by delivering tested and trusted educational resources. The Cooperative Extension Service is one of the nation's largest providers of scientific research-based information and education. The Purdue Extension focuses on: Agriculture and Natural Resources, Human and Health Sciences, Economic and Community Development and 4-H Youth.
Contact Us
Purdue Extension- Posey County 
poseyces@purdue.edu
Coliseum Building, 126 E 3rd St, Rm. 29
Mount Vernon, IN 47620
(812) 838-1331
Featured Story
Feature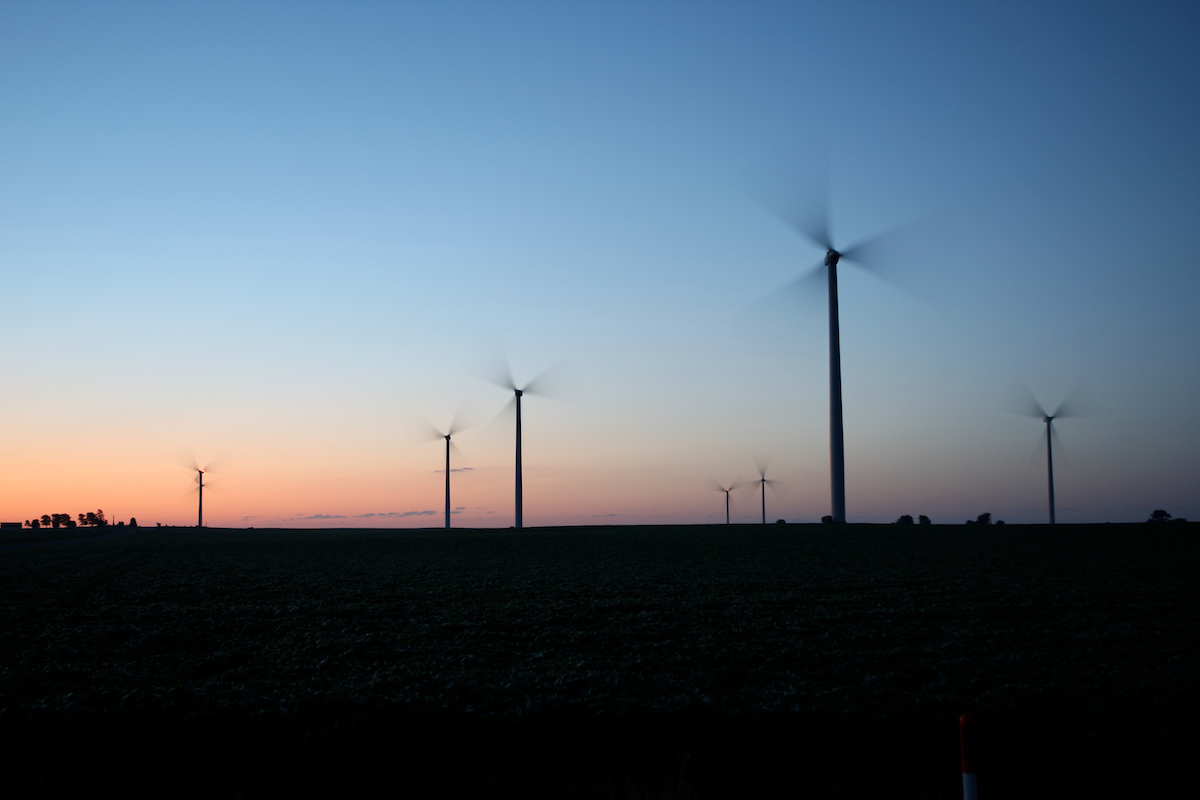 Purdue Extension to connect underserved communities with funding for energy and environmental improvements
Purdue Extension has been selected to support a multistate effort to help rural, tribal and underserved communities access federal funding for energy and environmental improvement efforts.
Read More
OISC Clean Sweep Pesticide Disposal Information
An OISC Clean Sweep Pesticide Disposal Program designed to collect and dispose of suspended, canceled, banned, unusable, opened, unopened or just unwanted pesticides (herbicides, insecticides, rodenticides, fungicides, miticides, etc.) is being...
Click Here For More Info
Enroll today in 4-H Online
All 4-Hers are invited to participate in the 4-H Public Speaking Contest held June 13th at 6pm at the Posey County Community Event Center. Enroll under the Events tab in 4-H Online.
Fair Help Needed
Fair Help Needed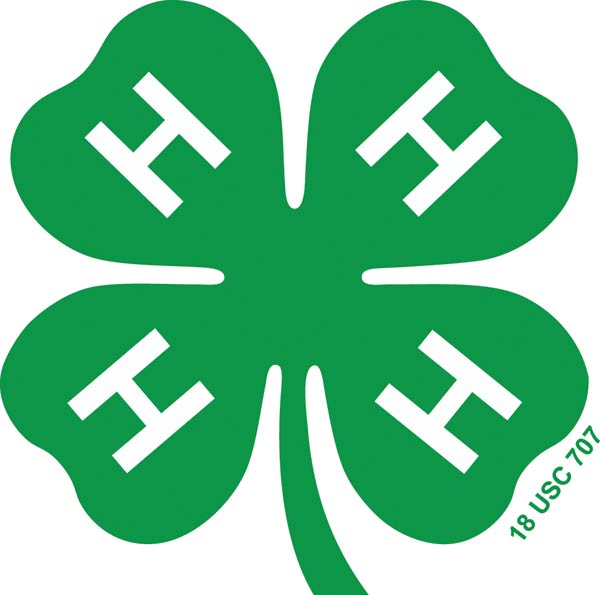 Volunteers Needed for 4-H Project Check-In and Judging
Adult volunteers are needed to help at 4-H project check in days and we are also looking for judging assistants. If you have questions or would like to help please let us know!
Click Here For More Info!
Fair Entry
Fair Entry
Fair Entry 2023
All 4-H'ers will be required to sign up their projects in Fair Entry May 16th-June 15th. Help documents are located under the 4-H tab above.
Enter Projects Here
Upcoming Posey County and State Extension Events