LaGrange County Resources
What We Do
We improve lives and livelihoods by delivering tested and trusted educational resources. The Cooperative Extension Service is one of the nation's largest providers of scientific research-based information and education. It's a network of colleges, universities, and the U.S. Department of Agriculture, serving communities and counties across America. The Purdue Extension focuses on: Agriculture and Natural Resources, Human and Health Sciences, Economic and Community Development and 4-H Youth.
Contact Us
Purdue LaGrange County Extension
lagrangeces@purdue.edu
114 W Michigan Street, Site 10
LaGrange, IN 46761
(260) 499-6334
Featured Story
Feature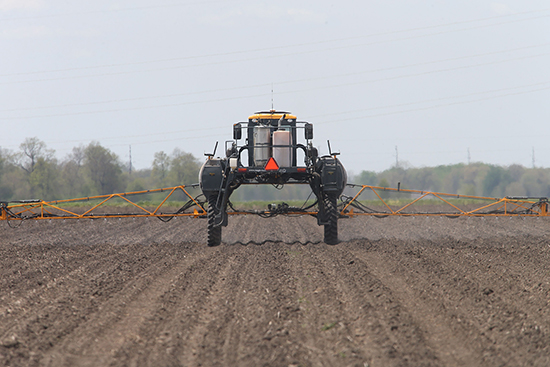 Tight agriculture chemical supply, high prices could impact 2022 growing season
Supply chain disruptions and material shortages are fueling speculation about a herbicide shortage for the 2022 agriculture growing season. Bill Johnson, Purdue professor of weed science and Purdue Extension weed specialist, is encouraging...
Read More
Upcoming LaGrange County and State Extension Events