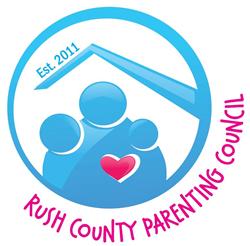 As the Health & Human Sciences Extension Educator with Purdue Extension in Rush County, I provide a variety of programs, materials, and information for the residents of Rush County in are as that affect the quality of their lives. I work with individuals, groups, and organizations in the areas of foods and nutrition, family resource management, human development, and health education.
Programs dealing with parenting include Have a Healthy Baby,Parenting Counts, Block Party, Parenting Piece by Piece and the Just in Time Parenting e-newsletters.
Information about our programs can be obtained by contacting our office.
Related Files