The 2021-2022 Indiana Beef Cattle Association (IBCA) and Purdue Area 2 Beef Meeting will take place on Saturday, December 18 at 12:00pm at Spring Mill Inn, Spring Mill State Park: 3333 State Road 60 E, Mitchell, IN 47446.
This meeting will feature great food and valuable information on a variety of beef topics. IBCA will provide an update on current policy and programs. Purdue Dept of Animal Science will provide the educational presentation. 
If you wish to attend, RSVP to the Purdue Extension-Lawrence County office at 812-275-4623 by December 7, 2021. 
Current IBCA Director: Steve Ritter
Sponsors: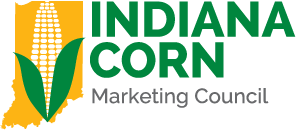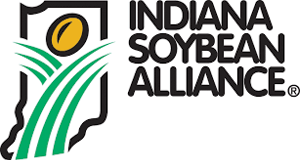 For more information about Indiana Beef Cattle Association, visit IndianaBeef.org