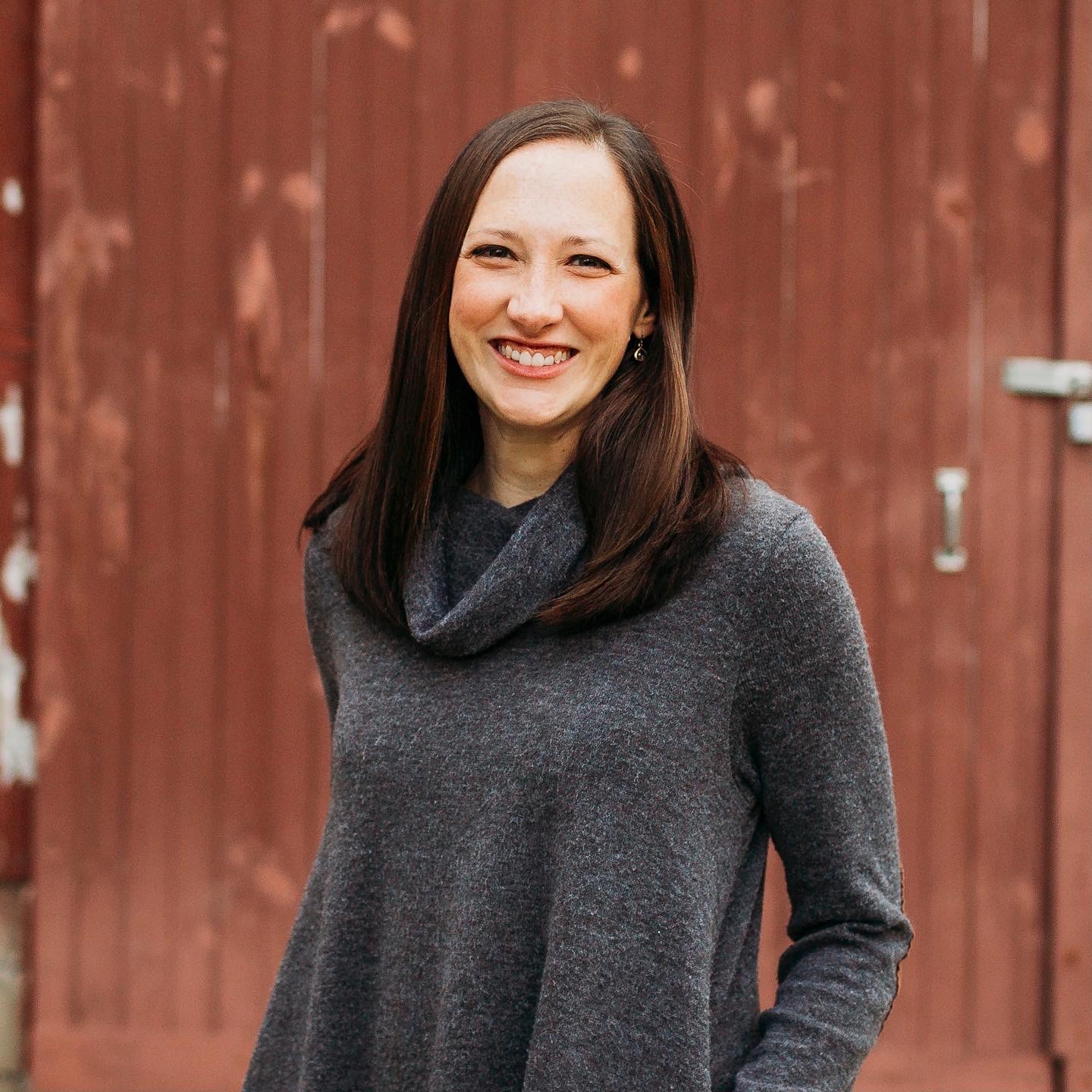 From custom gift wrapping to working for the Indiana 4-H Foundation, Amber (Latta) Blakley uses her 4-H skills daily.  She has built her own gift-wrapping business called Westfield Wrapper and serves as Project Manager for the Indiana 4-H Foundation, assisting with events, donor stewardship, grants, scholarships, and office administration.
It hasn't always been easy.  Blakley lost her job in 2020 in the wake of the COVID-19 Pandemic.
"I was trying to figure out what to do next, just like so many others. I was searching for a way to work and also be at home with our young daughter. I thought about the skills I learned through participating in nine years of the Gift Wrapping project in 4-H, and Westfield Wrapper was born," said Blakley.
 Blakley was drawn to the opportunity with the Indiana 4-H Foundation because of her 4-H experience. The role matched well with the skills she had developed and the interests she discovered in previous roles at other foundations and nonprofits.  4-H taught Blakley time management and a strong work ethic, skills she relies on balancing two jobs and being a wife and mother.
"I also often follow what I call "the 4-H way", which is identifying what needs to be done and just doing it! Gift wrapping allows me to utilize my skills of precision, creativity, and attention to detail. With both of my professional roles, I am able to serve and help others, which is a passion that I discovered during my time as a 4-H member and volunteer."
Blakley comes from a long line of 4-H volunteers.  Her grandmother, Betty Estridge, is currently in her 57th year as a Hamilton County 4-H volunteer.  Blakley supports the 4-H Fashion Revue for Hamilton County 4-H and is a leader of the Carmel 4-C's 4-H Club.
Blakley grew up in Carmel, Ind., and was an active Hamilton County 4-H Member from 1996-2005.  She earned her Bachelor of Science in Arts Administration from Butler University.  She currently resides in Westfield, Ind. with her husband and two young daughters.