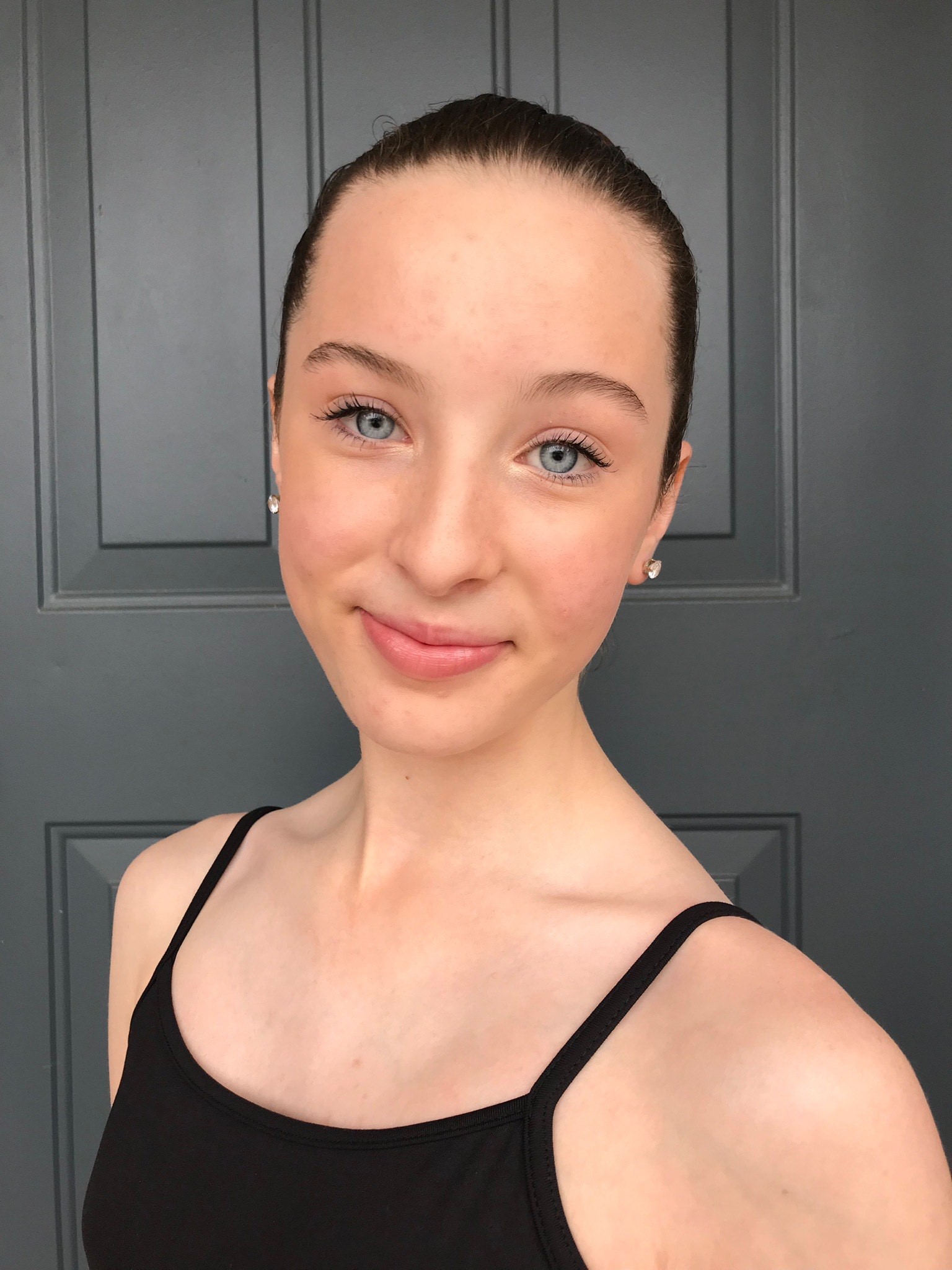 Alison Bishop's days are a balancing act.
Bishop is a sophomore at Indiana Connections Academy and dances with Central Indiana Academy of Dance and Central Indiana Dance Ensemble.  She dances six days a week working to achieve her goal of being a professional ballerina.
As a Hamilton County 4-H'er, Bishop's primary project is the Llama Project, and she is a member of the Llama Trekkers 4-H Club and participates in the regular care of the 4-H Llamas.  She also exhibits projects in Gift Wrap and Animal Education and has dabbled in everything from Cake Decorating to Genealogy.
So how do 4-H and ballet go hand-in-hand?  Bishop feels there are many parallels between her two worlds.
Bishop can remember vividly her first 4-H meeting.  The club leader called all the new members, Bishop included, to the front and paired them with a more senior 4-H'er.  She relates this experience to attending a new dance workshop or clinic.
"You don't always know anyone when you go to a new dance class, and 4-H has helped me feel more confident about making friends."
Bishop also appreciates many of the life skills she has learned in 4-H and how they have carried through in her dance experience.
"When you are working with animals they are your responsibility.  You have to feed them and work with them or you won't be successful," said Bishop.  "It's the same with dance. You have to take responsibility and have dedication or you won't improve."
"4-H also teaches you how to lose.  Of course everyone wants to do well…but you're not always going to be the best one in the ring.  It's the same with dance.  You're not always the best one in the class or always going to get the best part.  I don't struggle with jealousy or resentment toward other dancers because I learned in third grade how to accept my role (or placing) with grace."
"My favorite thing about 4-H is the community.  There is always someone to ask for help.  It doesn't have to be someone in your club – you can ask any volunteer or (Extension) staff person.  You can talk to anyone," said Bishop.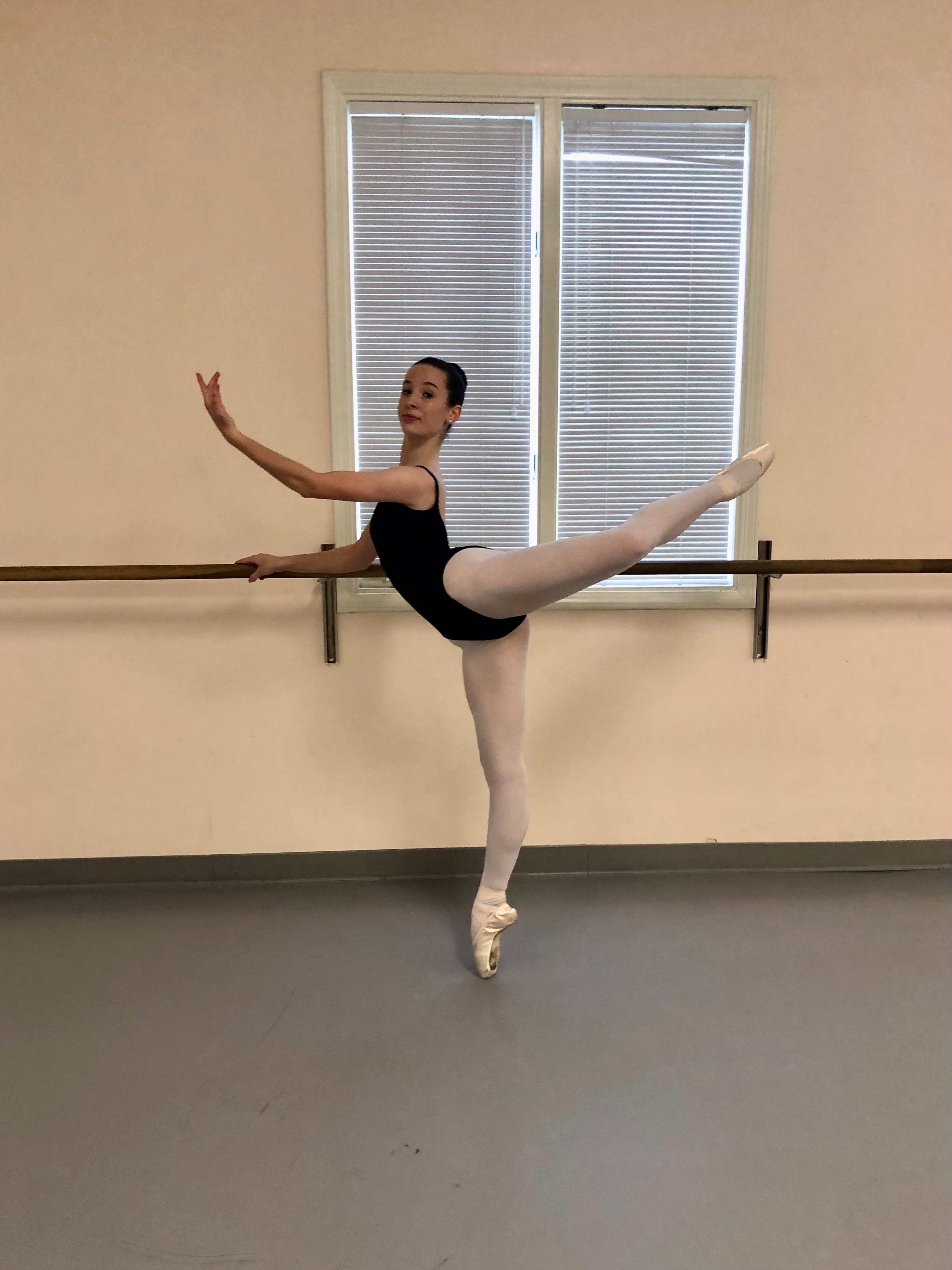 Bishop spent most of her summer in 2022 in Boston attending Boston Ballet's Summer Dance Program.  This summer she will attend the School of American Ballet in New York City.  When she finishes high school she hopes to be a professional dancer.
Bishop recently performed in the CIDE's production of The Nutcracker, dancing as a snowflake and a demi-soloist for the Spanish dance or Waltz of the Flowers divertissement.
When asked what she would like to share with others about 4-H, Bishop had this to share.
"4-H is full of great mentors. Mentorship opportunities are so important and as I've grown up I can really turn that around in both 4-H and dance and support younger 4-H'ers and younger dancers."