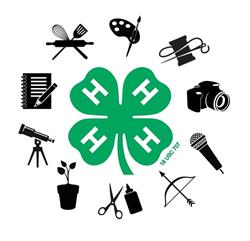 Clay County 4-H Collections project requirements can be found below under related files.
Objectives:
a.    Choose a suitable collection for your age and division in this project.
b.    Select a place in your home to store and display your collection.
c.    Show and explain your collection to at least two friends.
d.    Complete the required record sheets.
e.    Meet the exhibit requirements at the County Fair.