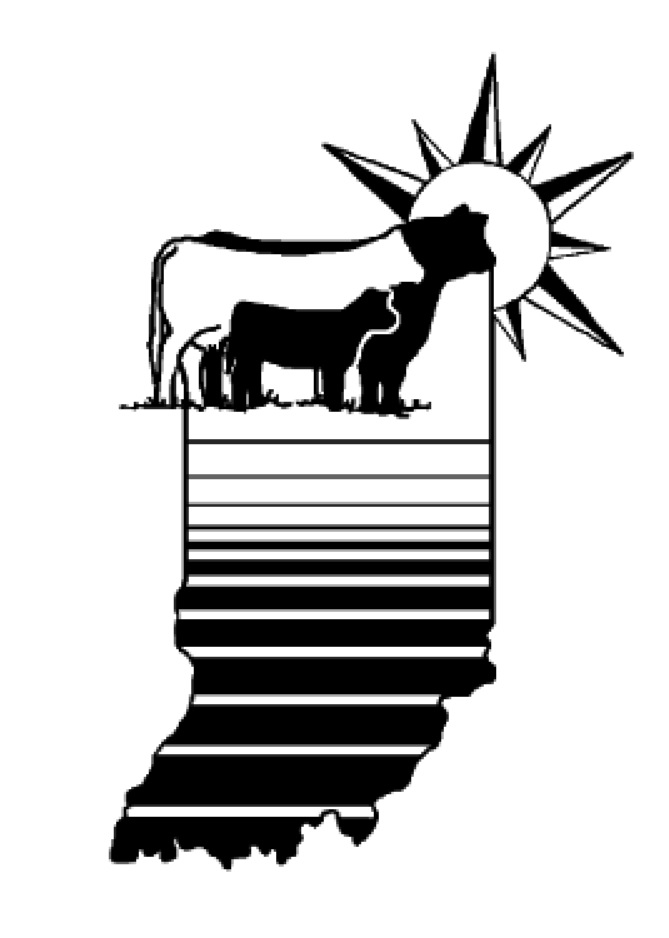 IBCA and Purdue Extension Area XI Beef Meeting
2022-2023 Indiana Beef Cattle Association (IBCA) and Purdue Extension Area 11 Beef Meeting
WHEN:                      Thursday, December 15, 2022 – 6:30 p.m.
WHERE:                    Whitley Co. Ag Museum, 680 W. Squawbuck Rd., Columbia City, IN  46725
WHY:                         The meetings will feature great food and valuable information on a variety of beef topics. IBCA will provide an update on current policy and programs. Purdue Dept. of Animal Science will provide the educational presentation. 
HOW:                         RSVP to the Whitley County Extension office at 260-244-7615 by 12/07/2022.
The counties in this AREA are Adams, Allen, DeKalb, Huntington, LaGrange, Noble, Steuben, Wells, and Whitley.
Current IBCA Director: Vacant
An IBCA Area Director will be elected at this meeting. All beef producers are eligible to vote in the elections as the Director will represent their respective area on the IBCA Board of Directors which oversees the IBCA membership programs and the utilization of the national beef checkoff funds.
Sponsors:
Hoosier Energy, A Touchstone Energy Cooperative
Indiana Soybean Alliance
Indiana Corn Marketing Council