Extension Annual Meeting
You're invited!  Join Purdue Extension Washington County as we celebrate what all Extension has done over the last couple of years.  We will have dinner, awards, presentations, silent auction, and more!  RSVP to the Extension Office at 812-883-4601 by October 15th to reserve your spot.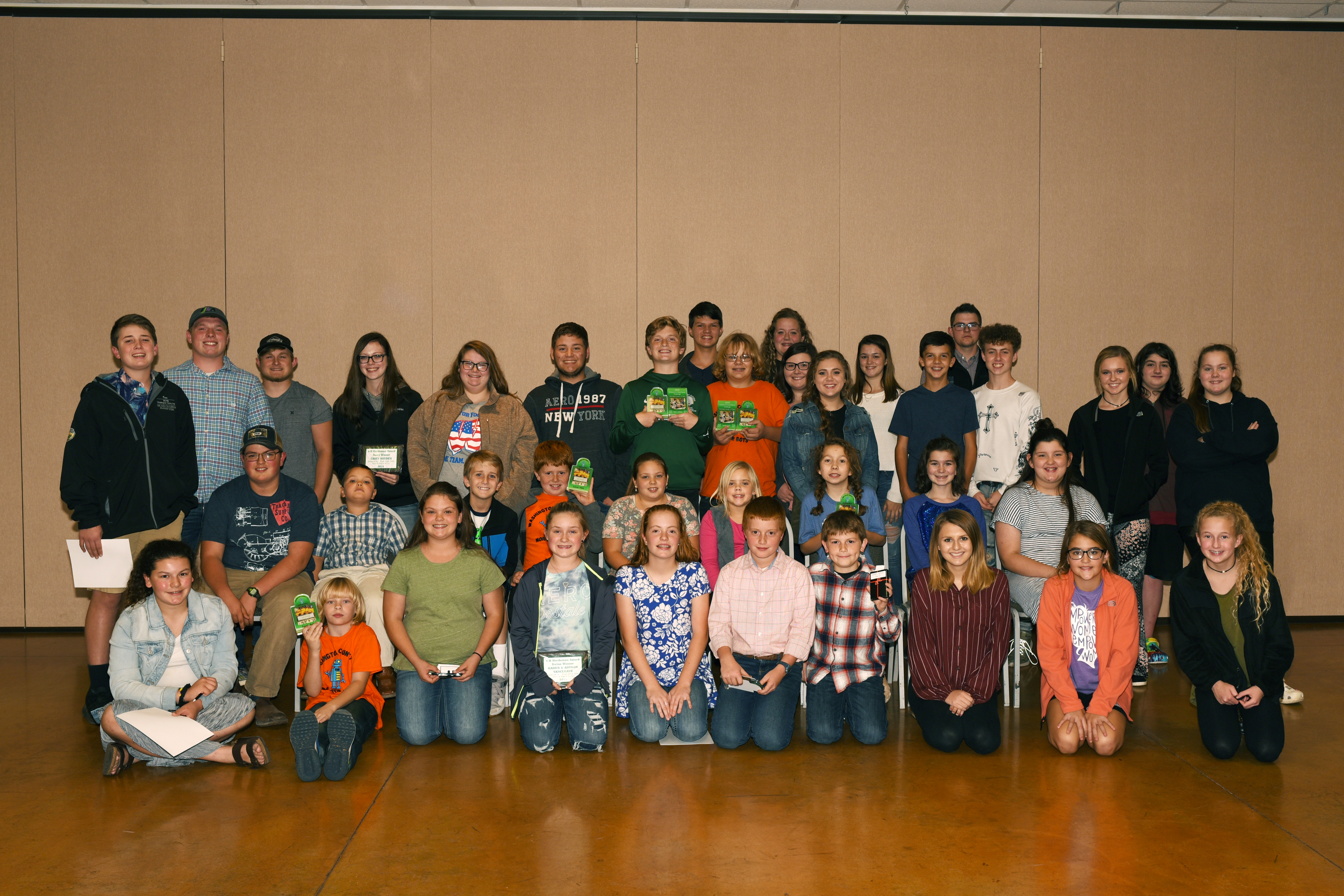 4-H Youth present at the 2019 Annual Meeting.