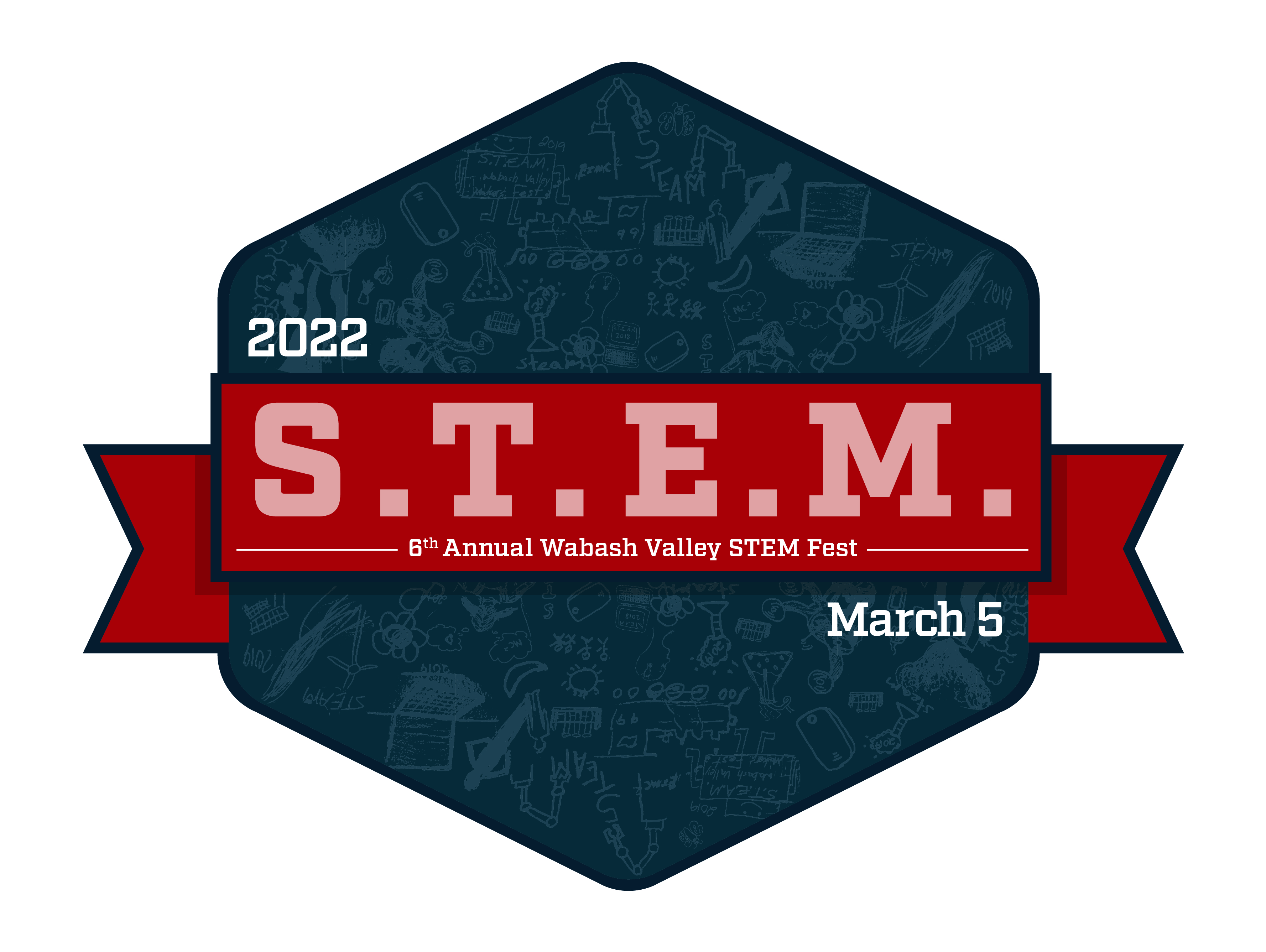 6th Annual Wabash Valley STEM Fest
We hope you will join us on March 5, 2022 at the Sullivan County Middle School for our 6th Annual Wabash Valley STEM Fest. This is a dynamic day of fun and hands-on education for grades K- 12 where we present Science, Technology, Engineering, and Mathematics (STEM) innovations.

It's an opportunity to engage in exciting presentations by members of Purdue University, local school educators, local scientists, and other local educators!
 
Enjoy lunch on us and let your youth enjoy hands-on experiences with robotics, virtual reality, computer coding, agriculture science, music, art, drones, breakout rooms, food science, engineering, chemistry and more!
Register by downloading the registration sheet and return it with the registration payment to the Extension office by February 25th. The registration sheet can be mailed, dropped off Monday through Friday 8-4 PM at the Extension office, or dropped off in the Extension office drop box (a black drop box in a brick structure across from our Extension office building). The Extension office is located on the Sullivan County 4-H Fairgrounds (1361 E County Road 75 N in Sullivan). 
Please call with any questions or to get help registering: 812-268-4332. You can also message us on Facebook, or e-mail bstefan@purdue.edu. If the registration fees are a hardship for your family, please contact Brooke at 812-268-4332. 
 
Facebook: Wabash Valley STEM Fest
Click here to download the registration sheet.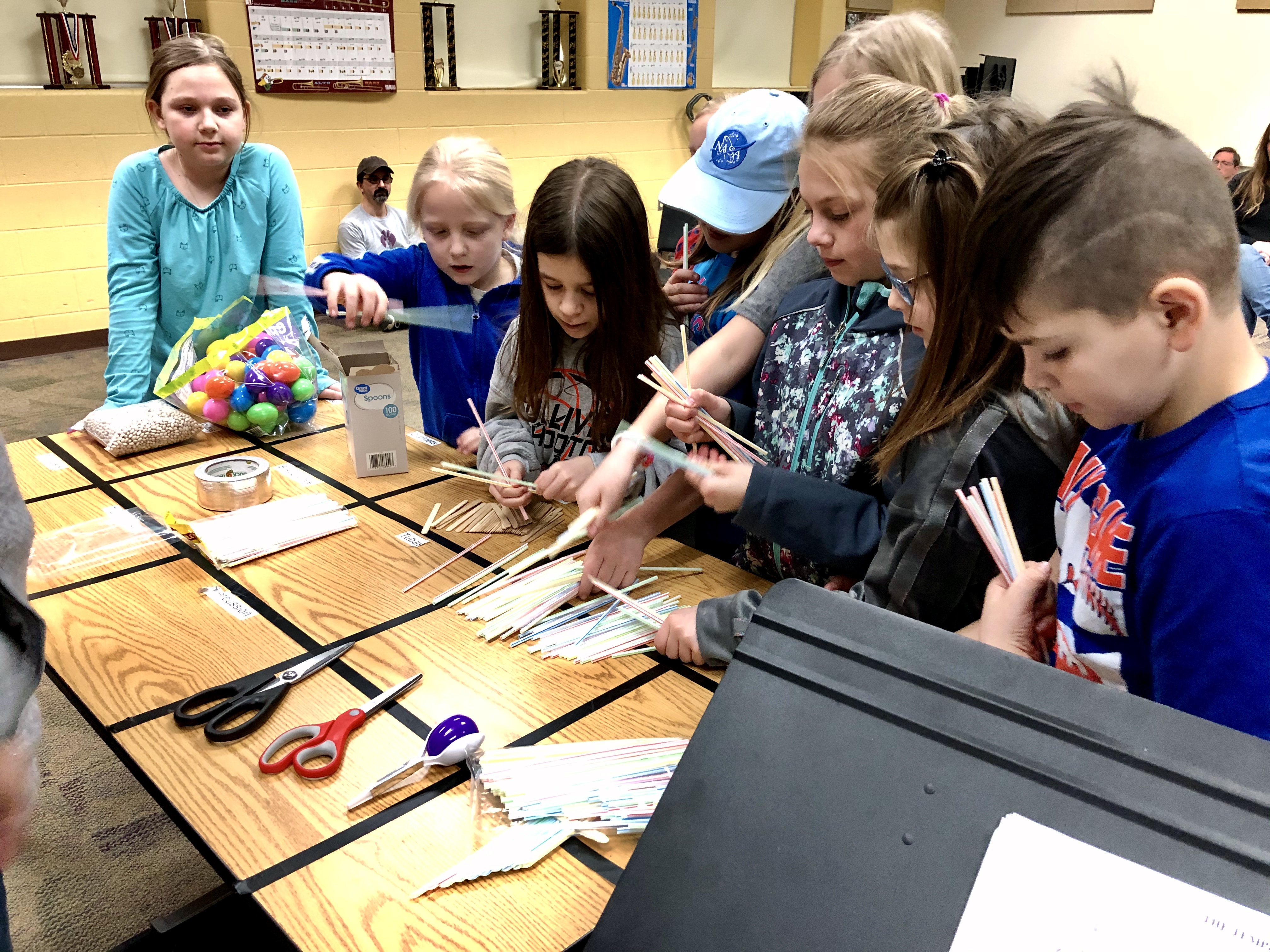 A group of participants in our 2020 STEM Fest working together on a Maker's Challenge.