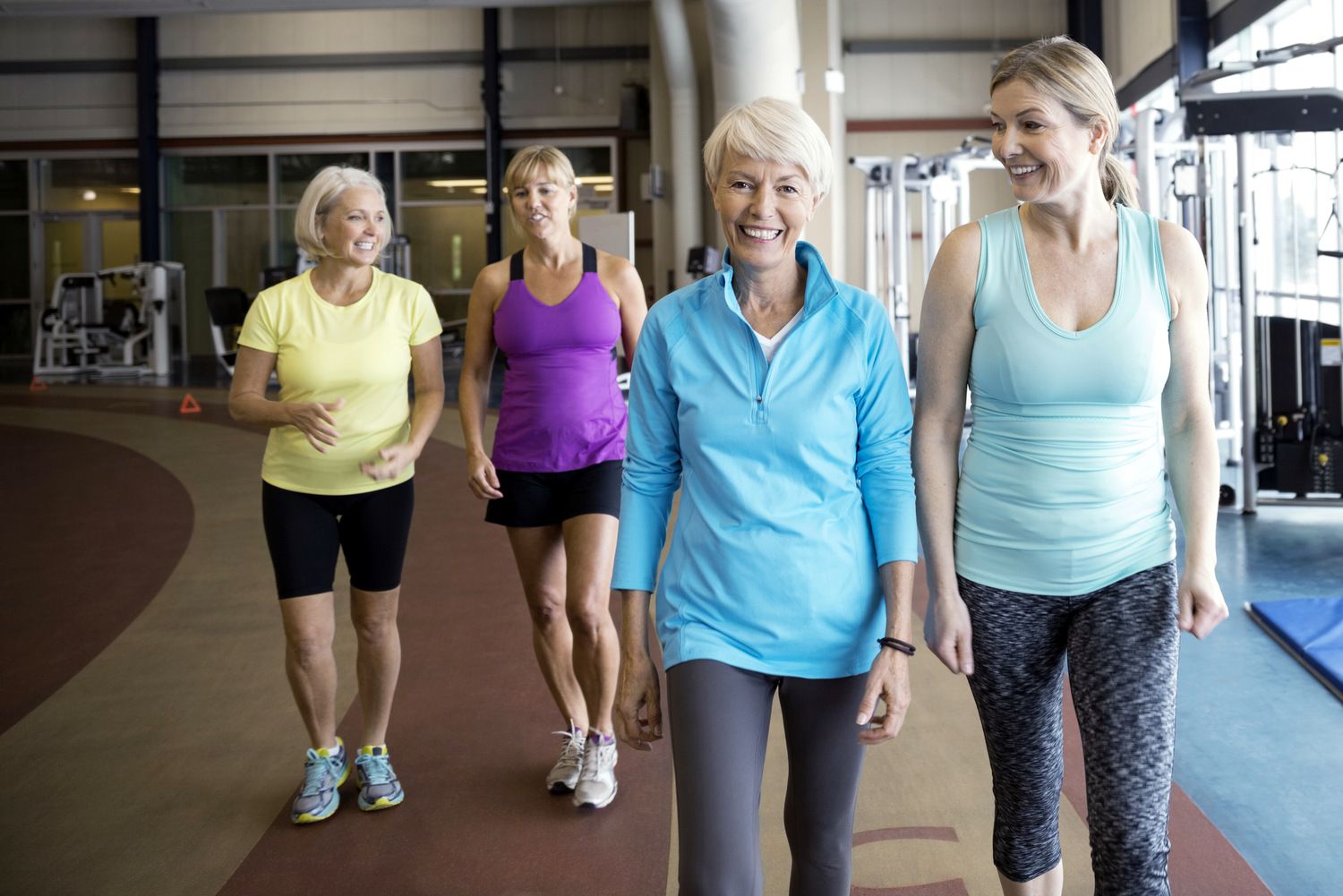 Winter Walking Group
Looking for a way to stay active this winter?  Look no further! Walking is a popular form of physical activity – and good for your health!  Only half of all-American adults get the recommended amount of physical activity.  Purdue Extension-Putnam County and Putnam County Hospital are hosting our third annual Winter Walking Group, just for you!
Join our Winter Walking Group each Thursday in January and February from 9-10:00AM in the York Automotive Community Building at the Putnam County Fairgrounds.  We will start on January 13th and meet each week through February 24th.  Any age and fitness levels are welcome to join us!  We will gather for fitness and a bit of friendship.  
To join, call Abbi Sampson at Purdue Extension-Putnam County. The number is 765-653-8411. If you have any questions, or need reasonable accommodations, please email sampsona@purdue.edu or call 765-653-8411.