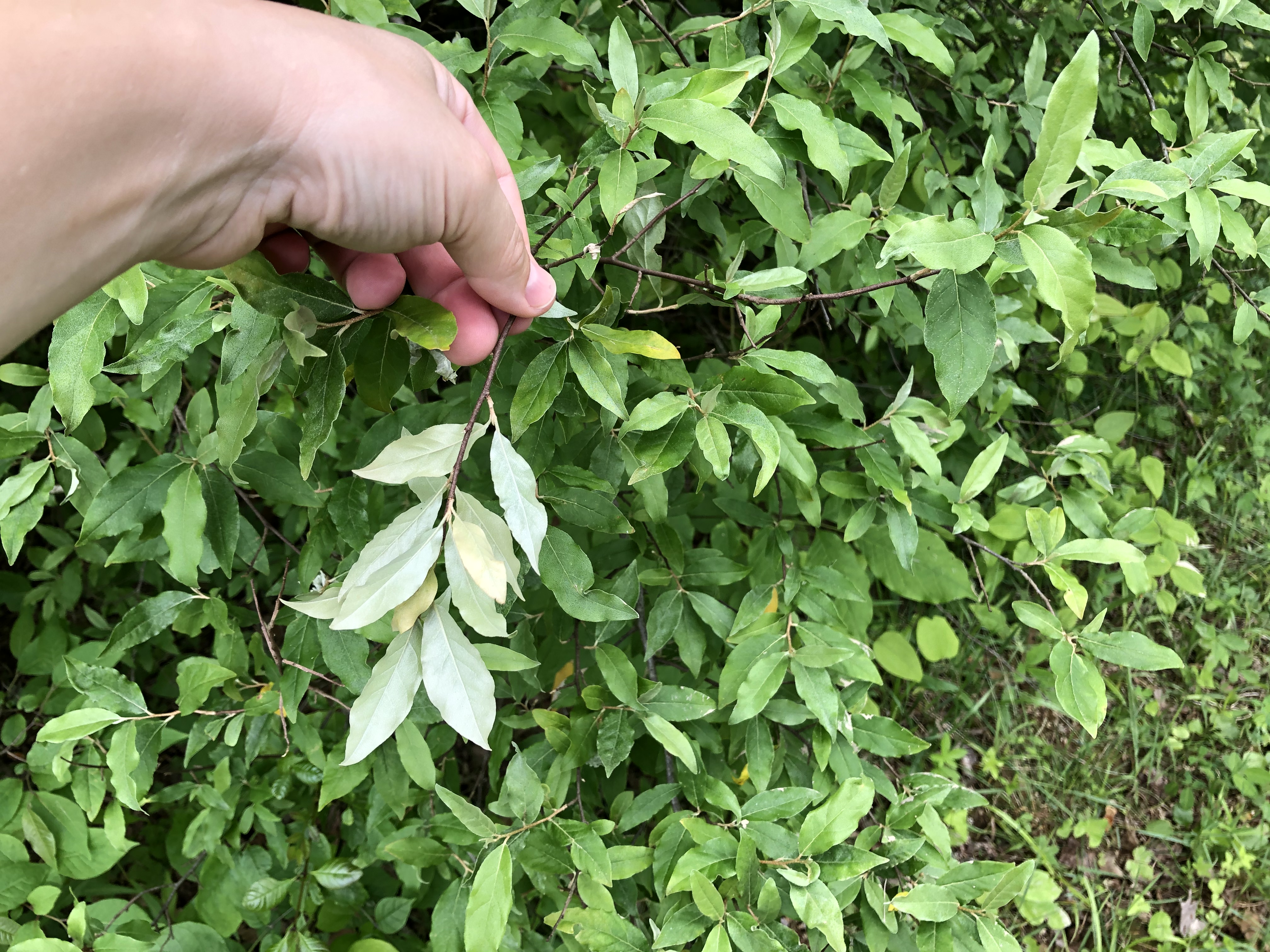 INVASIVE PLANT CONTROL TRAINING FOR LANDOWNERS
Putnam County Remove Invasive Plants (PC RIP), Putnam County SWCD, Purdue Extension, and the Indiana DNR invite you to attend the Invasive Plant Control Training for Landowners on April 16, 2022.  This event will take place at Deer Creek Fish & Wildlife Area from 9:00 – 11:30 am.  We do ask that everyone register by April 14, 2022 to receive the exact location for the event.  Register Here!  The event will take place outdoors and require a lot of walking (no seats will be available). 
During the Invasive Plant Control Training for Landowners participants will hear from Lenny Farlee, Purdue University, and Amber Slaughterbeck, State of Indiana Cooperative Invasive Management.  They will be talking about assessing your invasive plant problem and the three pillars of invasive management. We look forward to an exciting event on April 16th and hope that everyone registers in advance here.
Program Flyer