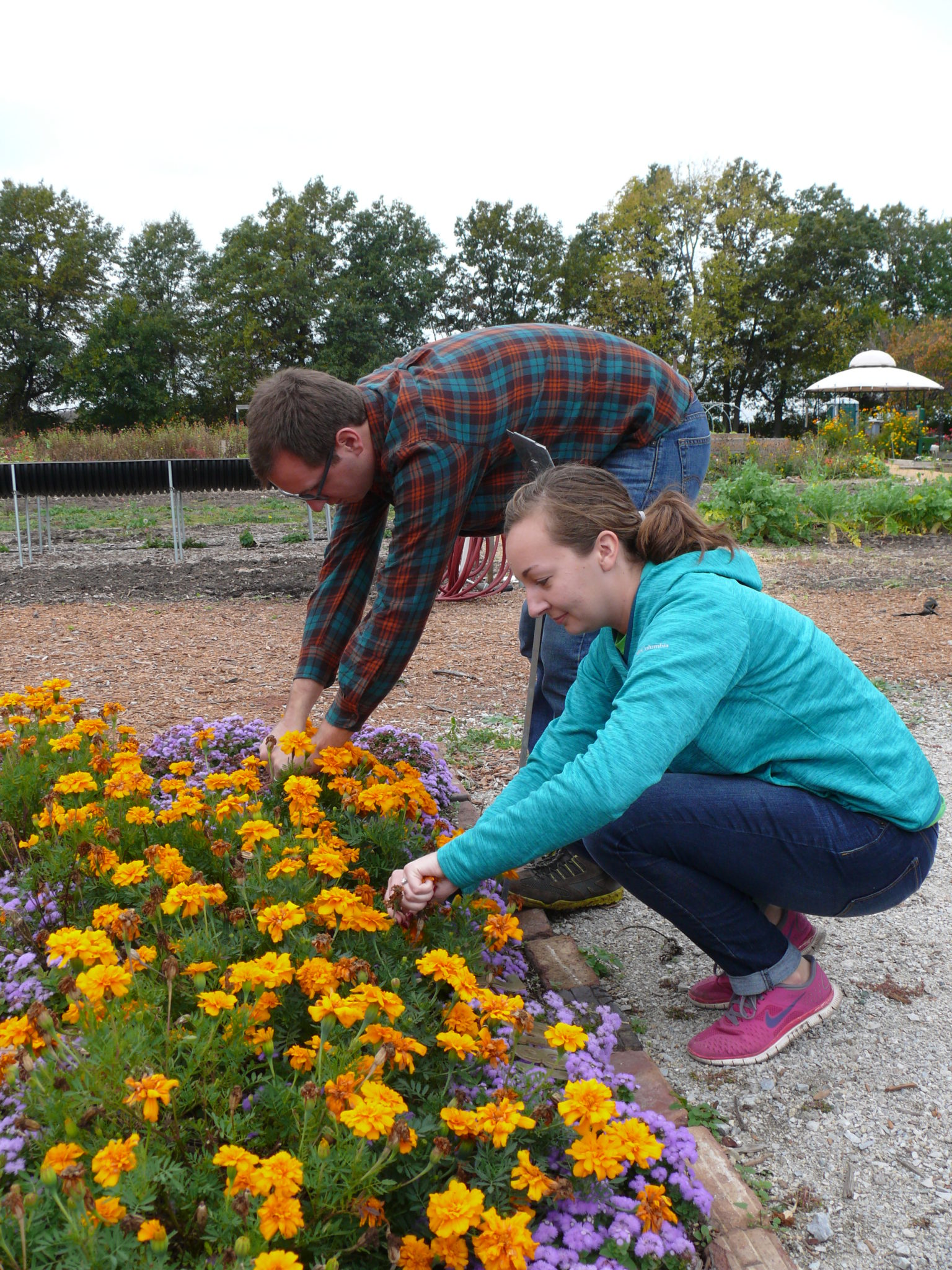 Purdue Extension Porter County Winter Master Gardener Program
Purdue Extension is now accepting applications for the accelerated Winter Master Gardener's Program.
If gardening is your passion then the Purdue Extension Master Gardeners program may be something you would enjoy.
The program is accelerated and will be held twice a week for seven weeks. The classes will be on Tuesdays and Thursdays starting on February 7, 2023 and ending on March 23, 2023. The class will be held in the evening from 5:30 pm to 8:30 pm. The location is the Porter County Administration Building, 155 Indiana Ave, Room 102A Valparaiso, IN 46383. The cost for the class is $200. Applications and payment are due January 19, 2023.
The program will cover core topics such as: weed identification and control, plant science, soils and plant nutrition, plant diseases and diagnosis, woody ornamentals, herbaceous ornamentals, insect's identification and control, vegetable and fruit gardening, pesticides safety and alternatives, lawn care, animal pests and invasive species.
All gardeners are welcome. The number of participants is limited and on a first come, first served basis. By successfully completing the Master Gardeners class you have an opportunity to join the Master Gardeners Association. This association is a community of volunteers who work to help others grow better gardens.
Please fill out the state and county applications here. Payment and valid photo ID check performed by Purdue Extension staff is required in order to reserve your spot.
For further details call the Purdue Extension Office at 219-465-3555 or email brow2274@purdue.edu.