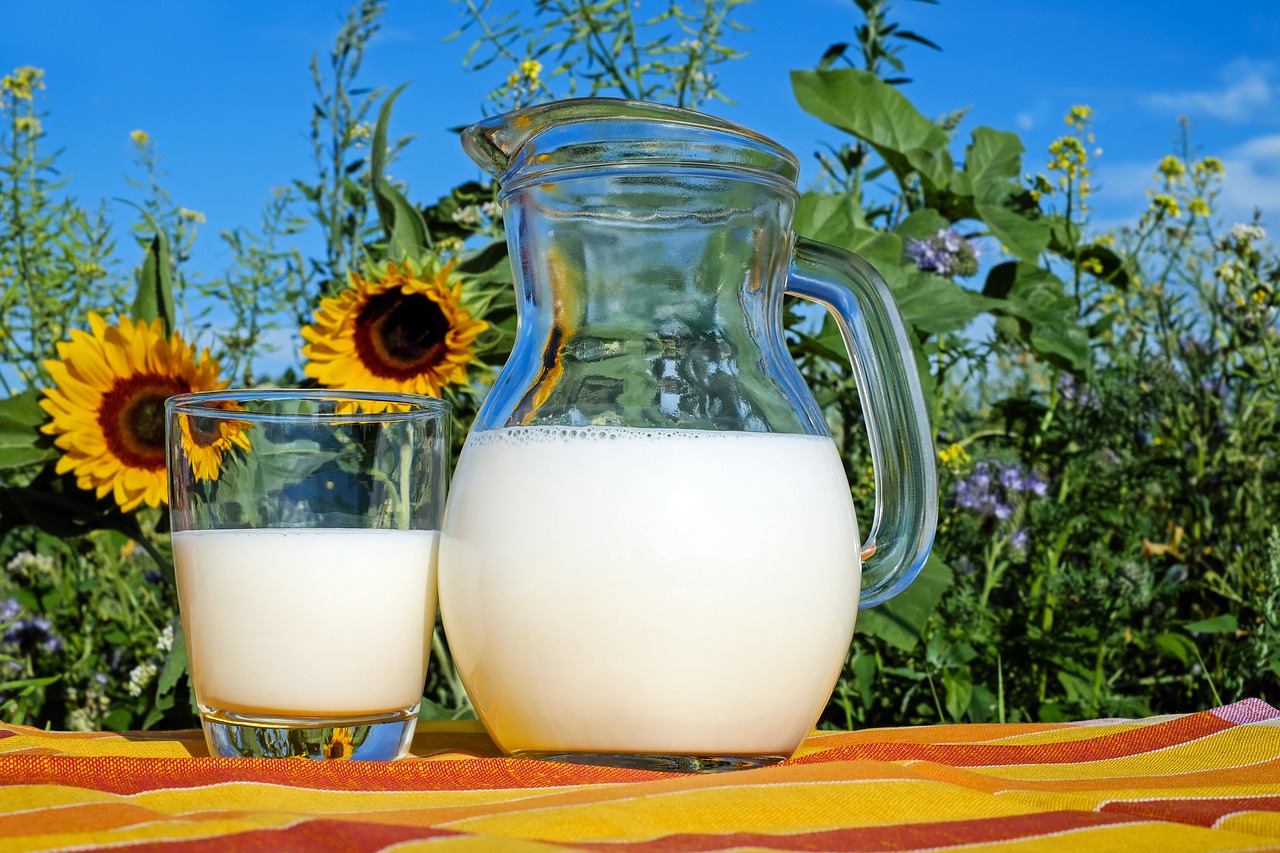 Purdue Extension Health & Human Sciences Presents: Got Milk (Alternatives)?
Not all kinds of milk are created equal. This program will take a look at what's out there in the dairy and non-dairy world. Discover the unfamiliar of the increasingly popular dairy alternatives and other products as well.
Please pre-register brow2274@purdue.edu or 219-465-3555 for this free educational program.