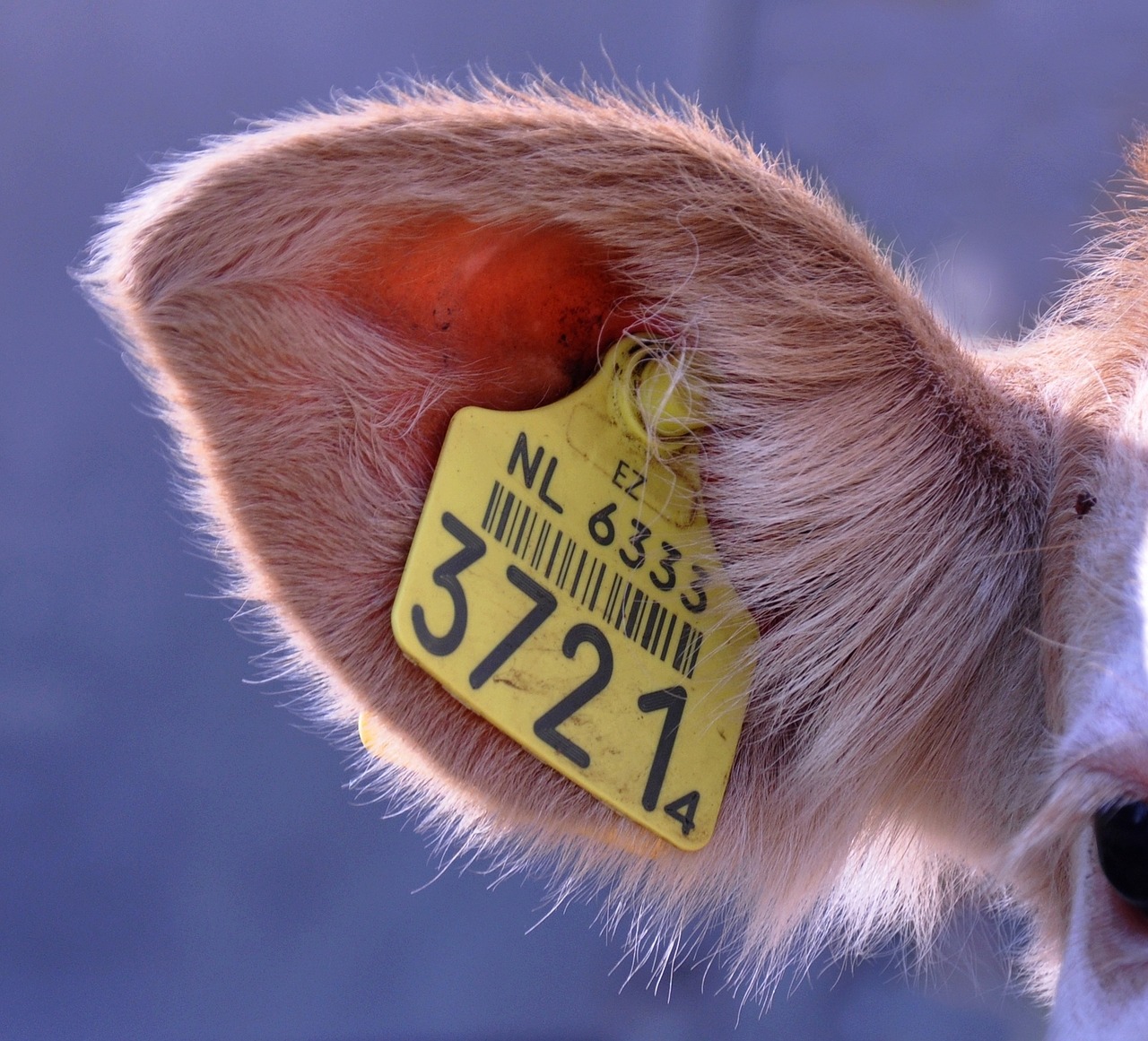 Martin County 4-H Animal ID Day
4-H Livestock Identification Day
Thursday, April 28th
6 pm – 7:30 pm 
Location: Martin County 4-H Fairgrounds   
Livestock tagging for all livestock species and types of animals needing tagged MUST report to the 4-H Fairgrounds between 6 pm – 7:30 pm for tagging.   This includes: Beef and Dairy Cattle, Goats & Sheep.
(exceptions as found at:   https://extension.purdue.edu/4-H/projects/animal-identification.html )
Swine: Tags will be distributed for you to apply at home for biosecurity reasons.  You must complete a swine tag request form with animal information prior to tag distribution.
Tags issued are for 2022 exhibition year.  
Any arrangements for other accommodations must be completed PRIOR to April 28th as new identification tags will NOT be distributed after April 28th for those animals requiring tagging. 
The tagging deadline is April 28, 2022.