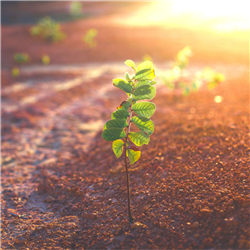 Martin County Ag Day 2022
ALL ARE INVITED TO...
Martin County Ag Day 2022

March 19, 2022 8:00 am - 11:00 am EST
Martin County 4-H Fairgrounds,  2666 US Hwy 50,  Loogootee, Indiana
Door Prizes
Petting Farm
Vendors
Celebrate Ag
Breakfast Tickets - $5
Why Celebrate Ag?
All Americans need to understand the value of agriculture in their daily lives. Here are just some of the key reasons why it's important to recognize & celebrate Ag Day each year!
Increased knowledge of agriculture and nutrition allows individuals to make informed personal choices about diet & health.

Informed citizens will be able to participate in establishing the policies that will support a competitive agricultural industry in this country and abroad.
Employment opportunities exist across the board in agriculture.
A Few Ag Careers
Agribusiness Management & Marketing

Invasive Plant Management

Agricultural Research & Engineering

Food science

Processing and retailing

Banking

Education & Extension

Landscape Architecture

Urban planning

Farm planning

Energy