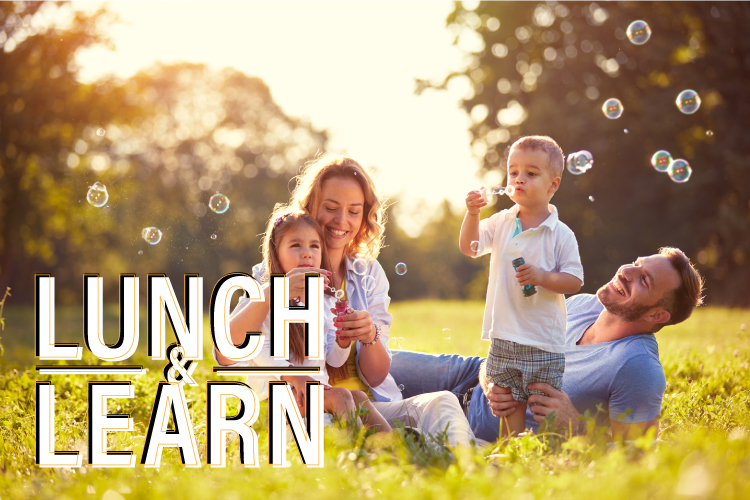 Nature-based play for children
 Richard Louv said "In nature, a child finds freedom, fantasy, and privacy: a place distant from the adult world, a separate peace." 
 Join us for this Lunch & Learn to explore the benefits of nature-based play for children, to discuss the science behind why exposure to the outdoors is important for all of us, and to find new ways to interact with green space in urban settings.
 This is a FREE virtual event, please register here.