Beiginners Guide to Grant Writing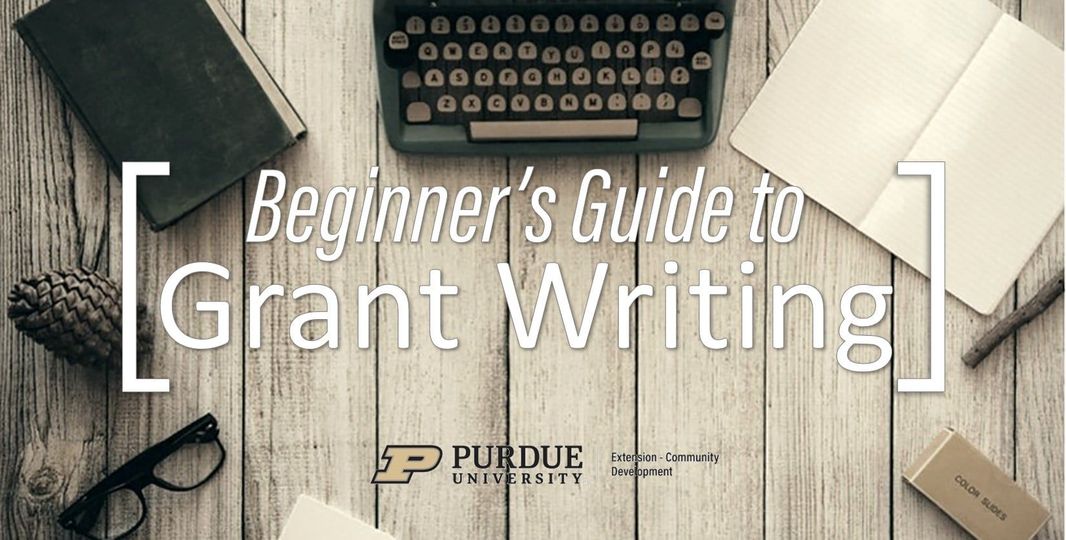 Thursday, April 20, and Thursday, May 18, 2023 at 9:00 am to 4:30 pm Eastern
The two-day Beginner's Guide to Grant Writing program is a great skill builder for the beginner or intermediate grant writer. Whatever your skill level, come with an idea and be ready to write. At the end of Day One, you will have a proposal outline and all of the resources you need to expand your outline into a full proposal.

Return on Day Two with your full proposal and we will put you into the role of a reviewer, teach you strategies for finding funding, and provide you with an opportunity to polish your proposal and send it in for a strong professional review.
Whether your project is big or small, this workshop will give you the information you need to submit proposals confidently.

NOTE: If you need a reasonable accommodation to participate in this program, contact Kayla Wright at 317-275-9305 ext 261 prior to the workshop.