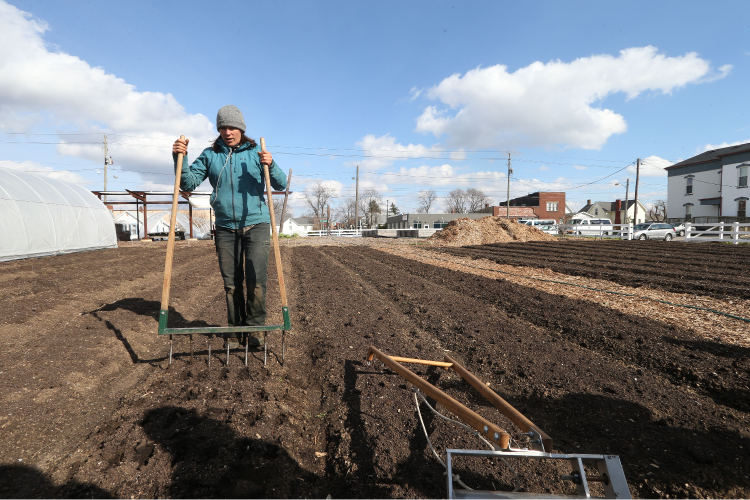 Urban Farming Signature Program
Urban Farming Signature Program
6 Consecutive Wednesdays from February 22nd through March 29th. 
6:00pm - 9:00pm Eastern
$75 Registration for the series.
This six evening program is designed to familiarize participants with the fundamental practices of urban farming including soil health, sustainable, seasonal growing practices, pest management, food safety and more. It also allows local growers to connect with other local growers and to share experiences.