Master Gardener Statewide Virtual Basic Training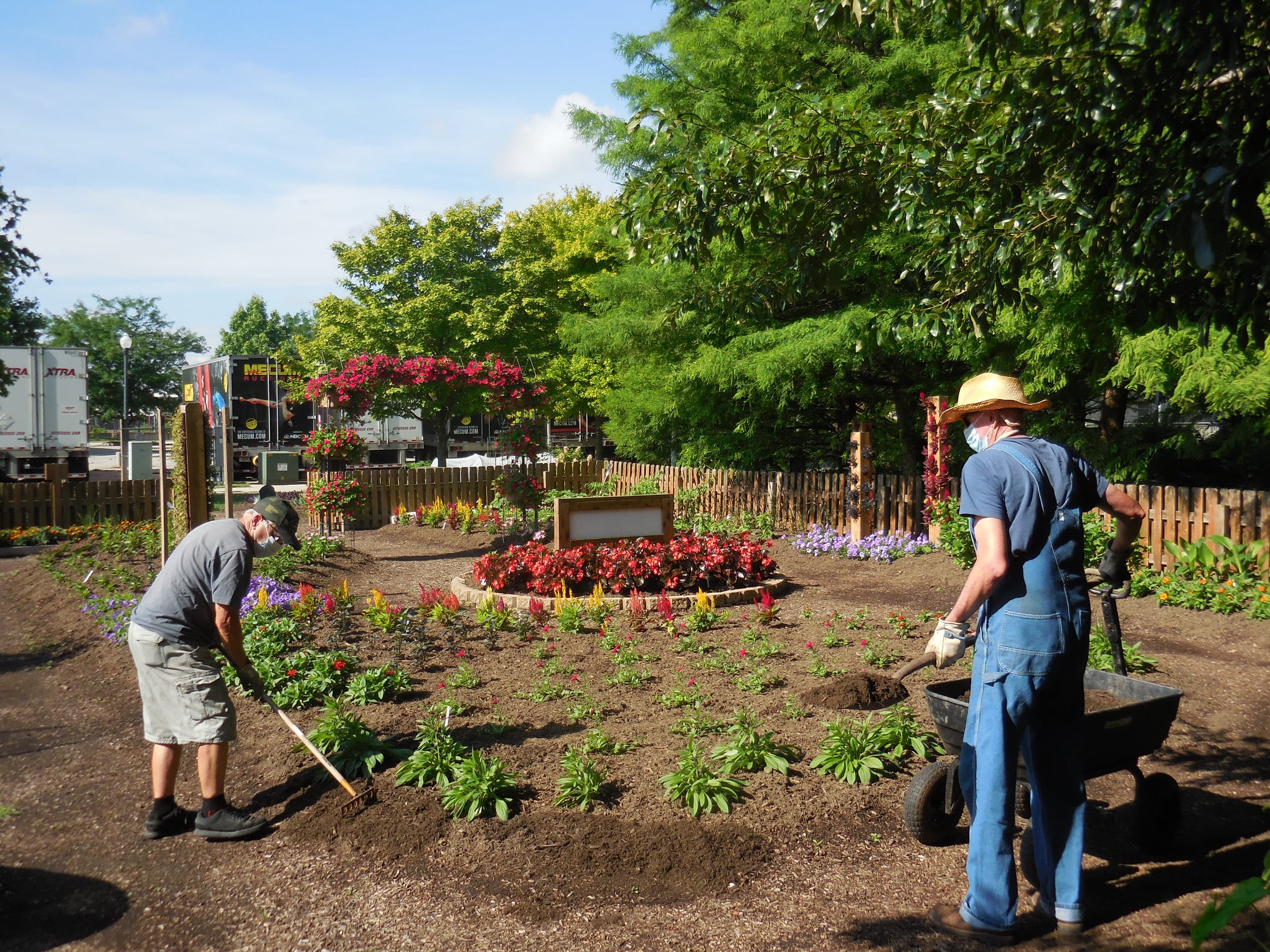 Purdue Extension Master Gardener Program
Live Webinars
Weekly Live Webinars: 6:30 PM - 8:30 PM ET
January 31 Test Connect Session (optional) - test yourconnection
February 7 Purdue EMG Orientation
February 14 Plant Science
February 21 Soils and Plant Nutrition
February 28 Invasive Species
March 7 Plant Disease Diagnosis
March 14 Insect ID and Control
March 21 Weed ID and Control
March 28 Animal Pests
April 4 Pesticide Safety & Alternatives
April 11 Woody Ornamentals
April 18 Herbaceous Ornamentals
April 25 Fruit Gardening
May 2 Lawn Care
May 9 Vegetable Gardening
After May 9 Final Exam, post-test, & post-program survey

County Connections Weekly local connection hour with your county's Extension Master Gardener Coordinator.  For Marion county, Thursdays 5:30 PM to 6:30 PM ET.
---
COST

• $180.00 for an individual registration with print version of Purdue EMG Manual
• $280.00 for two people sharing a print version of the Purdue EMG Manual, both will need application approval prior to registering and paying.
• Participants will be able to purchase a digital version of the manual for an additional $25.00.
---
APPLICATION PROCESS
Application Deadline: January 16,2023
1)
Learn more
from Marion County Home Horticulture Educator Carey Grable at this link. 
2) Complete this application and submit to Carey Grable
3)  After your application is received and  approved, you will be contacted to complete registration and payment.
---
ADDITIONAL INFORMATION
Note:  Purdue is committed to making all programs accessible to participants. If you require auxiliary aids or services, or if you have other program-related concerns, please contact Carey Grable (cagrable@purdue.edu) at least 2 weeks prior to the program.
To learn more about the Purdue Extension Master Gardener Program, visit https://www.purdue.edu/hla/sites/master-gardener/