Adult Mental Health First Aid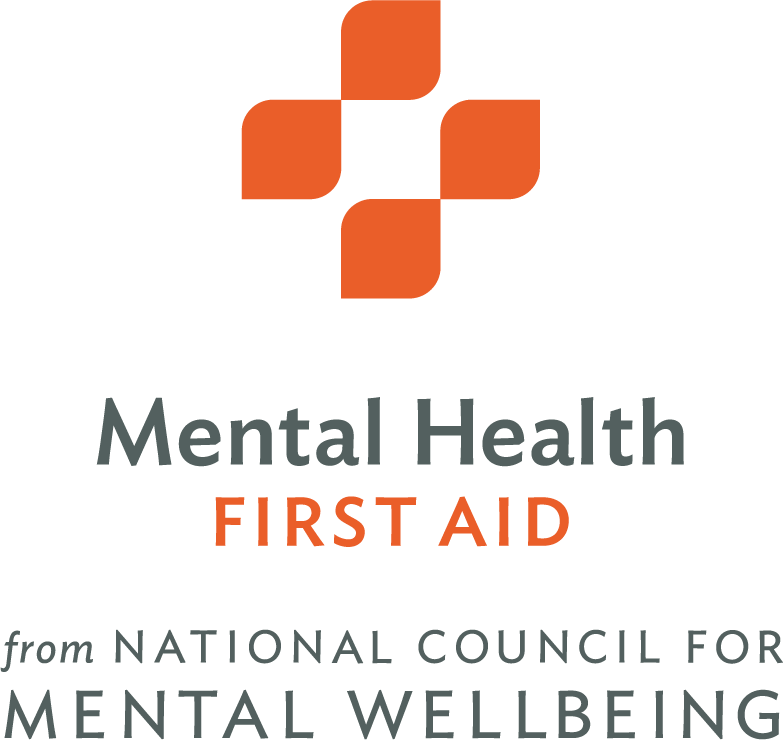 If a friend or colleague was struggling, would you know how to respond?
Adult Mental Health First Aid is an evidence-based course that teaches participants:
• How to help someone who is developing a mental health problem or experiencing a mental health crisis.
• Signs and symptoms for a variety of mental health disorders such as anxiety, depression, substance use, trauma, and deliberate self-injury.
• Awareness and understanding of the impact mental health and substance use stigma can have.
• How to assist those in need to get help from a health professional.
Mental Health First Aid includes:
• Two (2) hours of online, self-paced learning*
• Six (6) hours of virtual (zoom) instruction led by Purdue Extension staff.
• A Mental Health First Aid participant manual hard copy.
*Participants must complete the online self-paced learning at least 48 hours BEFORE attending the live instruction. Participants who do not complete the self-paced learning will not be admitted to the live instruction. Similar to becoming certified in CPR, there is a requirement that to be certified in Adult Mental Health First Aid, participants will attend and participate in all course content and activities.
Some CEU's may be available. For more details visit
extension.purdue.edu/mhfa
.