Native Plant Workshop & Tour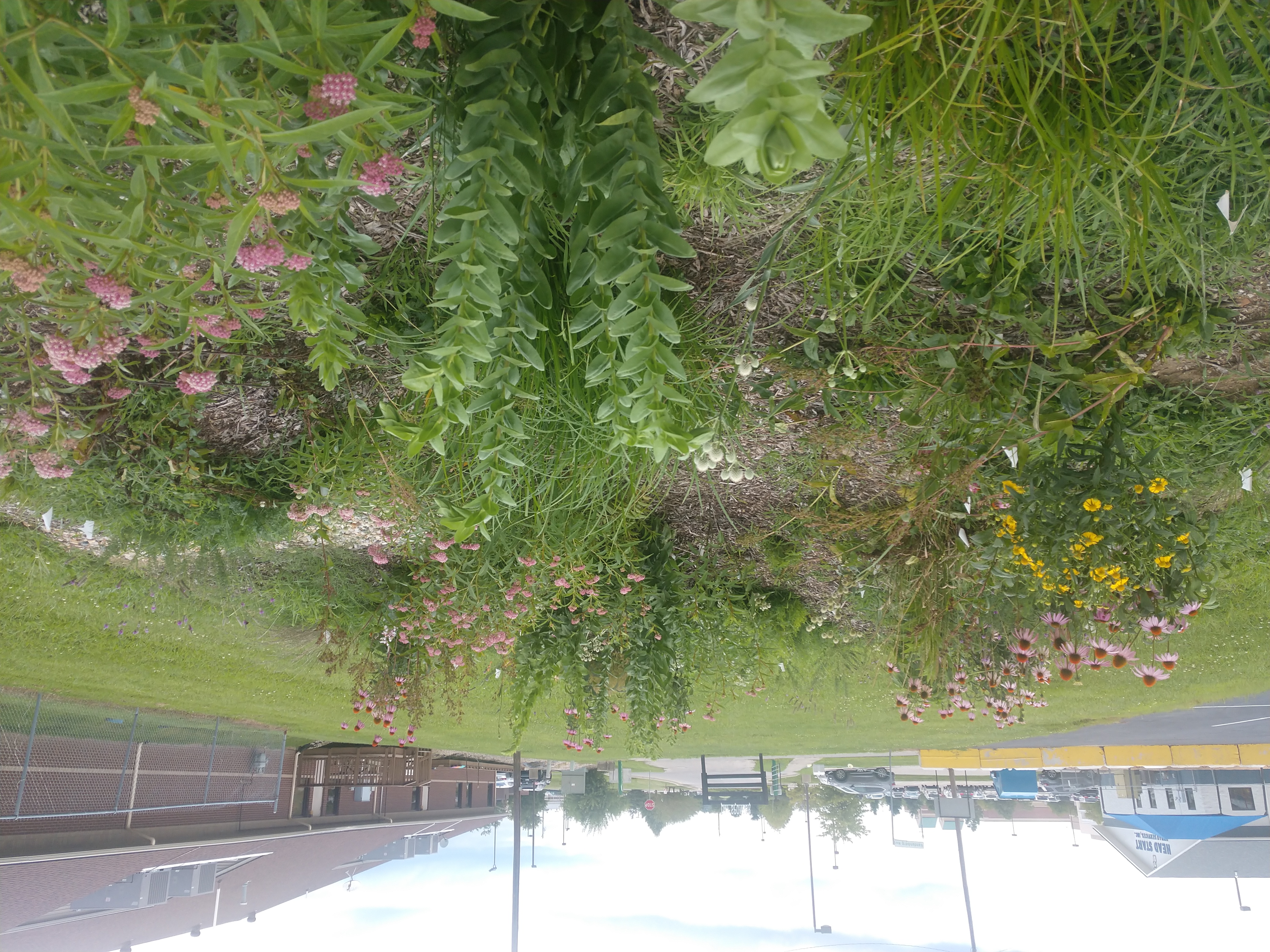 Update 9/28/2021:  Workshop is full.  We have reached maximum capacity.
What: Workshop teaching about pollinator habitat, rainscaping, starting native plants from seed, and more!
When: Oct 20th from 10am to 3pm
Where: starting in Greenwood and ending in Franklin
How: Cost is $20. (payment will be check/cash)
For more information, please contact Sarah sspeedy@purdue.edu 317-736-3724.