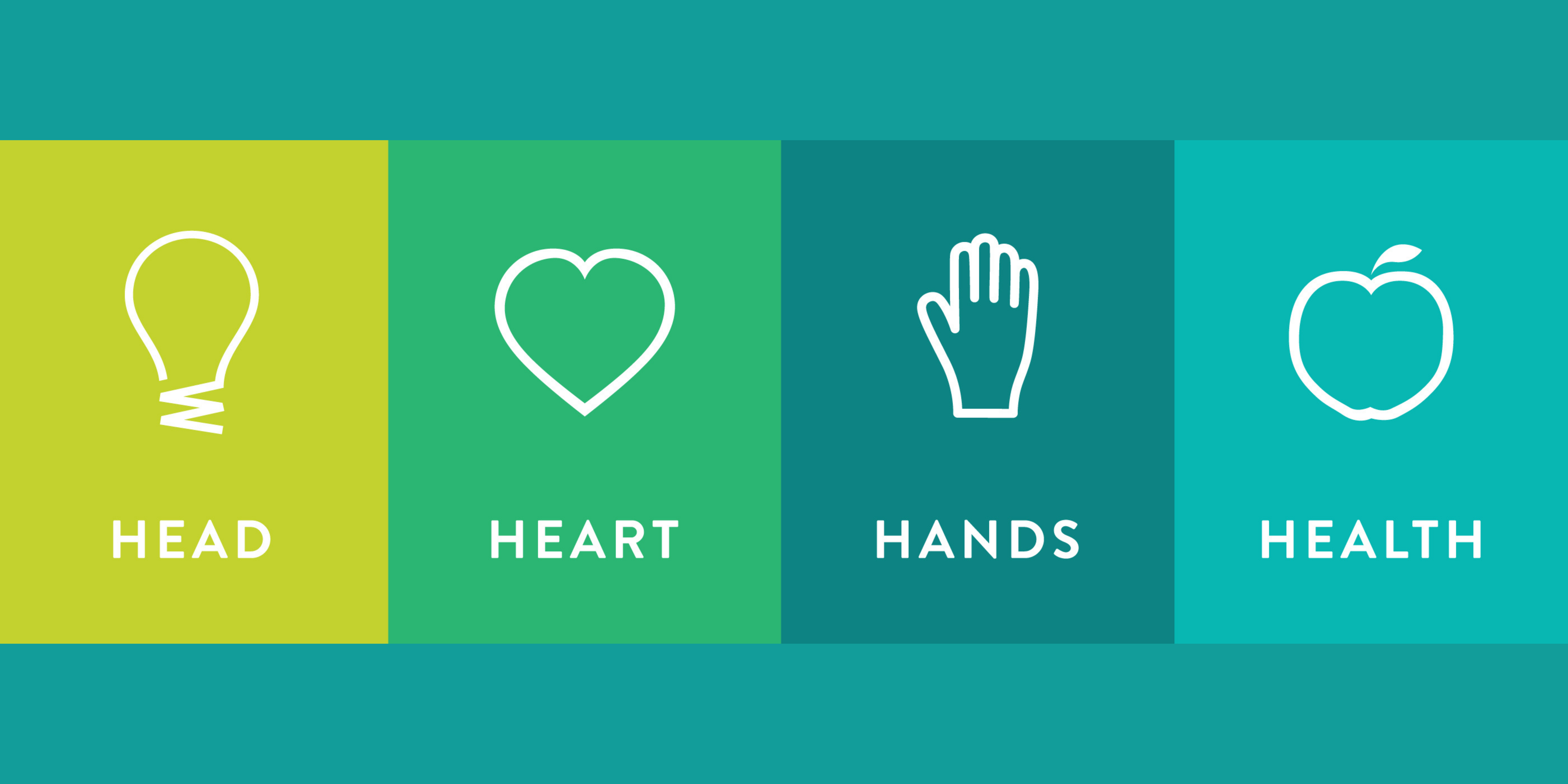 4-H Adult Volunteer Training
Club Leader & Volunteer Training
Thursday, October 28, 2021
6:00 PM - Project and Program Updates for the 2021 - 2022 4-H Year
4-H Club Leaders are invited. If you are a club leader and cannot attend, please send a representative from your club.
7:00 PM - 4-H Adult Volunteer Training Begins
All 4-H Adult Volunteers who wish to complete their volunteer training requirements in person are invited. This in-person training covers three volunteer topics: Orientation to Indiana 4-H Youth Development, Child Sexual Abuse Prevention and Response and Guidelines for Youth Safety and Working with Minors, and Increasing Cultural Awareness and Equity in Extension Programs.
Contact Rebecca Wilkins if you have any questions at 812-738-4236 or wilkin33@purdue.edu