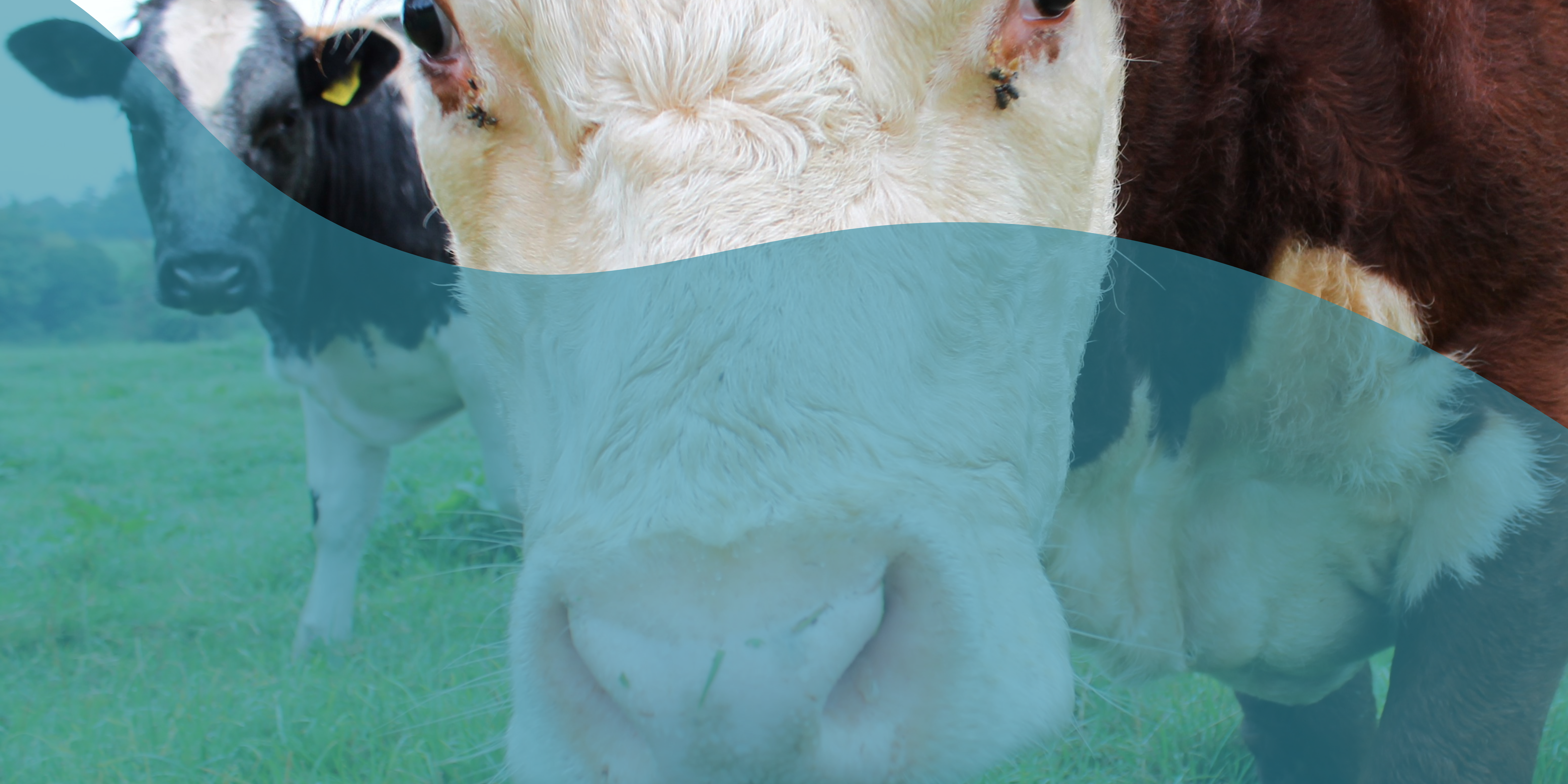 Youth Livestock 101 Series
Youth Livestock 101 Series will be starting once a month on October 13 for ALL youth in grades 5 through 12. Participants may attend one or multiple events. We ask that they call two weeks prior to the date of the program.
Those interested are asked to call the Purdue Extension Harrison County Office at 812-738-4236 or email both Anna Denny at denny4@purdue.edu AND Miranda Edge at medge@purdue.edu.