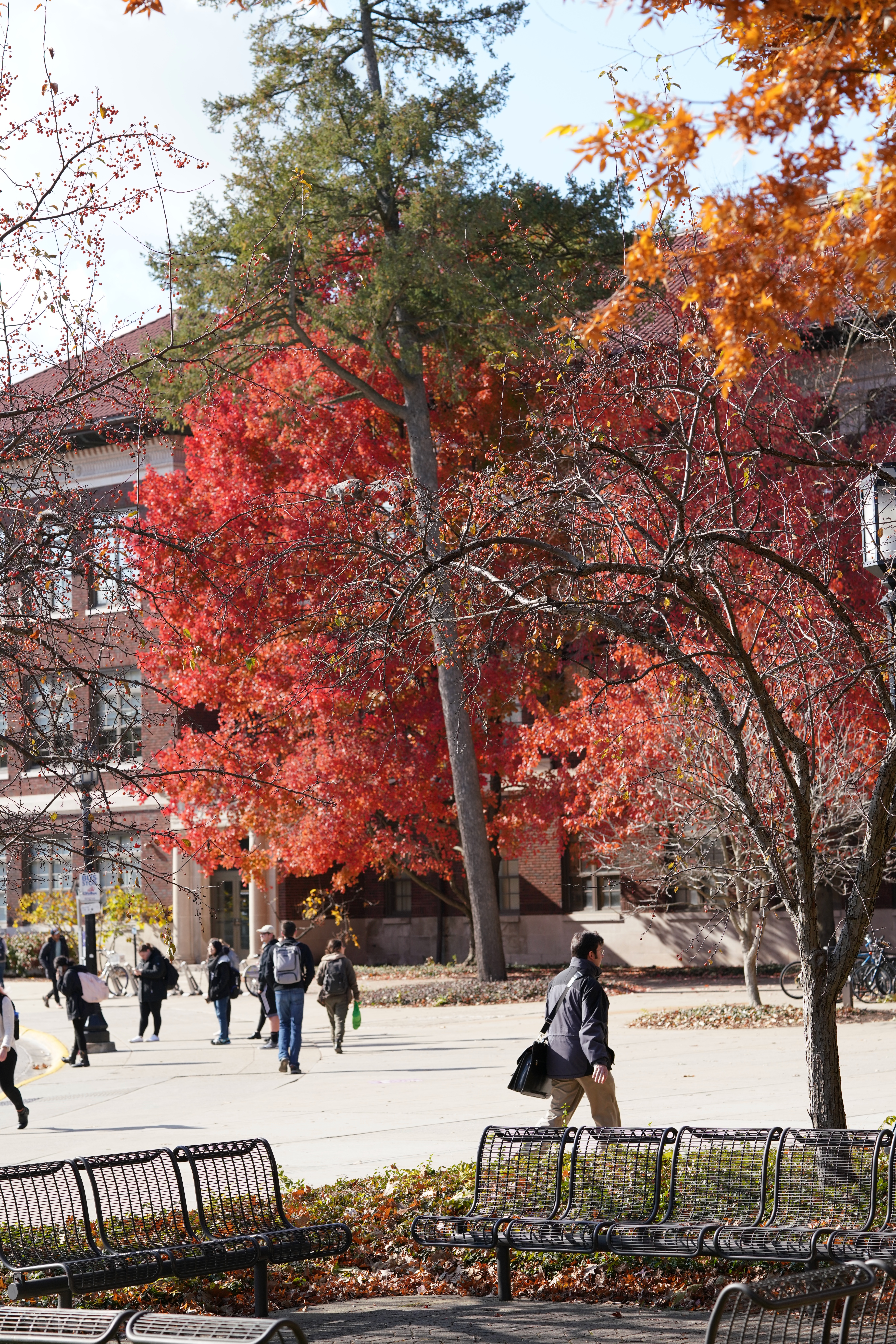 Free Nutrition Class at the Family Resource Center
FREE FOOD!
FREE RECIPES!
FREE GADGETS!
FUN!
LEARN HOW TO EAT HEALTHY WHILE HAVING FUN.
COMING TO THE FAMILY RESOURCE CENTER
Classes: Tuesday, November 2, 16, 30 & December 14 at 1:00pm
Please contact Christina to register:
Make A Nutritious Budget Friendly Recipe Weekly
COME, EAT AND HAVE FUN!
Class lead by Grant County NEAP, Jane Hemmick.