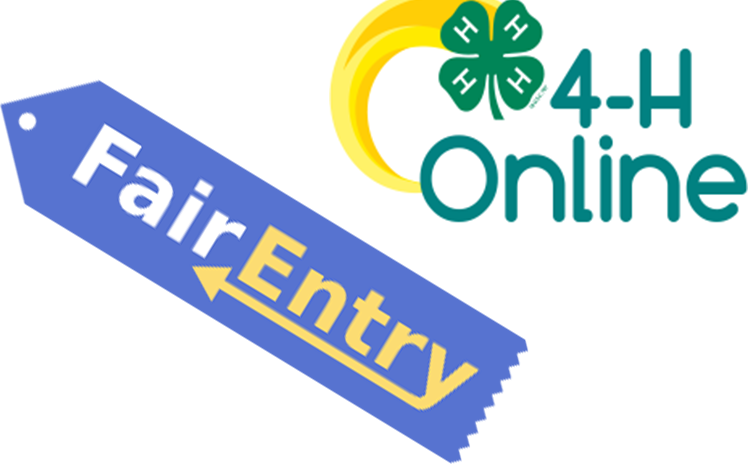 DeKalb County 4-H Deadline
September 8th is the deadline:
To enter Fall Fair Animals and Crop Exhibits in FairEntry.
To drop off your Fall Fair Animal worksheets to the Extension Office by 4:30 pm.
To complete YQCA/QLC for Fall Fair Animals.
To enter Beef Feeders in 4-H Online.
If you need help, please call the Extension Office, 260-925-2562.