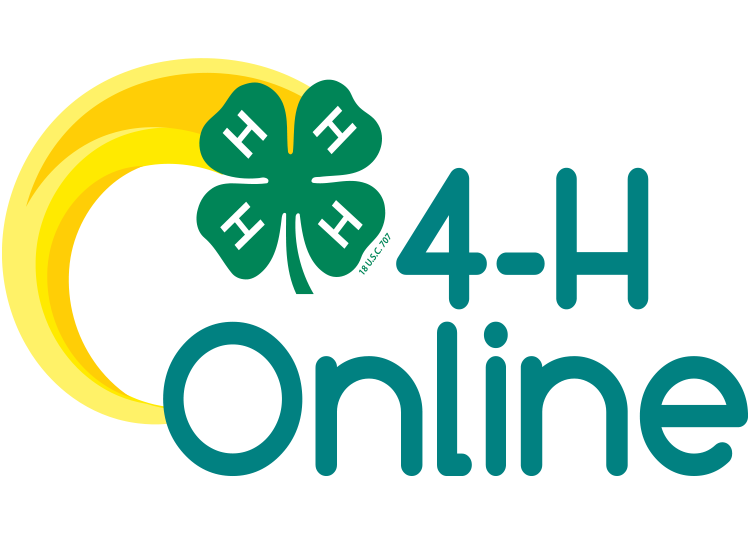 4-H Online Deadline - DeKalb County
May 15th is the deadline:
To add/drop projects in 4-H Online. Contact the Extension Office if you add/drop any projects, 260-925-2562.
To enter all Beef Steers, Registered and Unregistered Heifers, Dairy Steers, Horse & Pony, Draft Animals and State Fair Eligible Animals (excluding Poulty and Rabbit) in 4-H Online.
If you need help, please call the Extension Office, 260-925-2562.