Local, state, and National trips and opportunities 
There are many opportunities for 4-H members to participate in events outside of White County. These opportunities are excellent ways for 4-H'ers to broaden their horizons, meet new people, and gain important life skills. This list is not comprehensive, be sure to follow the White County 4-H Facebook Page for the most recent announcements. 
State programs 
State level 4-H programs provide the opportunity for young people to expand their horizons beyond their home community. During these programs led by 4-H volunteers and Purdue University staff and faculty, participants dive deep into various subjects, develop leadership skills, make friends from around the state, and more.
National Programs
As the nation's largest youth development organization, 4-H has tons of resources, information, and opportunities for youth to explore!
Local and Virtual Program Flyers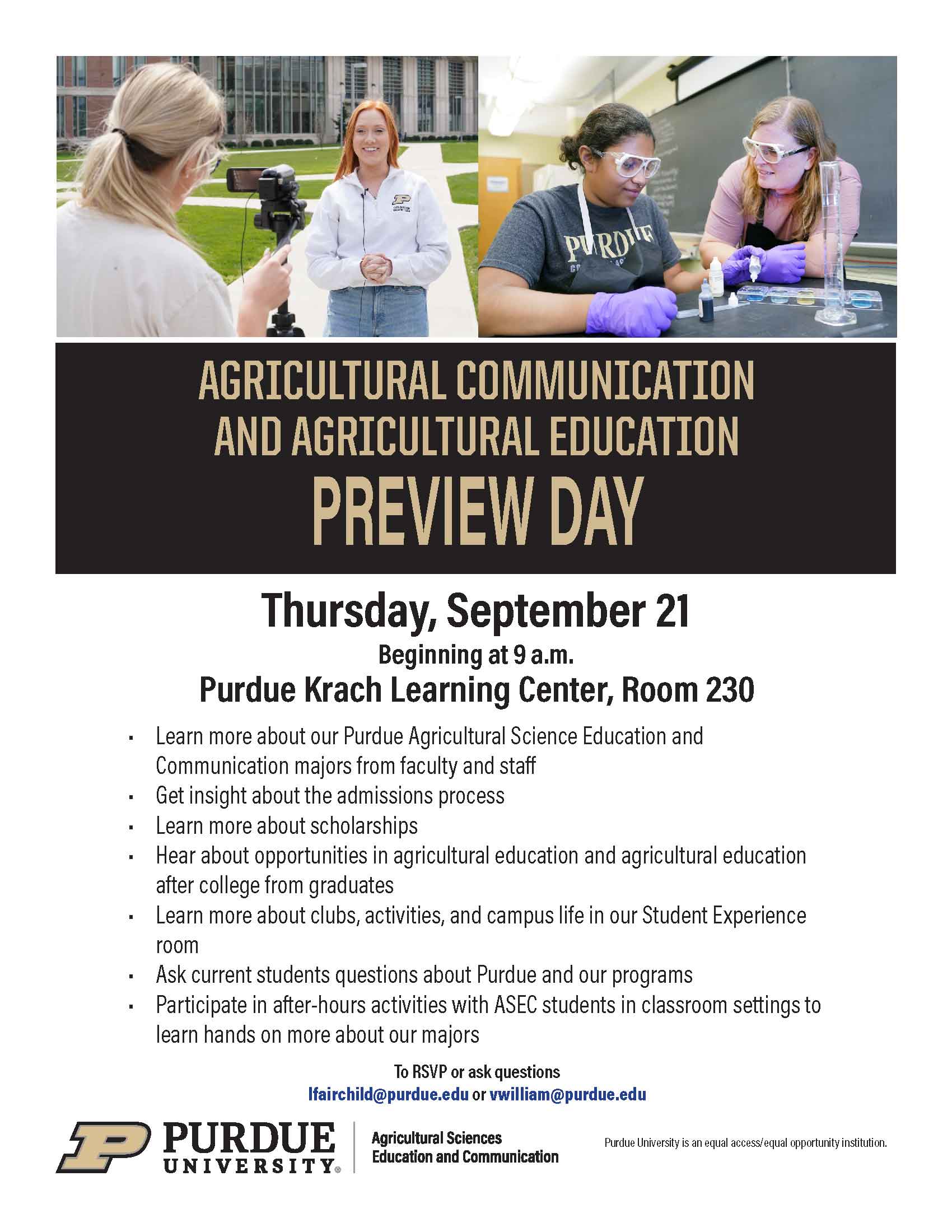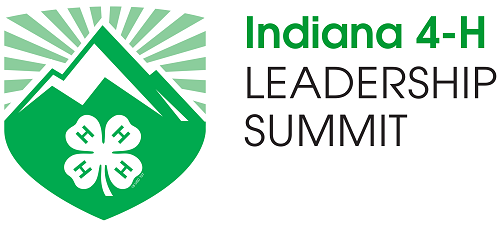 Date: October 21st, 2023
The Indiana 4-H Leadership Summit is a one-day opportunity intended to energize 4-H members, volunteers, and staff.  The event will provide education and resources focused on leadership in 4-H programming. You'll also be able to join us in recognizing the achievements of the 4-H Accomplishment Scholarship recipients and the Indiana 4-H Volunteer Awards of Excellence winners.Registration is $50 per person, which includes all of the educational sessions and the luncheon. 
For more information about the Summit, including a description of the sessions offered and registration instructions, please visit the 4-H Summit webpage: https://purdue.ag/in4hsummit. (2023 info coming soon).