White County Jr. Leaders
The Junior Leader project allows 4-H members in grades 7-12 the opportunity to provide their Adult 4-H Volunteers with additional assistance in their 4-H Clubs and related activities. Jr. Leaders also serve as mentors and role models to the younger 4-H members by sharing their experiences with them. Jr. Leaders helps our older members stay involved and build important life skills. We participate in community service projects, team building activities, and leadership opportunities. The skills learned in Jr. Leaders are excellent for resume building, scholarship applications, and college applications. Not to mention, the lifelong friendships that are formed here. There are many great opportunities to network with both county Jr. Leaders and members from around Indiana.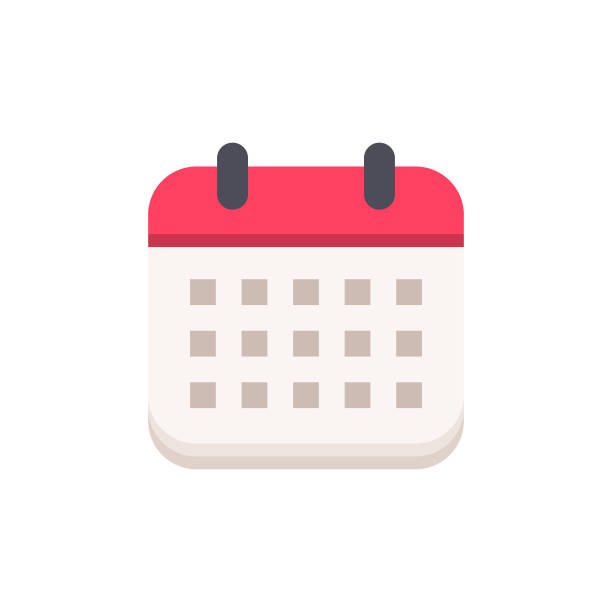 White County Jr. Leaders typically meet once a month. We either hold regular meetings with fun activitiesties at the 4-H Building in Reynolds or we meet for fun events like bowling, corn mazes, and Indiana Beach. To view the full 2023-2024 schedule click here. 
To learn more about Jr. Leaders click here
Download the Jr. Leaders Record Book Here
4-H Scholarships- Available to any High School 4-H member (see specific applications for full list of requirements) 
Click here to learn more about Indiana 4-H Scholarships
Officer Applications
Jr. Leaders can also become officers within the Jr. Leaders group. Jr. Leader officers help plan events, take on leadership roles, and lead meetings. Officer elections will take place at the meeting on November 6th, applications will be due to Molly by 4 p.m. on November 1st. 
2022-2023 Jr. Leader Officers 
President: Murphy Misch
Vice President: Jacqui Hoover
Treasurer: Tyler Vandeveer
Secretary: Abigail Arvin
Community Service Chairs: Noah Scherer and Lucas Misch
Role Descriptions