Warren County Resources
Welcome to Warren County
We improve lives and livelihoods by delivering tested and trusted educational resources. The Cooperative Extension Service is one of the nation's largest providers of scientific research-based information and education. It's a network of colleges, universities, and the U.S. Department of Agriculture, serving communities and counties across America. The Purdue Extension focuses on: Agriculture and Natural Resources, Human and Health Sciences, Economic and Community Development and 4-H Youth.
Contact Us
Purdue Extension Warren County
Emily Ade, County Extension Director
4-H Extension Educator
warrences@purdue.edu
408 SR 28 E
Williamsport, IN 47993
(765) 762-3231
State Featured Story
Feature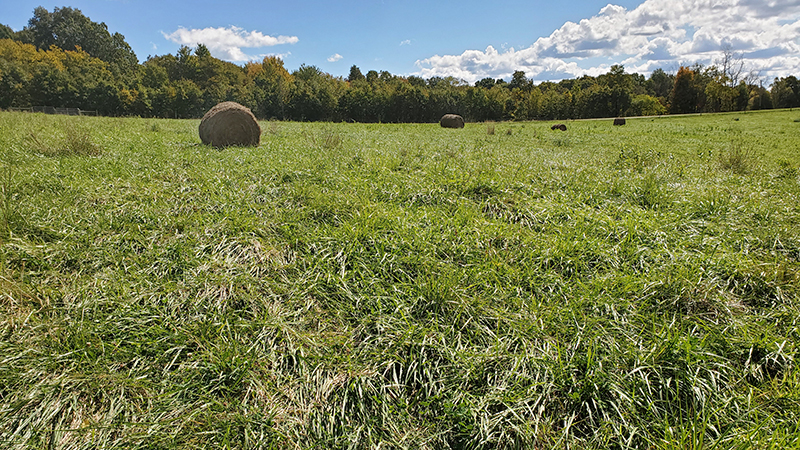 Upcoming bale grazing workshop to provide key industry insights
Aimed at the livestock industry, an upcoming bale grazing workshop will offer vital info on keeping animals on pasture, dealing with drought and renovating pastures.
Read More