Warren County Resources
Welcome to Warren County
Williamsport is the county seat of Warren County.  Warren County is believed to be the location where Paul Dresser wrote our state song, "On the Banks of the Wabash" and home to Indiana's highest free-falling waterfall, Williamsport Falls. 
Williamsport Falls, in Williamsport, cascades down 90 feet, making it the tallest waterfall in Indiana.  You can get a glimpse of the top of the waterfall from a viewing area, and you can head down to the base of Williamsport Falls. For a unique adventure, walk behind the falls to feel the cool mist of water.
While Williamsport Falls is stunning any time of the year, it's particularly striking after a rainfall.  It has also been called "Dry Falls" related to that many times there is only a trickle of water coming though the falls.
Address: Williamsport Falls, 25 N Monroe St, Williamsport, IN 47993, USA
Contact Us
Purdue Extension Warren County
Jon Charlesworth, County Extension Director
charles6@purdue.edu
408 SR 28 E
Williamsport, IN 47993
(765) 762-3231
4-H Fair Office #
765-762-1909
County Featured Story
The Art of Healthy Living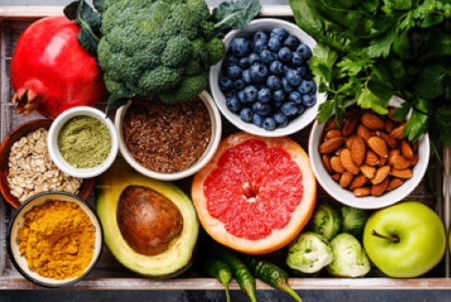 The Art of Healthy Living
THE ART OF HEALTHY LIVING SERIES 12 weeks to help you develop strategies for taking care of you What you do today influences your future. Learn how to take care of yourself now to embrace life and grow gracefully, successfully, and with increased...
Click here for more information
County Featured Story
Virtual Dining with Diabetes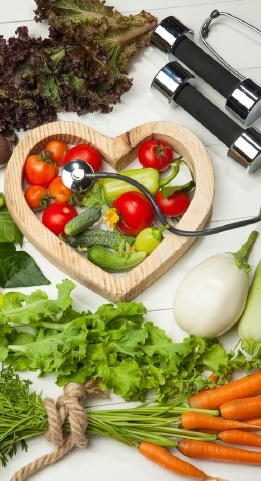 Virtual Dining with Diabetes
VIRTUAL DINING WITH DIABETES WHAT IS PREDIABETES? Your doctor may have used the term "prediabetes" in an office visit, or you may have heard a friend or family member use the term. In simple terms, having prediabetes means your...
Click here for more information
State Featured Story
Feature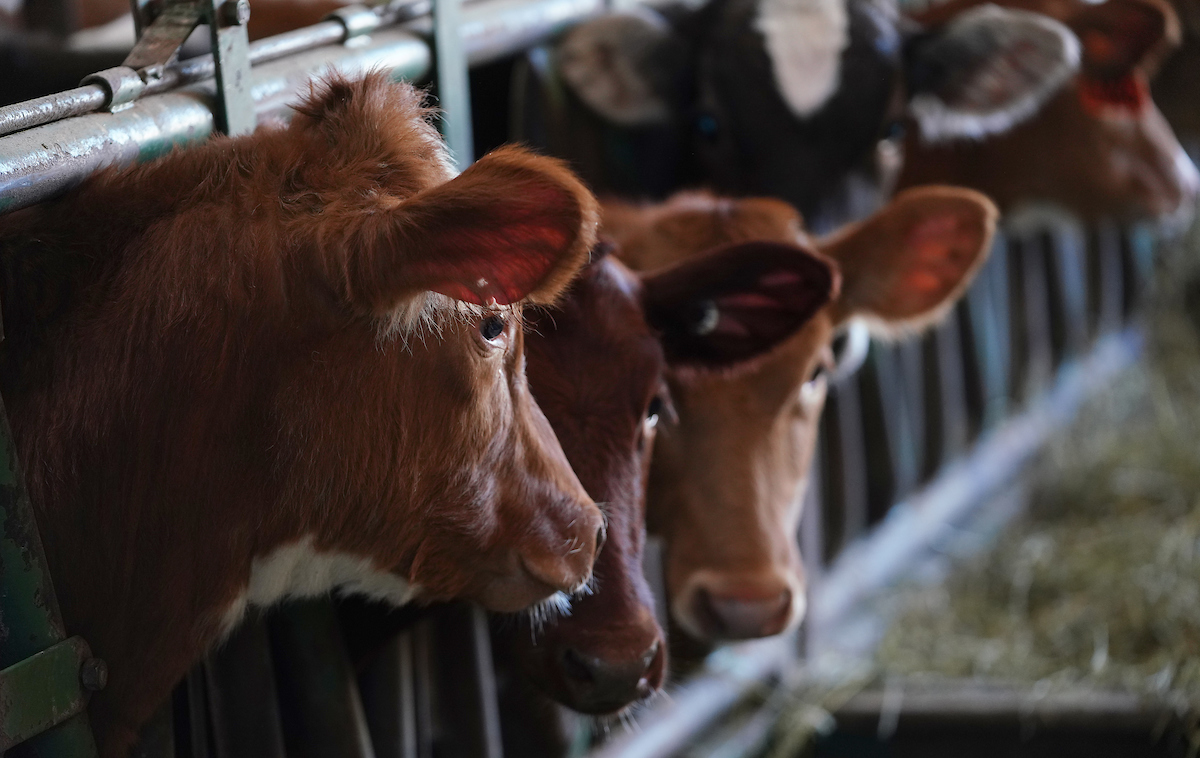 Livestock producers invited to Purdue Fencing School
Livestock producers are invited to learn about the latest fencing techniques at the Purdue Fencing School. Topics to be covered include basic fence construction and design, including permanent fencing types, brace construction, fence installation,...
Read More
Upcoming Warren County Extension 4-H Events