4-H Youth Development
In 4‑H, we believe in the power of young people. We see that every child has valuable strengths and real influence to improve the world around us. Based on their interests and guided by adult mentors, youth develop their own pathway in 4‑H. They select from a broad menu of 4‑H programs from showing off their creativity through photography or art, cooking in the kitchen, or training livestock. There are hands-on, learn-by-doing, opportunities for everyone.
Handbook
Handbook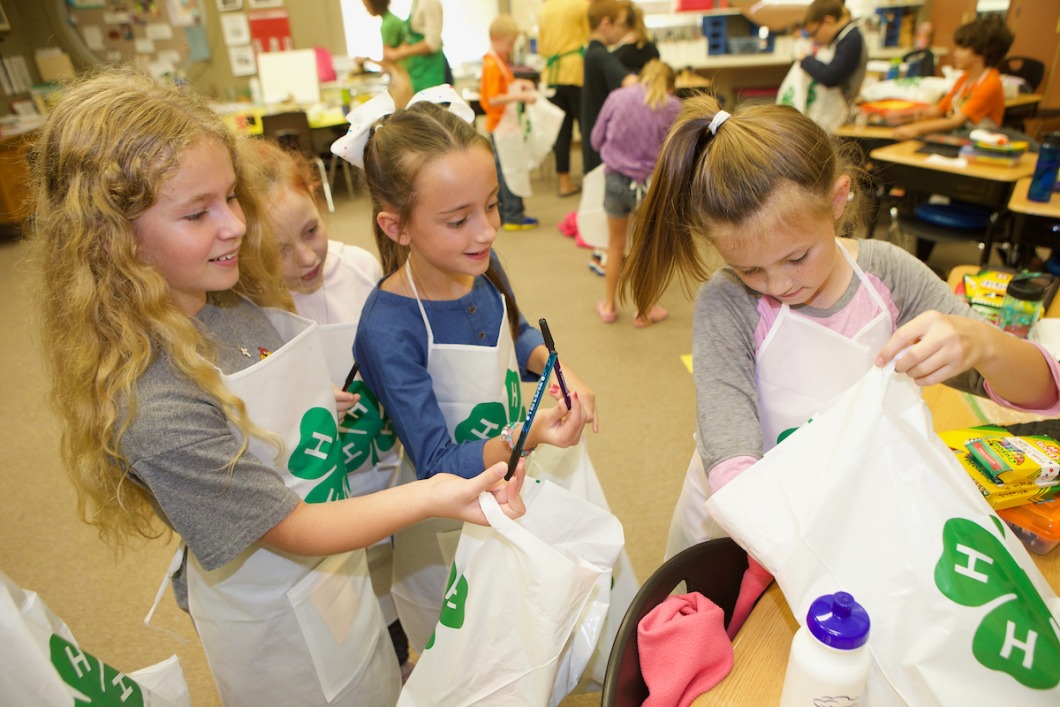 Vermillion County 4-H Handbook
Our Vermillion Extension County Handbook features guidelines on projects, contact information, and necessary project forms needed for fair.
View Handbook
FAIR RECORD SHEETS AND CRAFT CARDS