Become a Morgan County Master Gardener!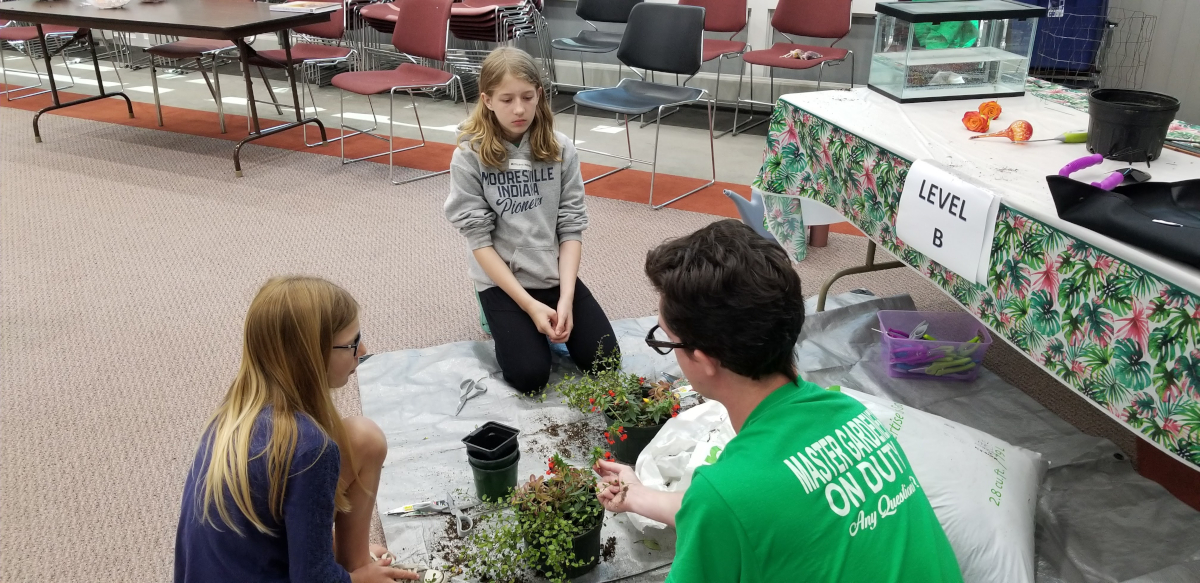 Contact Us
Purdue Extension Morgan County
180 S. Main Street, Suite 229
Martinsville, IN 46151
765-342-1010
The Fall 2022 Class is full! 
Morgan County
Master Gardener Basic Training Beginning August 31, 2022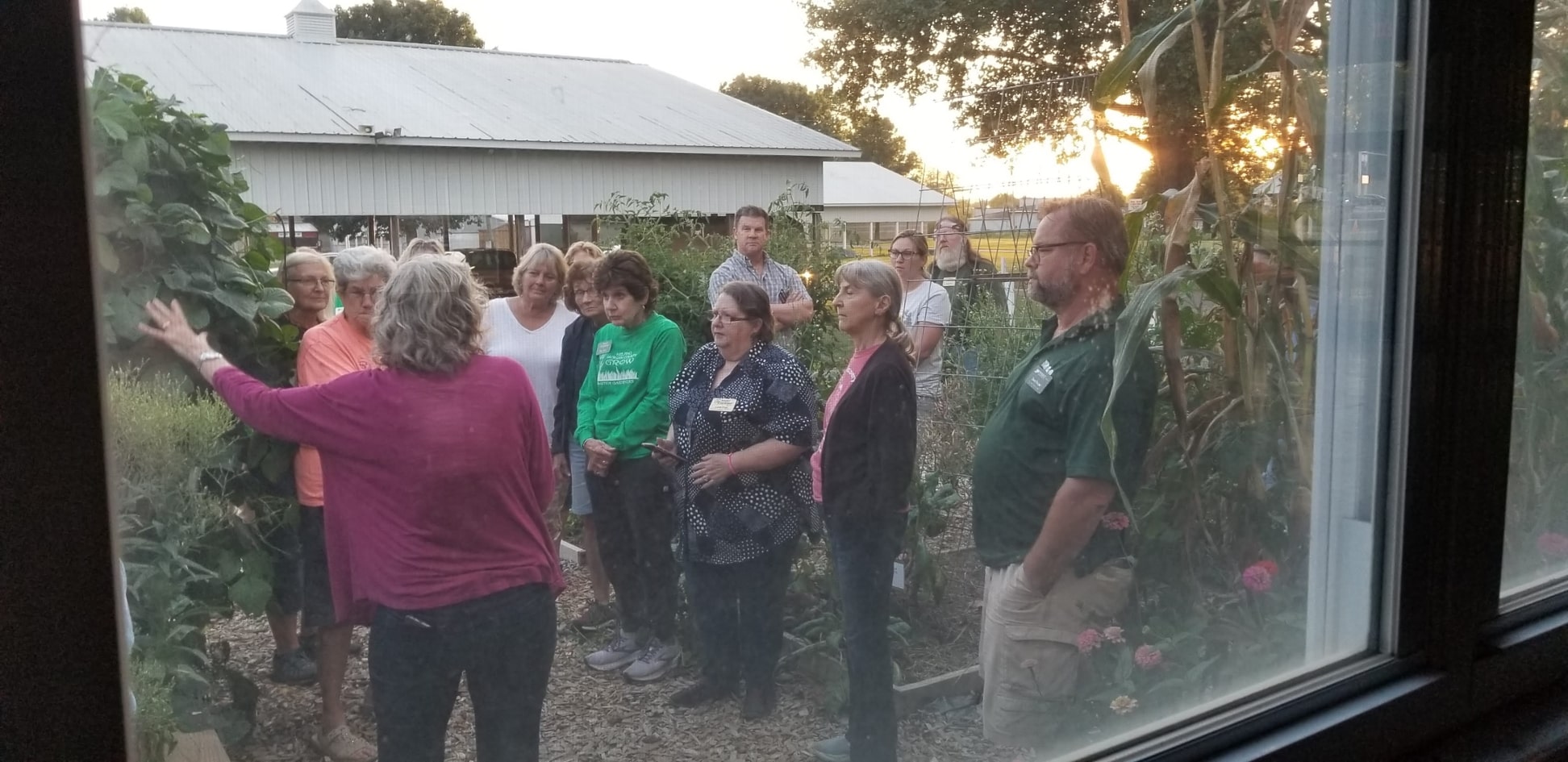 In order to become a Morgan County Master Gardener, you need to do 3 things
Read the Purdue Extension Master Gardener Policy Guide Found HERE
Fill out the Master Gardener Application found HERE
Submit your completed Application to jonesm@purdue.edu or drop it off at the Extension Office.
Once your application has been approved you will be provided with a link to register for the Morgan County Fall 2022 Master Gardener Basic Training Class. The cost is $165 a person or $235 for 2 individuals living in the same residence. 
Topics Covered will include:
Invasive Species
Plant Science
Lawn Care
Soils & Plant Nutrition
Fruit Gardening
Herbaceous Ornamentals
Plant Disease Diagnosis and Control 
Weed Identification and Control
Insect ID & Control
Vegetable Gardening
Animal Pests
Woody Ornamentals
Pesticide Safety and Pesticide Alternatives
If you have any questions please call or email Michele Jones, at 765-342-1010, or jonesm@purdue.edu.
Class Dates will be:
Wed Aug 31st
Wed Sept 7th
Thurs Sept 15th
Wed Sept 21st
Wed Sept 28th
Wed Oct 5th
Thurs Oct 13th
Wed Oct 19th
Wed Oct 26th
Wed Nov 2nd
Thurs Nov 10th
Fri Nov 18th
Wed Nov 30th
Wed Dec 7th