New to 4-H?
4-H provides a safe and caring environment for young people to practice important life skills, make friends, and share their learning. Every 4-Her's journey is unique and catered to their specific interests.
See the 4-H Marion County Family Handbook for new member information!
The Basics
Commitment:  4-H is year-round. Enrollment begins in October. Youth work on projects and learn valuable skills through June. In July, members can exhibit projects at the Marion County 4-H Showcase.  Exhibiting/competing at Showcase is optional unless interested in competing at the Indiana State Fair.
Activities: Members attend monthly club meetings, complete community service, work on projects, and participate in social and/or educational events hosted by clubs or the County Extension office.
Benefits: 4-H is FUN! Members make new friends, experience new things, participate in leadership roles and learn hands-on skills through projects like cake decorating, shooting sports, dog agility, and much more!
Cost: Enrollment fees are $15 for members. Families enrolling more than three youth (grades 3 - 12 only) will be provided a discount for State Program Fees. 
Getting Started: Enroll first with Indiana 4-H HERE! Then find a club within your county to join and enroll. Contact club leaders for more information about available projects and the ages of members. Ask to try out a meeting as a guest. For more assistance, contact Marion County Extension staff to guide you through the process.
---
4-h projects
There are over 60 projects or areas of interest to choose from. 
List of Marion County Projects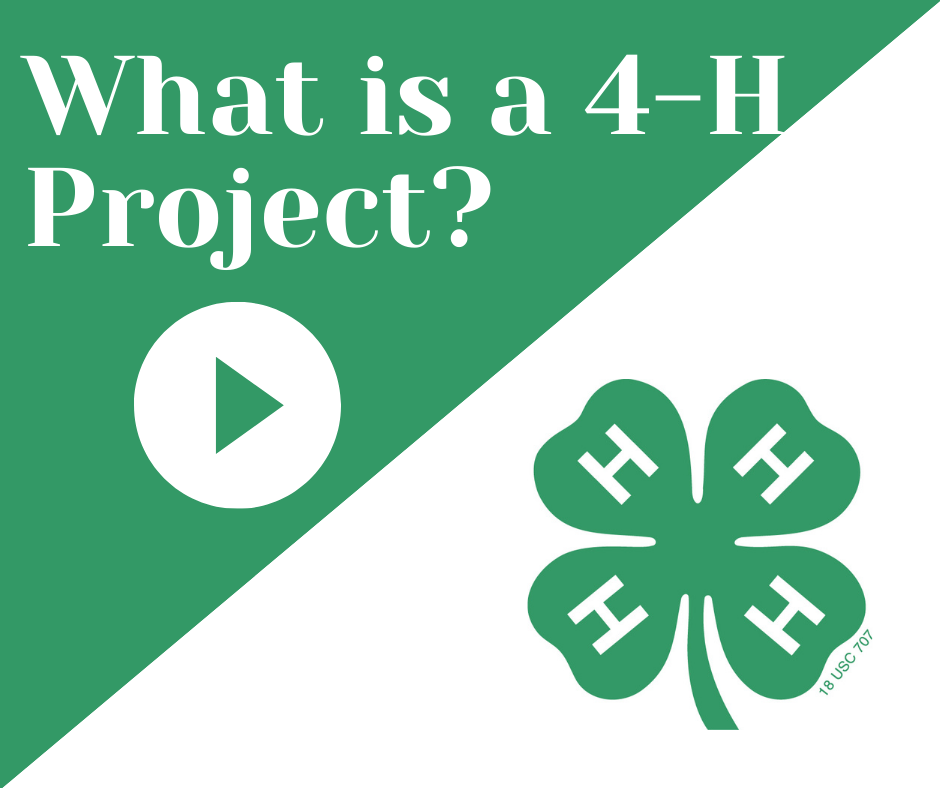 ---
4-h Clubs
 4-H clubs pass along important 4-H program information and updates.  Clubs allow for project review/questions, community service, program updates, and much more.  You can choose a club that fits your schedule, a club that fits a special interest or one that is close to your home or school.  Learn more about clubs by watching the video.  Full listing of 4-H Clubs.  
---
CLOVERBUDS 
Cloverbuds or Mini-4H  are 4-H programs for youth in grades K-2.  Most of our county clubs offer programming for youth in grades K-2 .  It is geared towards activity based learning and age appropriate curriculum.  Mini 4-H Information & Projects.