Contact Us
Tonya Short
Purdue Extension – Knox County
Health & Human Sciences Educator
4259 N. Purdue Rd.
Vincennes, IN 47591
812-882-3509
short43@purdue.edu
Knox County HHS Programs
Knox County HHS Programs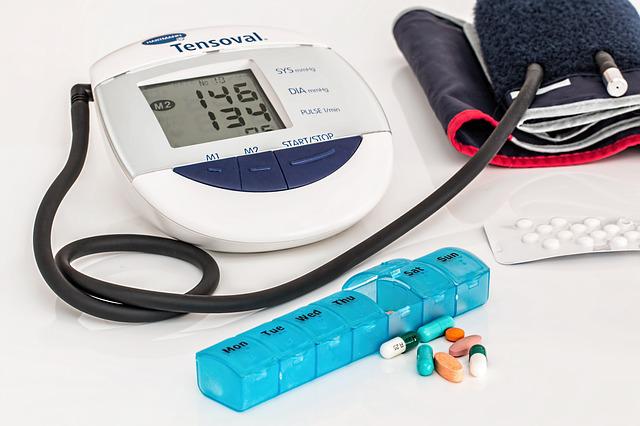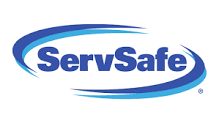 ServSafe Training
ServSafe Manager and Food Handler training options are offered to meet the needs of food service...
ServSafe Programs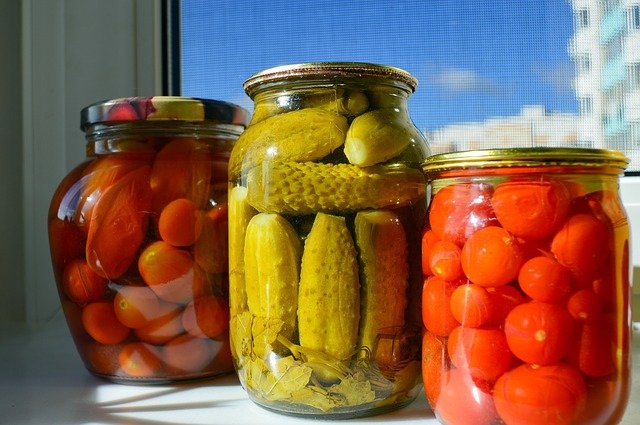 Mastering Home Food Preservation
Learn best techniques for safe home food preservation together with hands-on practice in the...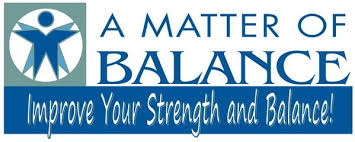 Matter of Balance
Matter of Balance is an 8-week class designed to reduce fear of falling and help individuals...
Learn more about MOB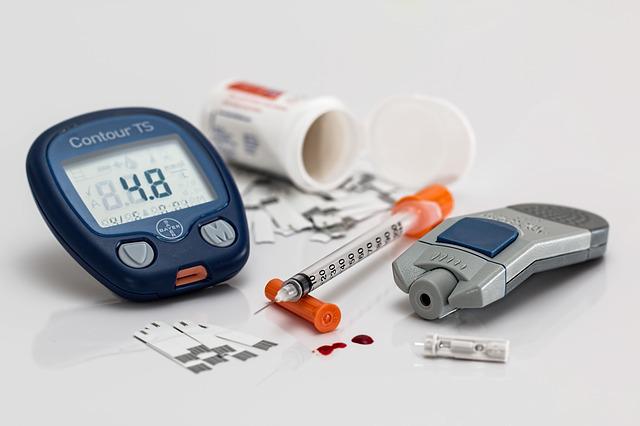 Dining with Diabetes
A diabetic education class and cooking school. Participants learn about key components to...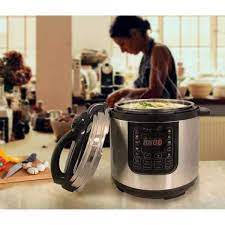 Cooking Under Pressure
What's an Electric Programmable Pressure Cooker? How do I use it? Is it safe? This program...