Hendricks County Resources
What We Do
We improve lives and livelihoods by delivering tested and trusted educational resources. The Cooperative Extension Service is one of the nation's largest providers of scientific research-based information and education. It's a network of colleges, universities, and the U.S. Department of Agriculture, serving communities and counties across America. The Purdue Extension focuses on: Agriculture and Natural Resources, Human and Health Sciences, Economic and Community Development and 4-H Youth.
Contact Us
Purdue Hendricks County Extension
hendrces@purdue.edu
1900 E Main St, P.O. Box 7
Danville, IN 46122
(317) 745-9260
Welcome to the Purdue Extension-Hendricks County Website!
You can find news and updates such as 4-H, Ag and Natural Resources, and Health and Human Sciences. 
4-H
4-H Events:

4Honline is OPEN for Enrollment!
---
ANR/CD
---
HHS
Extension Homemakers
Want to be an Extension Homemaker? Fill out the Registration form HERE!
Find Newsletters and Other Information HERE!
Extension Homemakers Lessons- February 1st!
General health and human scienceS
Ever wonder what is for dinner tonight?!?! HERE are a lot of recipes that you can use at home!
Featured Story
Feature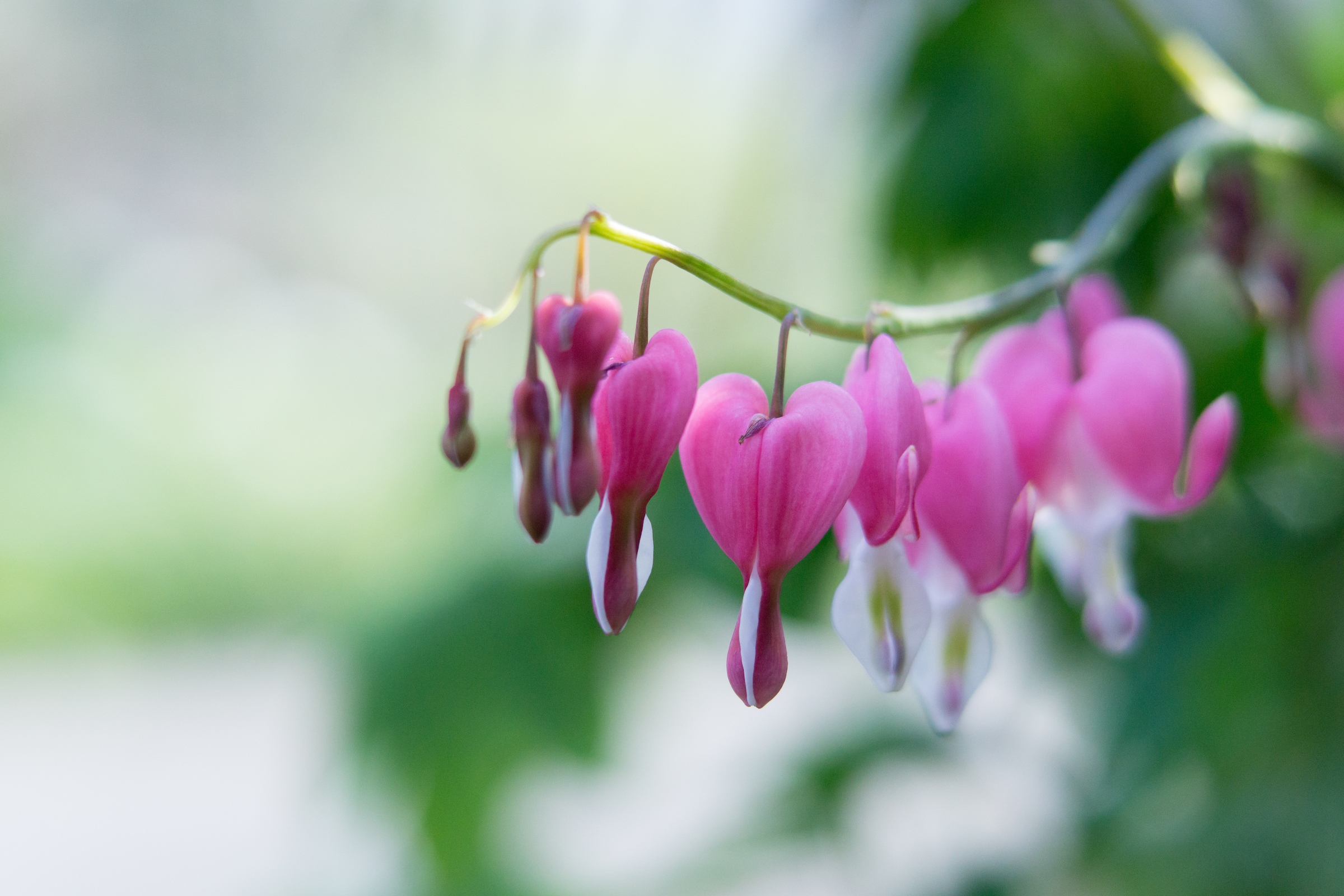 Master Gardener Program Offering Virtual Courses
The spring 2022 Purdue Extension Master Gardener (EMG) basic training program will begin Feb. 1 as a series of live virtual webinars.
Read More
Upcoming Hendricks County and State Extension Events