Horse Bowl and Hippology CDE
What is Hippology?
The objective of the Hippology activity is to provide an opportunity for youth to learn and demonstrate their breadth of knowledge and understanding of horse management; and learn life-skills such as acquiring knowledge, communicating, solving problems, relating to others, and applying leadership skills. The Hippology event consists of a written exam, stations, slides, and horse judging.
What is Horse Bowl?
Horse Bowl is a horse knowledge contest in a quiz bowl format. It involves quick action responses to questions about equine science, veterinary science and the horse industry. The objective of Horse Bowl event is to provide an opportunity for youth to demonstrate their knowledge of equine-related subject matter in a competitive setting where attitudes of friendliness and fairness prevail. The event also provides an educational experience for both the participants and spectators.
Join the Team!
Coach:
Dr. Lora Tucker Schmelz
Program Assistant:
Anna Denny
Related Events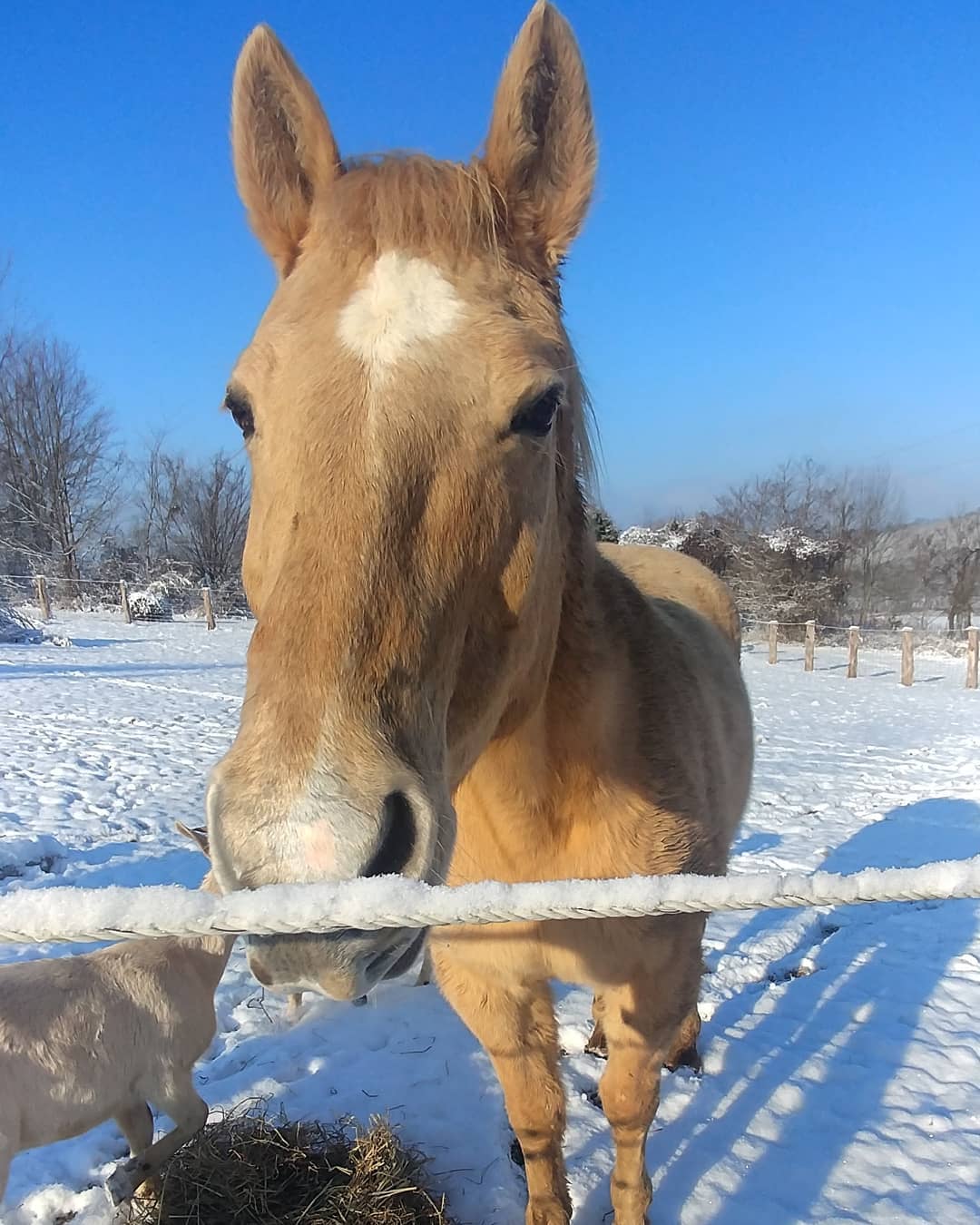 Upcoming Practice: January 5th
6:30 PM at the Purdue Extension Office Assignment: Bring a picture of your horse (or a horse you...
Read More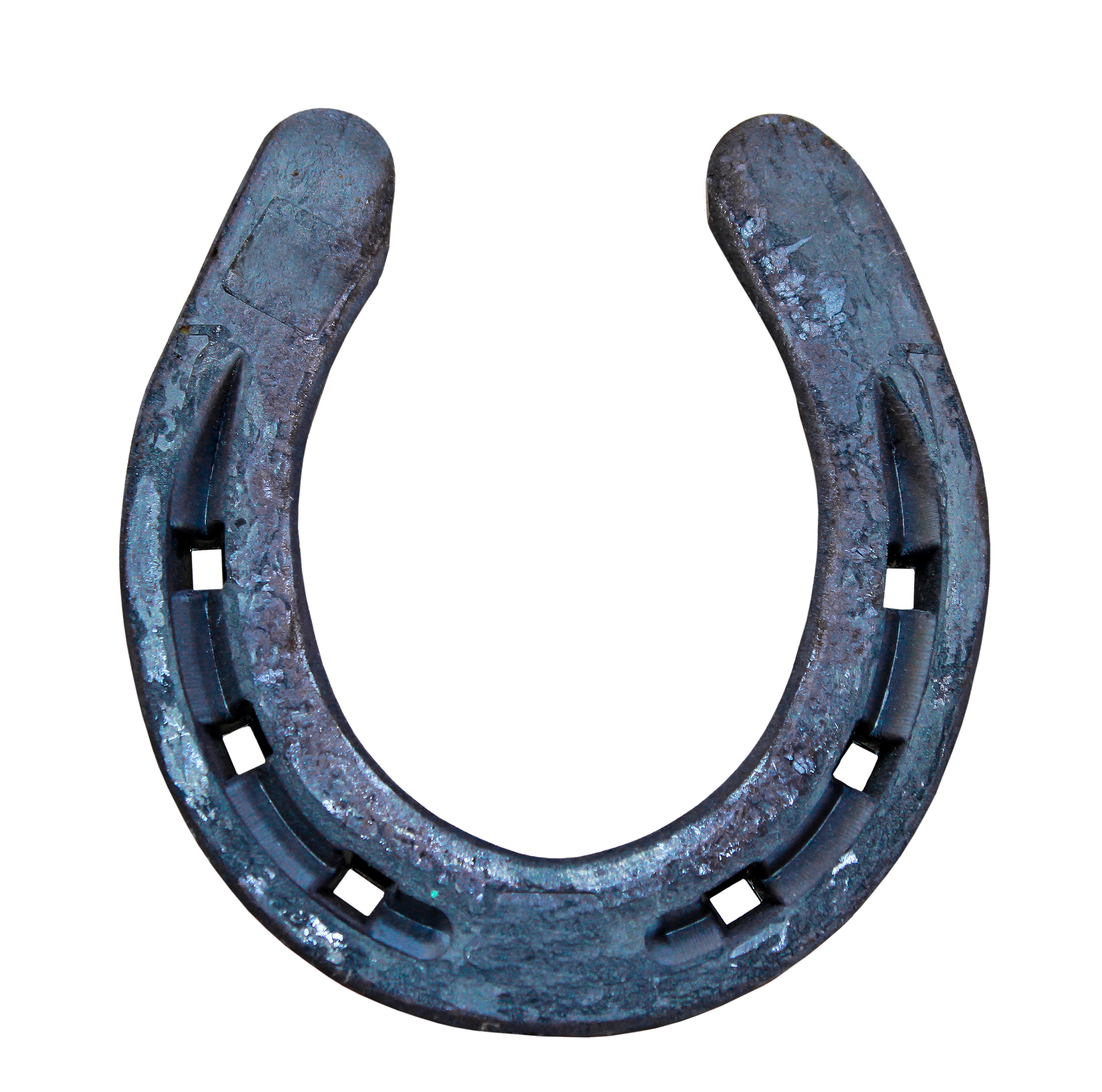 Practice: January 12th
6:30 PM at the Purdue Extension Office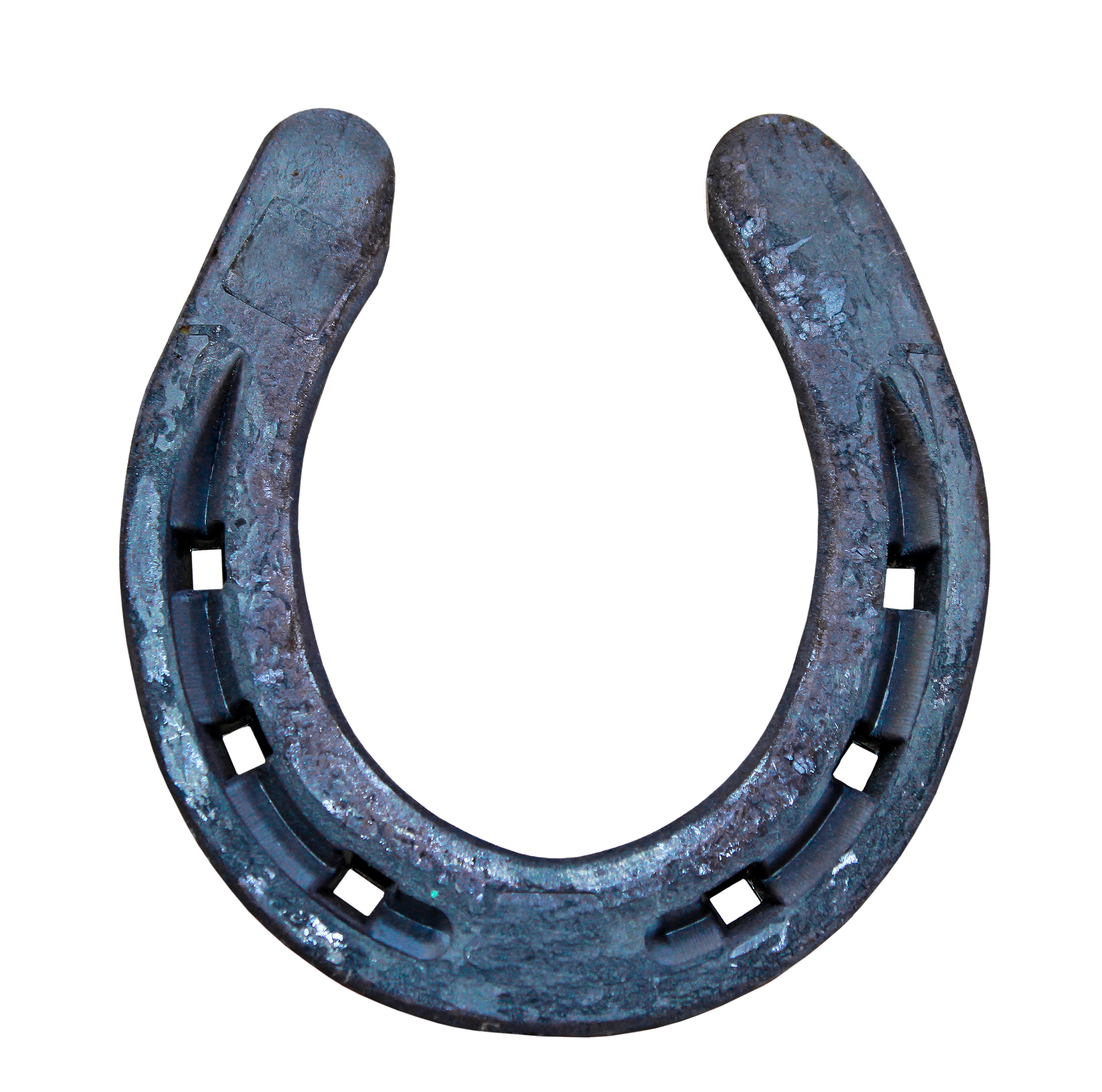 Practice: January 19th
6:30 PM at the Purdue Extension Office