Boone County 4-H
What We Do
The Indiana 4-H program serves the youth of Indiana by providing a strong educational youth development program. This program delivers educational experiences in a variety of settings. Caring, capable and contributing adults assist in the 4-H program as models for youth.
Contact Us
Purdue Extension- Boone County
1300 E. 100 S.
Lebanon, IN 46052
(765)-482-0750
Boone County 4-H Project Fair November 7th, 2-PM
We have something for everyone! Come and meet our incredible leaders and see what is the best fit for you. Maybe you feel like trying something new or not sure what a project details, this is for you. When you sign up the day of the event, you...
4-H Enrollment
Click below to start a 4-H online account
Step by Step Instructions to start a new 4- H member account
Step by Step Instructions for Exsisting 4-H Member Accounts
Event Registration Instructions
Adult Volunteer Registration Instructions
Boone County 4-H Clubs
Boone County 4-H Trips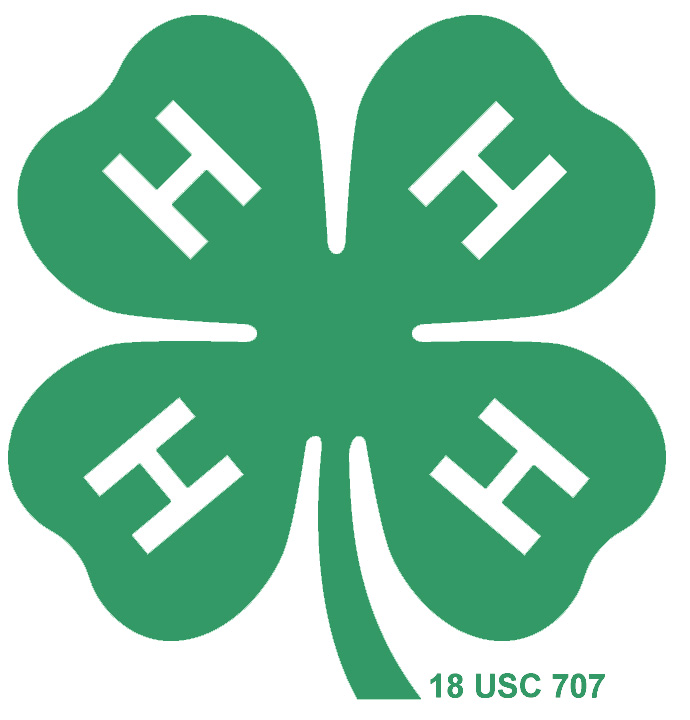 Boone County 4-H Scholarships
Boone County 4-H Volunteer Recourses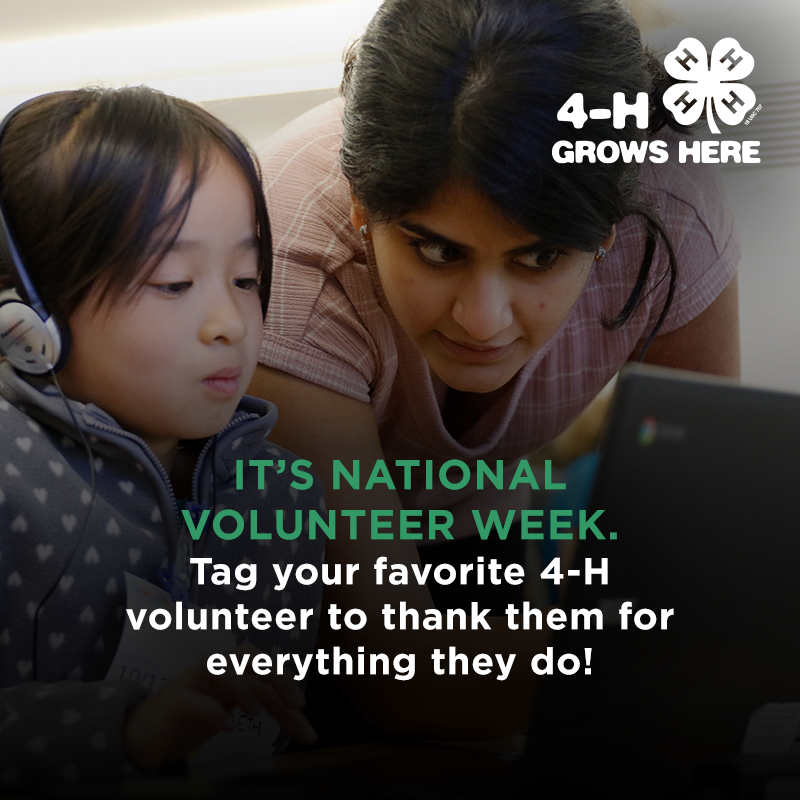 Boone County 4-H Fair