Benton County Resources
What We Do
Purdue Extension Benton County is making a difference in the lives of Benton County residents through research-based education. 
Contact Us
Purdue Benton County Extension
kmuller@purdue.edu
410 S. Adeway, Ste A
Fowler, IN 47944
(765) 884-0140
Benton County Employment
Benton County Employment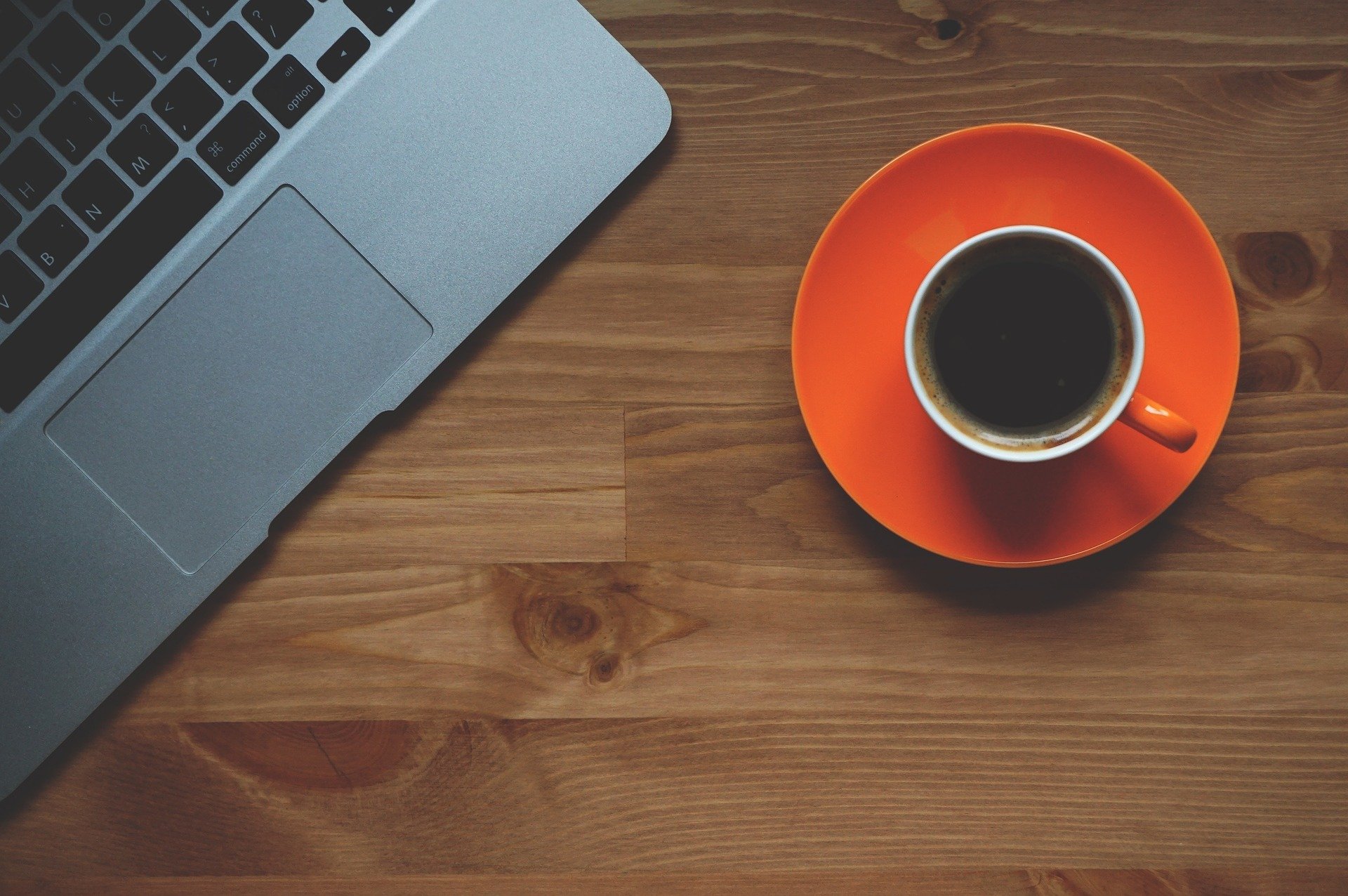 Part-Time Program Assistant
The Benton County office of the Purdue Cooperative Extension Service is seeking a motivated individual to become a part of our Extension team. The applicant will provide administrative support to the Extension Educators.
Read more
Benton County Featured Story
Benton County Featured Story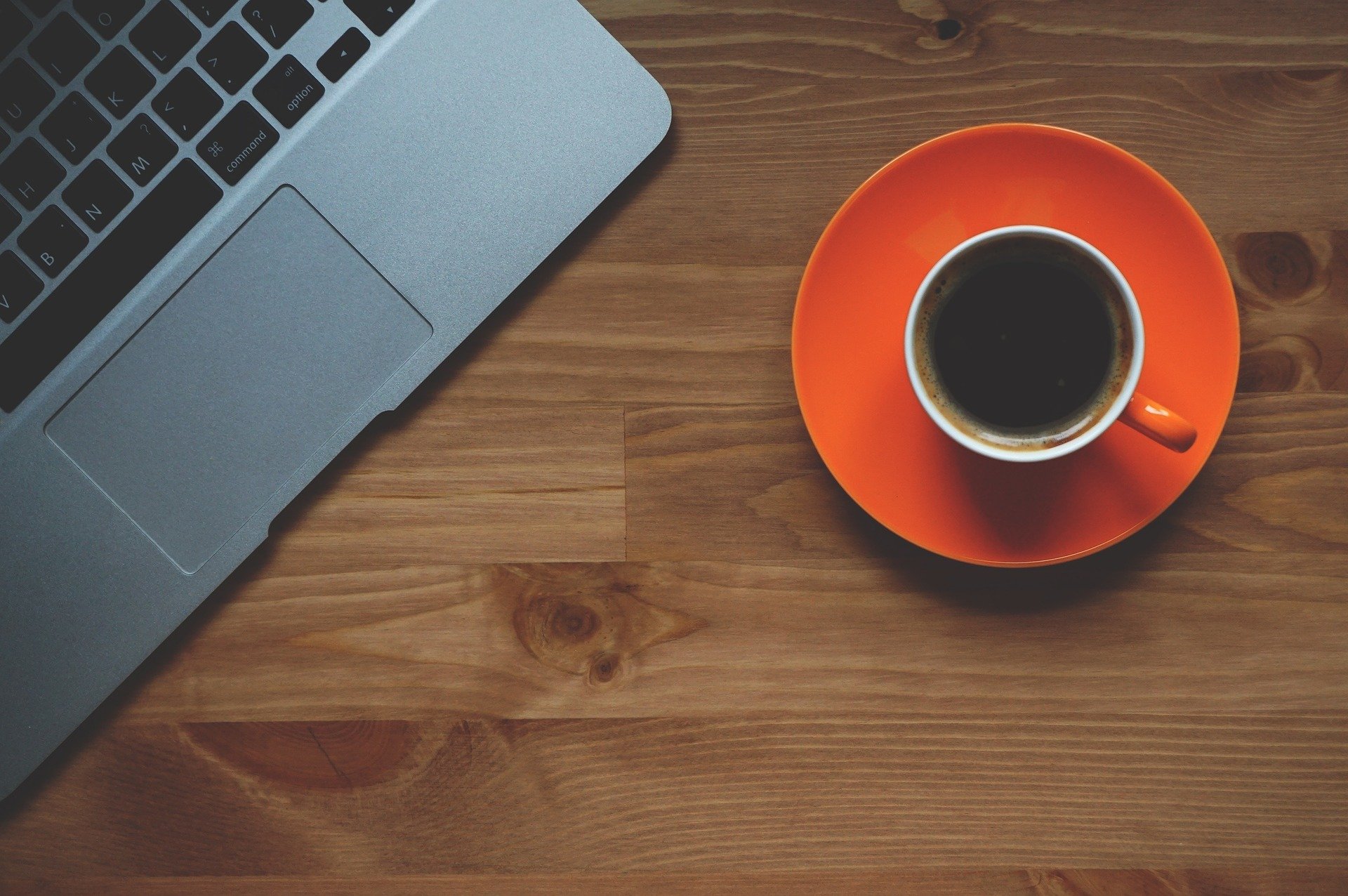 Long Term Health Seminar
Most commonly family members and friends are providing care for people living with dementia. This can be overwhelming and create physical, emotional and financial stress to families. Join us October 20th from 6-8 PM at the Annex in Fowler, Indiana.
Read More
State Featured Story
State Featured Story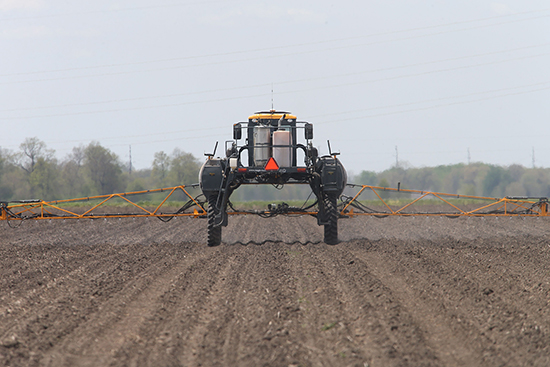 Tight agriculture chemical supply, high prices could impact 2022 growing season
Supply chain disruptions and material shortages are fueling speculation about a herbicide shortage for the 2022 agriculture growing season. Bill Johnson, Purdue professor of weed science and Purdue Extension weed specialist, is encouraging...
Read More
Upcoming Benton County Extension Events
Benton County Featured Stories