Tenured 4-H Volunteers
We sincerely appreciate the contributions made by the dedicated volunteers in the Indiana ​4-H Youth Development Program who have been serving for 20+ years!
In 2019 Tenured 4-H Volunteers were recognized at the inaugural Indiana 4-H Leadership Summit. The Summit was held on Saturday, November 16, at the 502 East Event Centre in Carmel. 
In addition to recognition of Tenured 4-H Volunteers, the event provided educational sessions that included resources to use with 4-H members; recognized Indiana 4-H Foundation Congress Accomplishment Scholarship recipients; and recognized the Indiana 4-H Volunteer Awards of Excellence winners.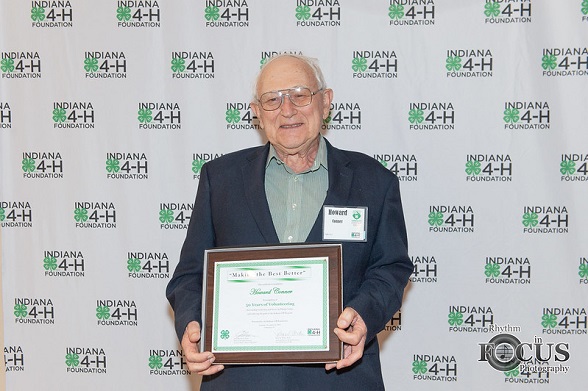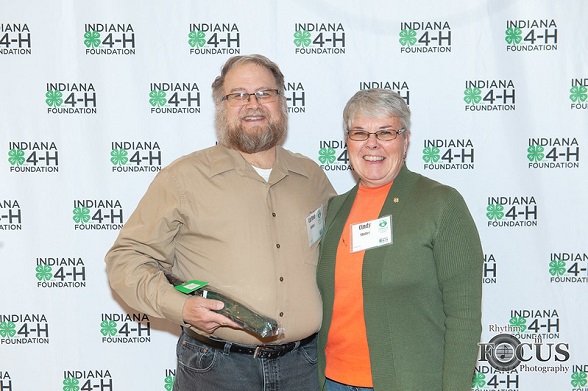 Past EVENT Photos
2016 State Fair Volunteer Day​​​​​​​​
2015 State Fair Volunteer Day​