Animal Science Volunteer Resources
Here you will find resources used during the 2015-2016 Livestock Volunteer Conference. These resources are available for Indiana 4-H Livestock Volunteers who are interested in designing educational opportunities for 4-H members that are age-appropriate, hands-on, and fun. These resources help livestock volunteers incorporate all three 4-H mission areas (Citizenship, Healthy Living, and Science) into livestock club meetings and workshops.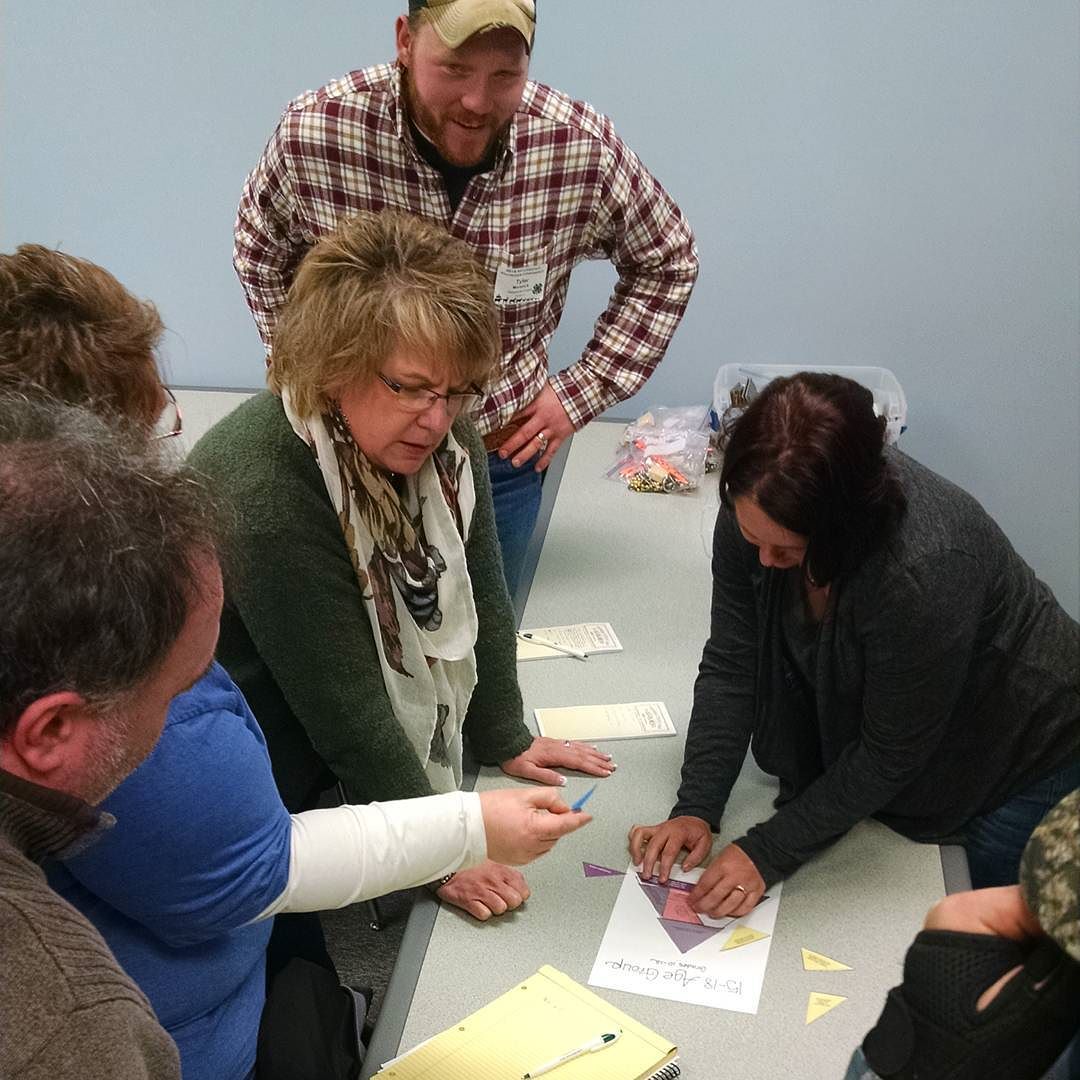 Barn Chatter - Podcast
Dig deeper into Indiana 4-H livestock projects with this audio program hosted by 4-H Animal Science Extension Specialist Courtney Stierwalt.
LISTEN NOW